MySignagePortal.com Gets an Overhaul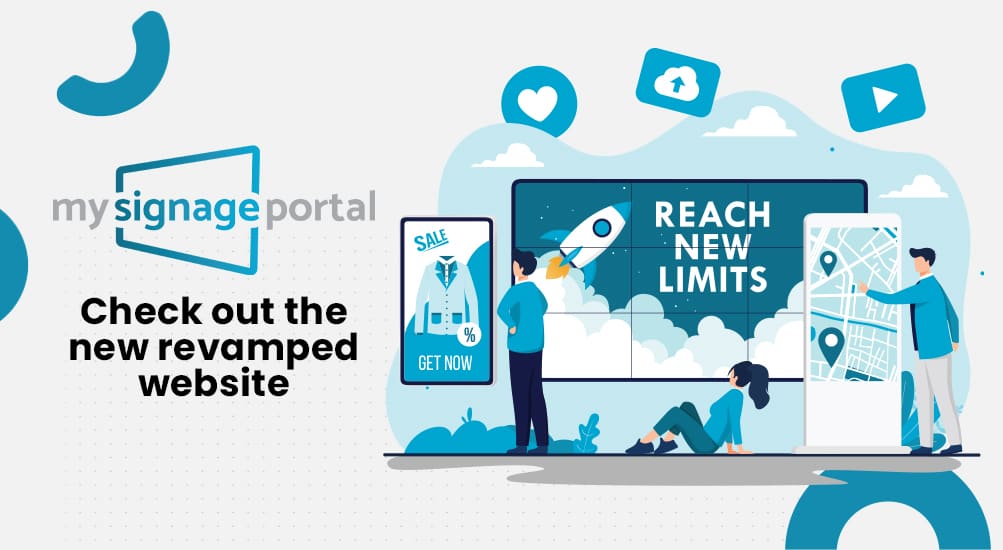 MySignagePortal.com Gets an Overhaul
Allsee are delighted to announce the launch of the brand-new My Signage Portal website!
As all of our partners are now well aware, one of our main current areas for investment is our Queen's Award winning CMS platform; My Signage Portal. In the past few years we have noticed a trend within the digital signage industry towards a higher level of software requirements. It is for this reason that we are continuing to develop a variety of powerful advanced functions for our user-friendly CMS; including our updated modern user interface.
With this in mind, we thought that it was time our front end website was given an overhaul – check it out here!
We will continue to add to the My Signage Portal website with new support materials and software update announcements in the future. If you have any suggestions or feedback about the new website, or the CMS itself, please do not hesitate to get in touch with us.
Update: We recently held a webinar on the new My Signage Portal user interface and features. A recording of the webinar is now available to view here;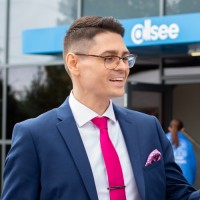 Thomas Fraser-Bacon is the Marketing Director for Allsee Technologies. His background is in Digital Signage and Product Design.