Welcome to the Next Generation of Interactive Displays
Welcome to the Next Generation of Interactive Displays
With the demand for interactive experiences on rise, now is the perfect time to announce the launch of our new Freestanding PCAP Touch Screen Posters. This new generation of interactive displays is replacing our Infrared Touch Screen Freestanding Posters and includes several upgrades and new features at no extra cost!

PCAP Touch Technology
These touch screen posters now use an ultra-responsive PCAP technology that has up to 10 touch points. This allows a whole new level of interactive experiences for multiple users at the same time while offering a premium feel.
Built-In Android Media Player
We understand that the previous dual-OS version was overkill for a lot of projects, so we have streamlined this new generation with a built-in Android Media Player allowing you to manage content using our CMS or third party software. There is also an internal locker with space for a PC for an integrated Windows option.
All-New Premium Design
Featuring an edge-to-edge glass front with a surface plasma treatment and a modern aluminium surround, this new range of interactive posters offers the ultimate premium aesthetics. You can also choose between modern white or a classic piano black to perfectly fit your projects' aesthetics.
Don't miss out on the opportunity to offer your customers memorable interactive experiences with our new Freestanding PCAP Touch Screen Posters.
For the latest prices, special offers or to book an in-person demo please click here or give us a call on +44 (0)121 421 4458.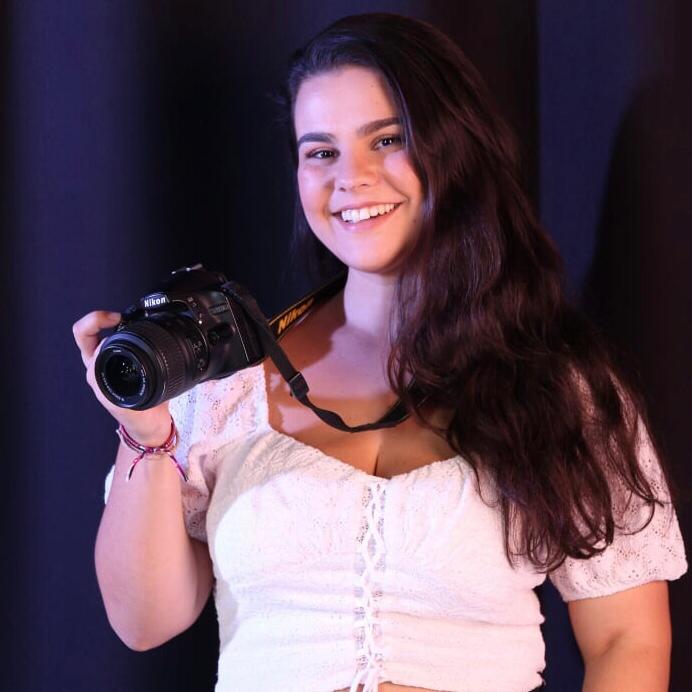 Leonor Guedes is the Digital Marketing Assistant at Allsee Technologies.