NEW Touch CMS is finally here!
NEW Touch CMS is finally here!
We are proud to announce the launch of our revolutionary new Touch CMS. You now have the opportunity to engage and interact with your audience in just three easy steps. First, you create your custom layouts with our user friendly software that requires no knowledge of coding to use. Then deploy the content from your PC direct to your Touch Screens in a matter of seconds. Now all that is left to do is touch as you let your content do the talking about your brand, company, service or product. See for yourself in the video below how easy it is to create your very own Touch Content.
The power is now at your fingertips to create, deploy and interact with your very own Touch Screen content and realise a whole new world of possibilities for your Touch Screen and your customers.

The Touch CMS is compatible with all Allsee Commercial Touch Screen Displays including our PCAP, Infrared, Outdoor and even our Network Media Players are compatible if connected to a Touch Monitor.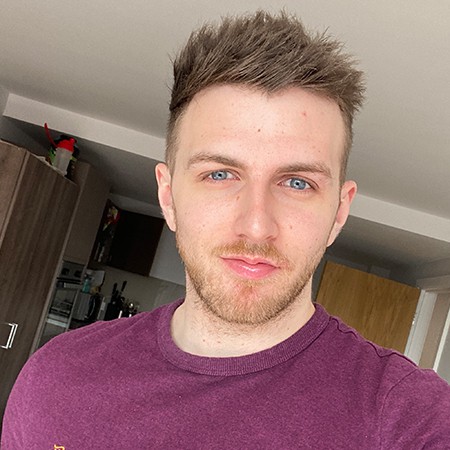 Tom Rock is a Marketing Manager for Allsee Technologies. His background is in Digital Signage and Graphic Design.