How to effectively use a Touch Screen in Retail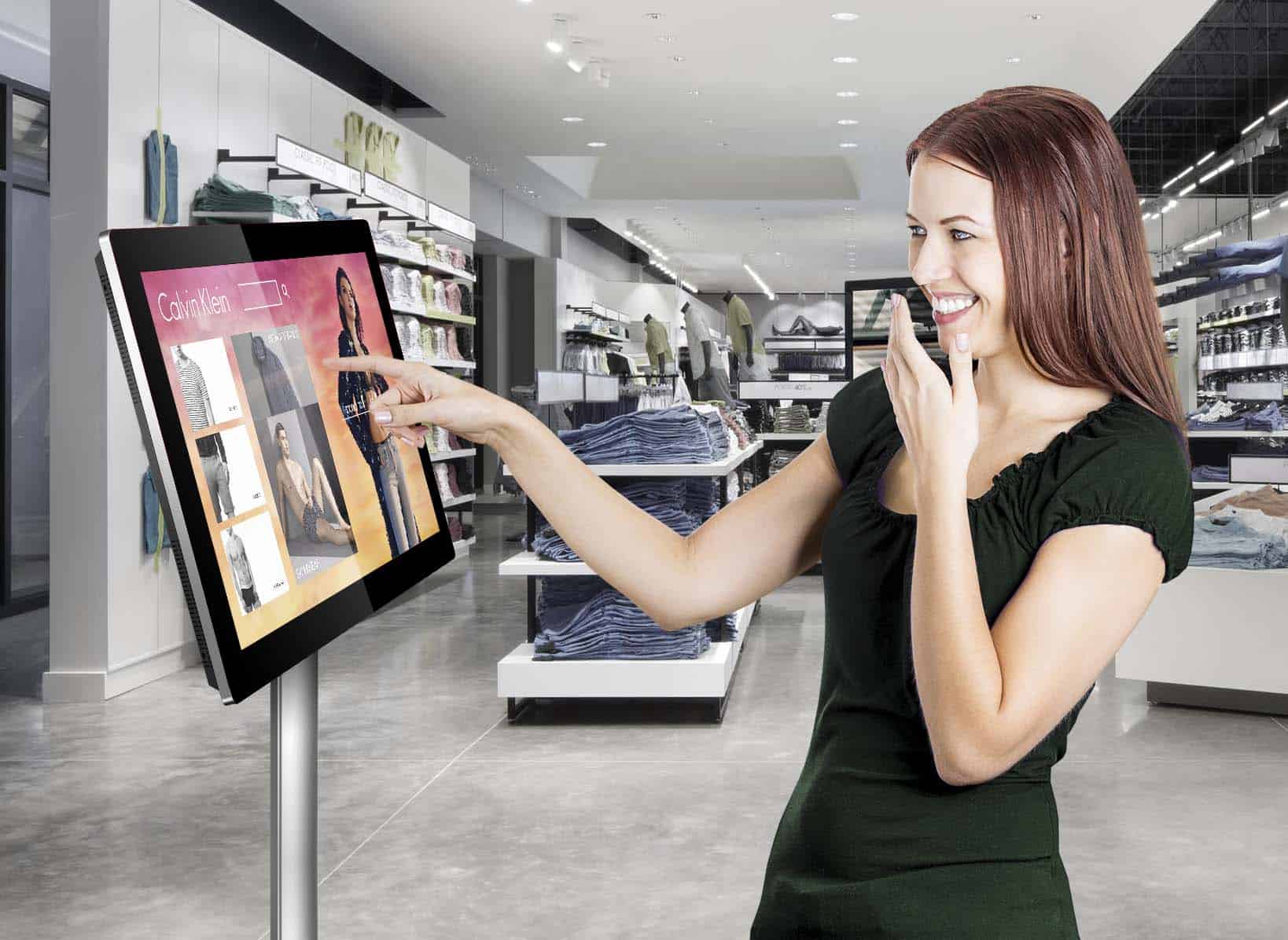 How to effectively use a Touch Screen in Retail
Offering consumers a method of easy and convenient shopping is how retail stores are going to thrive in the future. With so many different purchasing avenues available to the public retail stores can no longer restrict their customers in how they want to shop. With Touch Screens such as smartphones and tablets now becoming prevalent for a large percentage of the public, especially with the millennial generation, stores can offer their customers an online shopping experience for those devices, but how can they do the same to those in store? Providing an easy, interactive and bespoke shopping experience in store is just one way to do this.
Commercial Touch Screens in retail locations can now form an integral part of a customer's experience with your brand. The best part of this kind of marketing is that it is 100% driven by the customer; the customer is actively looking to engage and educate themselves about your brand, product or service. Embracing a Touch Screen will help it succeed, but it also needs to work financially for the retailer. To do this the Touch Screen content needs to be created with the end user in mind.
Advertising your product in a more depth manner than ever before is now possible, you can show videos with your product in use (e.g. a catwalk video), present specifications (e.g.a games console), show galleries full of images (e.g. a holiday destination) and even display social media feeds of people discussing your product (e.g. a Twitter feed of mentions for trainers). With all this customers can now make a better, informed decision before parting with their money. Touch Screens also allow you to offer targeted promotions to those who visit in store. Offering incentives to customers who walk through your door is a great way to increase brand loyalty. A payment system is also a great use of your Touch Screen. No additional hardware is needed if you allow for customers to pay for their goods and services using the screen and their card using an online payment system. This kind of payment system frees up valuable staff resources that can be better spent creating a better in store experience. If you have a rather large retail location, your screen can also double as a wayfinding tool. Guiding customers to exactly where they want to go exponentially increases their experience in your store and thus increasing the chance of them making a purchase. Getting customer feedback is a great way to inform your future business decisions. By asking customers to complete short surveys on a Touch Screen in store you can get instant feedback on customers experiences in your store and your product or services.
With the whole world using Touch Screens more and more it is important that your brand evolves with society to adapt to this new way of shopping. By choosing to install a Touch Screen kiosk, a store is making a real statement about improving their customer's experience within their shop. Offering this highly sensory experience will leave a lasting impression with your customer and will keep them coming back again and again.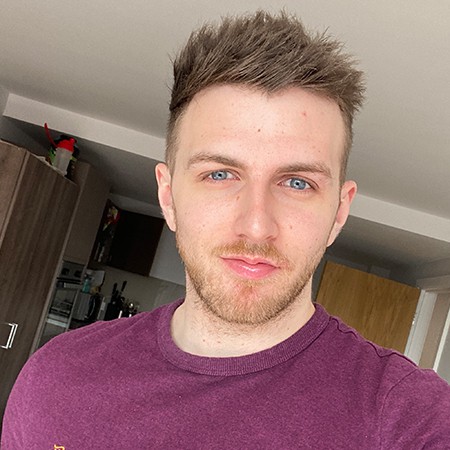 Tom Rock is a Marketing Manager for Allsee Technologies. His background is in Digital Signage and Graphic Design.