NEW Mirror PCAP Touch Screens
NEW Mirror PCAP Touch Screens
Add some magic to your mirror with our new Mirror PCAP Touch Screen. The new interactive display is sure to leave an impression on users as they interact with the mirror!
Giant Mirror Tablet
The Mirror PCAP Touch Screen is suitable for a wide range of commercial applications from fitting rooms, retail stores, hotels to parties the list of possibilities is endless with such a unique display like this. A combination of a 450cd/m² brightness, and the screen's perfectly balanced mirror finish, provides the optimal level of reflection while still having bright and vibrant content.
The Mirror PCAP Touch Screen has the following features;
10 Touch Points ‐ With up to 10 Touch points, users can perform a variety of touch gestures much like any other commercial Touch Screen or domestic tablet/smartphone.
Mirror Finish ‐ The perfect balance between reflection and transparency is achieved with a combination of the 450cd/m² brightness commercial panel used and the specially treated glass.
Touch CMS ‐ You can upgrade the Touch Screen and you can use our ground breaking new Touch Cloud Management System that puts you in control as you easily create, deploy and touch your very own content on screen in no time at all.
Dual Windows/Android OS ‐ If you have your own Android or Windows based app, you can use the integrated PC with dual operating systems. You can also run the Touch Screen from your own PC if you want to use the screen as a touch monitor using the HDMI and VGA inputs.
PCAP Touch Technology ‐ State of the art Projected Capacitive interactive technology offers the most responsive and sensitive touch experience available for users.
24/7 Usage ‐ Designed for use in commercial applications this Touch Screen can run 24/7 constantly. The display also has no external buttons or controls to avoid tampering.
IPS Panel ‐ With 450cd/m² the IPS panel shines brighter than any domestic television while delivering superior image quality and colour depth at 178° ultra-wide viewing angle in both landscape and portrait orientations.
Audio ‐ The Touch Screen has two integrated speakers but also has an audio out port for connecting headphones or external speakers.

We have 50″ Mirror PCAP Touch Screens in stock now and available for immediate dispatch with other sizes available on request. Get in touch today to take advantage of these unique Touch Screen displays.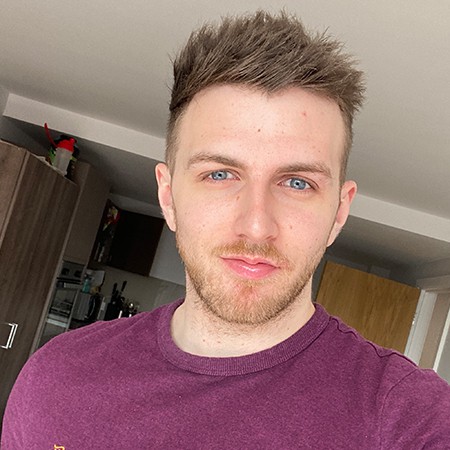 Tom Rock is a Marketing Manager for Allsee Technologies. His background is in Digital Signage and Graphic Design.