How Secure Are My Digital Signage Displays?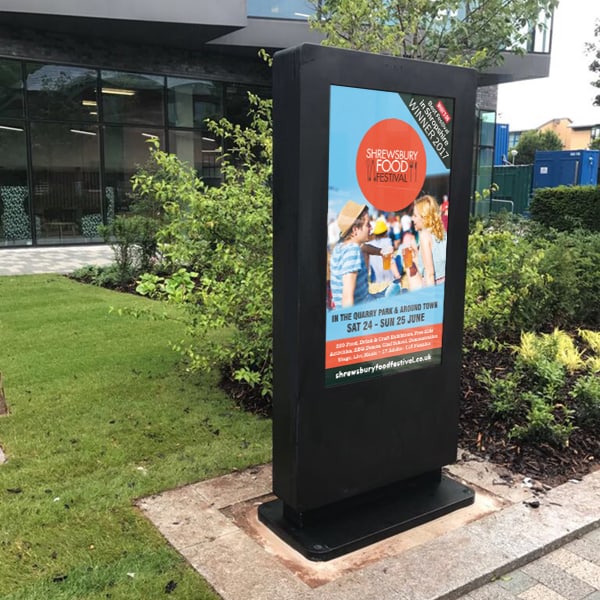 How Secure Are My Digital Signage Displays?
Recently stories have appeared in the press about incidents of Digital Signage displays being 'hacked' into and nefarious content being displayed in public. For anyone with a Digital Signage display these stories will of course be of great interest. Just how secure is your Digital Signage? We want to let you know the best ways to keep your Digital Signage safe.
Using a secure Digital Signage platform is the best way you can be protected from outside forces. From commercial grade displays to ultra-guarded CMS signage software, using an all-in-one Digital Signage solution that is designed with security features can give you peace of mind. Our CMS sever for example is built on a platform from the largest cloud computing service provider in the world; Amazon.com. As a Digital Signage OEM using a dedicated Amazon Web Services server gives us the upmost confidence that our Digital Signage displays are secure from unwanted hackers. Our CMS is fully password protected too and with the ability to create to create multiple user accounts for staff, you can keep track of who is publishing content to which screen, at what time and even from where in the world via their IP address. Our solution keeps extensive reports on all user actions, so if something unwanted or disreputable is uploaded or published, a admin user can pinpoint to who did so. Even with the Amazon server we recommend that with a Network solution that you need to keep your screen connected to the internet or at least allow it periodic access. This allows the screen to download and update itself whenever the software is updated.
Digital Signage security is not all in the cloud network. The actual physical Digital Signage displays need to be up to the rigours of commercial applications. Our Android Advertising Displays come with a tempered glass front and aluminium surround that not only look fantastic but they help protect the internal components. Domestic screens, such as TVs and computer monitors, do not have to adhere to such strict protection measures.  Outdoor Advertising Displays need to be the most robust Digital Signage displays in the market. Of course being outside they are in an environment that is difficult to control from weather and vandals. That is why to protect itself Outdoor Digital Signage should be built with tough steel enclosures and thick tempered glass.
If your screens are not part of a Digital Signage network and instead use a standalone solution, there are ways you can protect yourself too. Appropriate Digital Signage displays should have some form of locker door that hides the ports and controls. So even if you update your content via a USB, you can unlock the door and update your content and secure it back up again. Limiting the amount of access to the controls/ports is integral to Digital Signage security no matter how you update your screen.
Mounting Digital Signage is the last major way we can recommend to secure your signage. Make sure you go for a commercial grade mount that can allow you to secure your screen in place, either with a padlock or another locking mechanism. Don't underestimate people, just because your screen is in a public setting does not mean that it is immune from theft. Domestic mounting solutions generally don't come with this feature but if it's going in public you should strongly consider securing it. As standard all our Outdoor Advertising Displays, wall mounted or freestanding are locked or bolted in place.
Digital Signage is a big investment. When making such expenditure a customer needs to feel secure that their screen is secure. Security has an issue for Digital Signage displays from the start, however Digital Signage has evolved to stage where it can more than deal with challenges. A secure Digital Signage solution is the best way for peace of mind.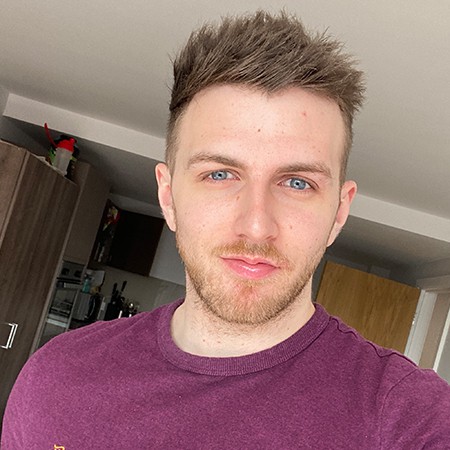 Tom Rock is a Marketing Manager for Allsee Technologies. His background is in Digital Signage and Graphic Design.