IN STOCK: 75″ Ultra High Brightness Digital Signage Displays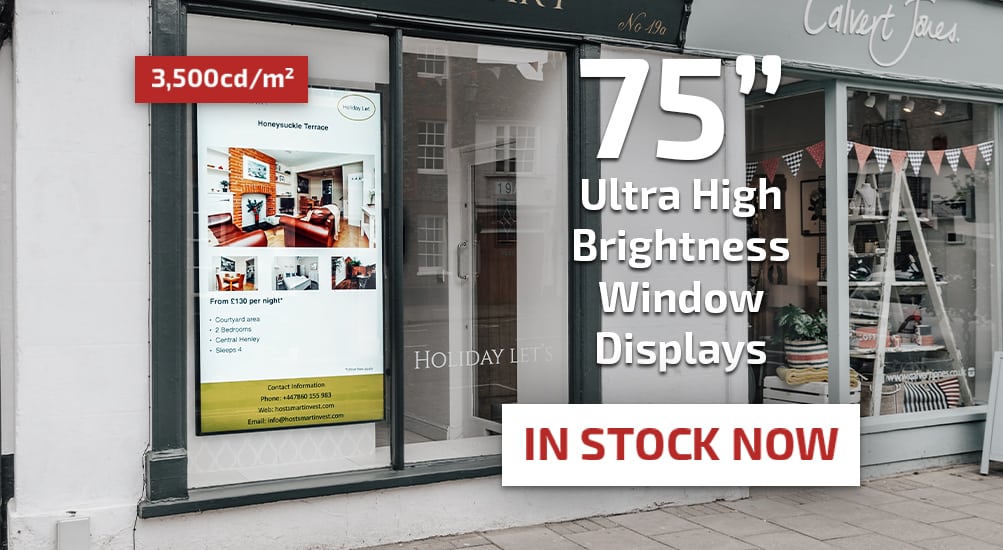 IN STOCK: 75″ Ultra High Brightness Digital Signage Displays
Our increasingly popular range of Ultra High Brightness Digital Signage Displays has gotten ever bigger with the addition of a 75″ model that are IN STOCK NOW. These colossal displays are sure to capture attention, even when placed in direct sunlight thanks to their 3,500cd/m² brightness. With a slim bezel size of just 18mm all the focus is on the content and the screen also has rear handles, making installation of the display as easy as possible.
The 75″ Ultra High Brightness Window Displays join the 43″, 49″, 55″ and 65″ models and all sizes are IN STOCK NOW and ready to be dispatched. Don't miss out on yours today!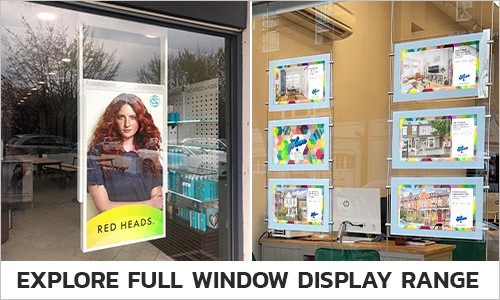 The Ultra High Brightness Window Displays are just one range that make up our extensive window display portfolio. From Hanging Double-Sided Screens to innovative Digital Rod Displays for estate agents; we have a solution that is ready to meet any requirements and budget. To learn more about our full range of high brightness solutions click here.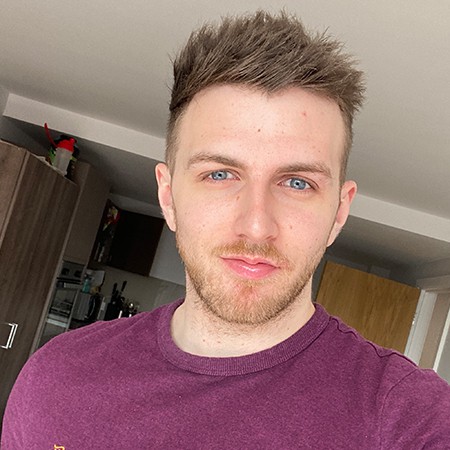 Tom Rock is a Marketing Manager for Allsee Technologies. His background is in Digital Signage and Graphic Design.