Celebrating 15 Years of Allsee Technologies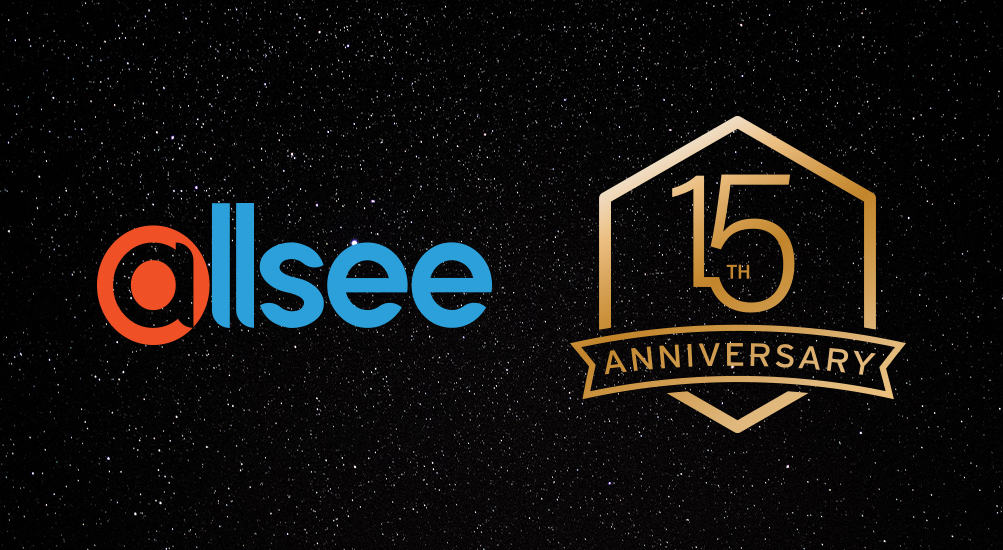 Celebrating 15 Years of Allsee Technologies
This weekend Allsee officially celebrates 15 incredible years in the digital signage industry.
It all started back in 2007 when our managing director and company founder, Dr Baoli Zhao, saw an opportunity in the market to develop a ground-breaking simple USB updateable 32" Digital Advertising Display. Ever since then, Allsee's growth has been skyrocketing and, from our strategic move to Birmingham back in 2010 to our Queen's Award for Enterprise: Innovation win in 2017, this journey has been a memorable one for each member of the team.
Having partners in every corner of the globe is something that we are extremely proud of. We want to thank each and every single one of you for supporting us and trusting that to deliver premium quality digital signage solutions at competitive prices with an unbeatable level of support.
This is just the beginning of a long journey of creativity and innovation so for now we leave you with a thank you message from our MD, Dr Baoli Zhao. We are so excited to embark on the next chapter!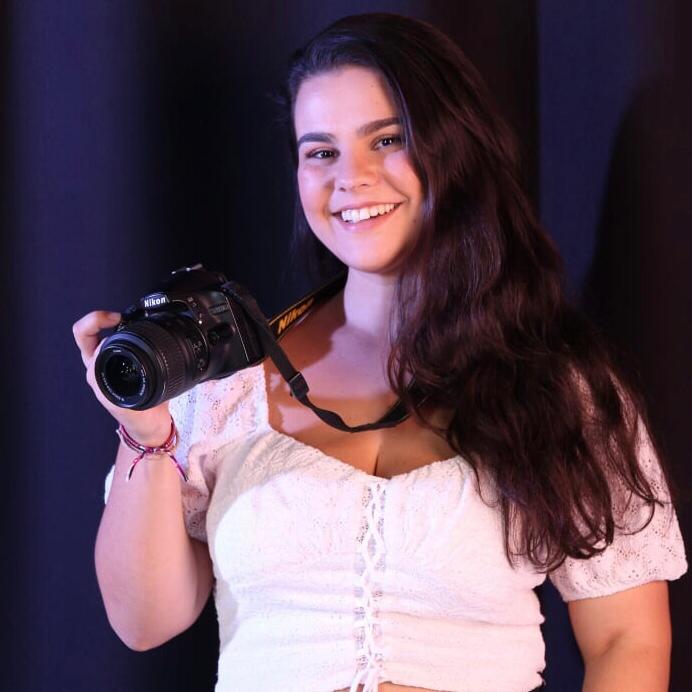 Leonor Guedes is the Digital Marketing Assistant at Allsee Technologies.