The Brightest Displays for The Brightest Days: Allsee's Window Digital Signage Solutions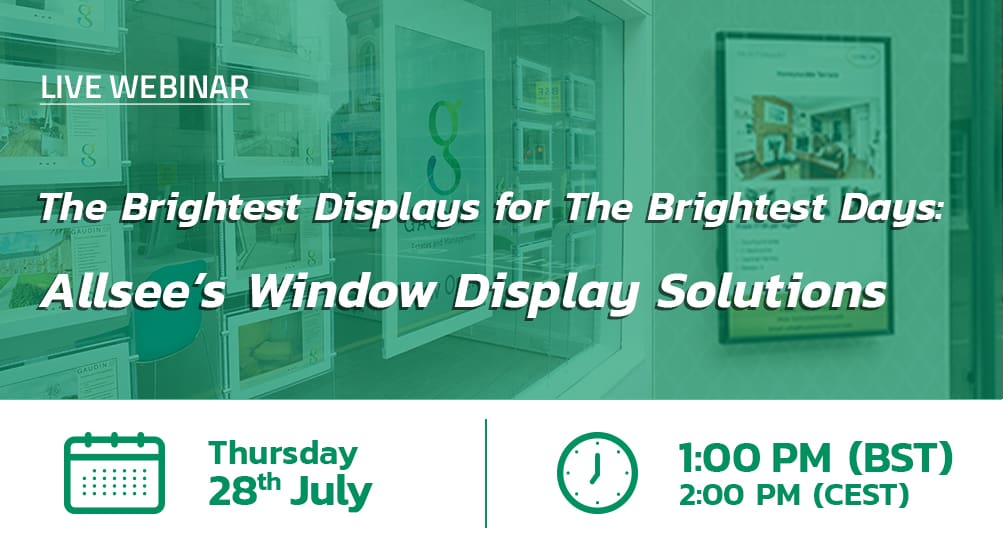 The Brightest Displays for The Brightest Days: Allsee's Window Digital Signage Solutions
Over the past few years we have noticed a boom in the sales of our high brightness digital signage solutions, which has influenced the development of many more ultra-bright technologies. This is why we have decided to host a webinar exploring these ranges and advising our partners on how to best use them in order to elevate projects.
With a record setting summer predicted this year, you won't want to miss this webinar. Join us to learn how you can capitalise on these industry trends, as well as the advantages and limitations of each high brightness range, and so much more…!
Event Details
Date: Thursday 28th July
Time: 13:00 (BST)
Host: Callum Jackson (Senior Sales Account Manager)
Key Speaker: Cameron Mills (UK Sales Manager)
Zoom Meeting ID: 822 9853 5195
Invite Link: https://us06web.zoom.us/j/82298535195
Agenda:
We'll be delving into the following topics:
Window display market growth
Industry trends around high brightness displays
Choosing the perfect solution
Previous cases and past examples
Questions & answers
Alternatively, if you'd like to arrange a private one-to-one video call with your account manager to explore any of our solutions, please don't hesitate to drop us an email at: webinar@allsee-tech.com.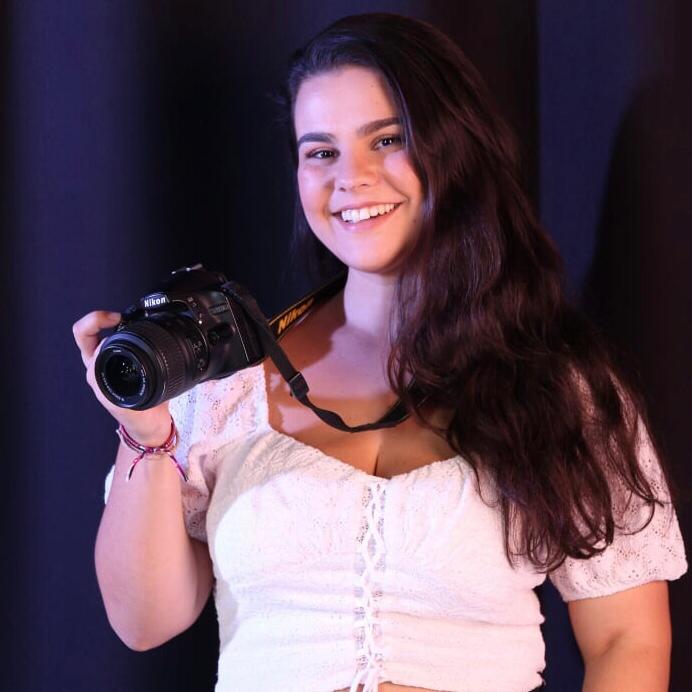 Leonor Guedes is the Digital Marketing Assistant at Allsee Technologies.