Allsee Technologies Corporate Social Responsibility 2022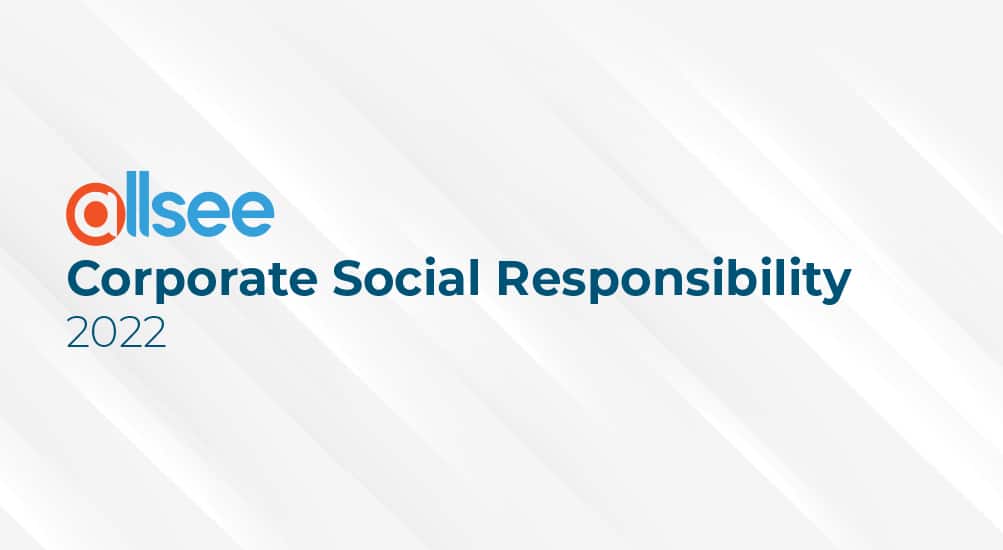 Allsee Technologies Corporate Social Responsibility 2022
At Allsee we take our corporate and social responsibilities very seriously and we are committed to operating in a conscientious and sustainable manner. We recognise the importance of our social, economic, and environmental obligations so we always work towards being a business that meets the highest standards of ethics and professionalism.
We also acknowledge that Corporate Social Responsibility (CSR) policies require constant review so we will actively invest in improving and optimising the way we operate. It is for this reason that we are pleased to share Allsee Technologies Corporate Social Responsibility 2022, where we disclose how we are protecting our employees by creating an inclusive and respectful environment, how we are taking action to protect our planet, as well as the steps we pledge to take in the coming years in order to further our commitments.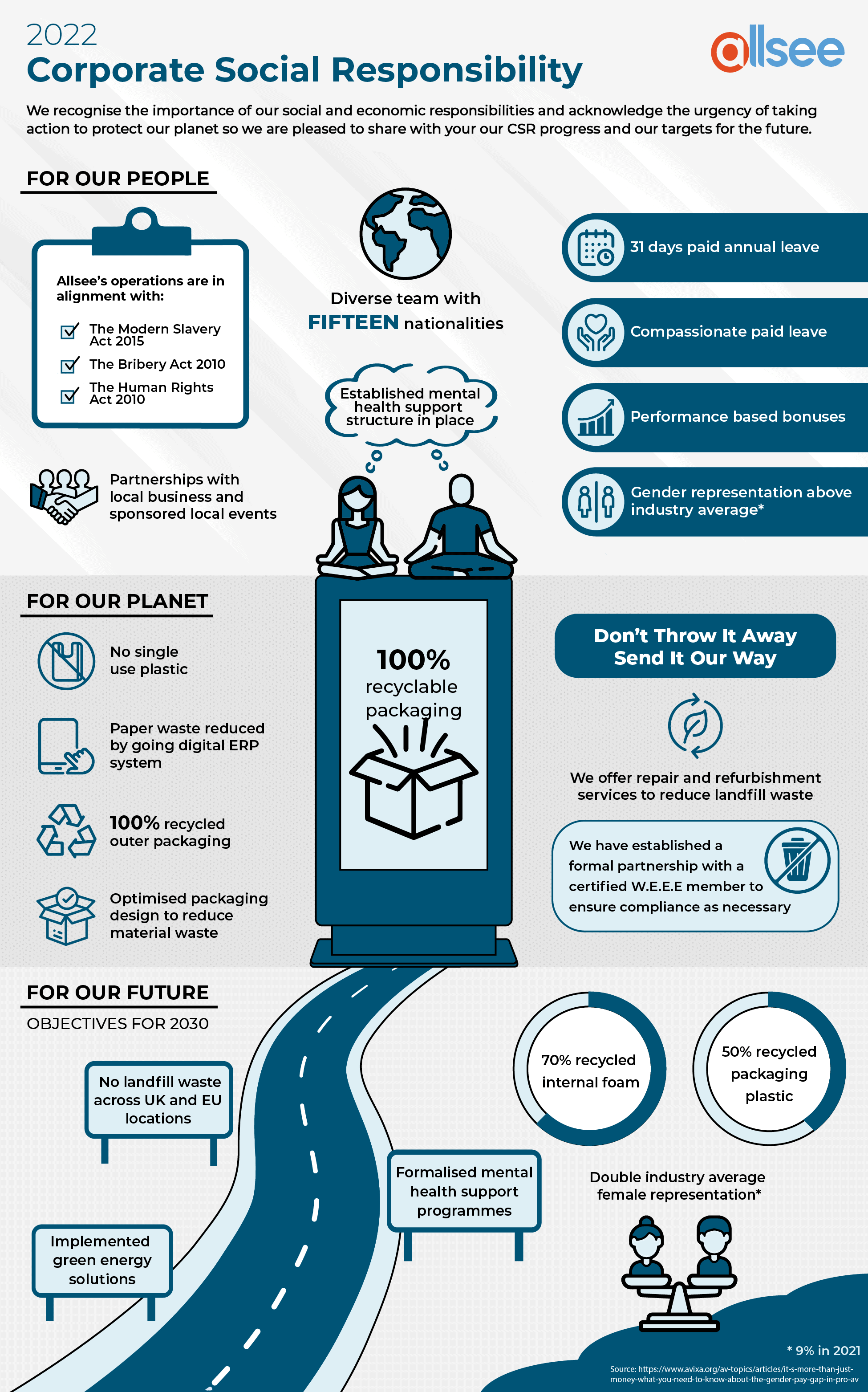 Source: Avixa, "It's More Than Just Money: What You Need to Know About the Gender Pay Gap in Pro AV" (Lloyd, 2021)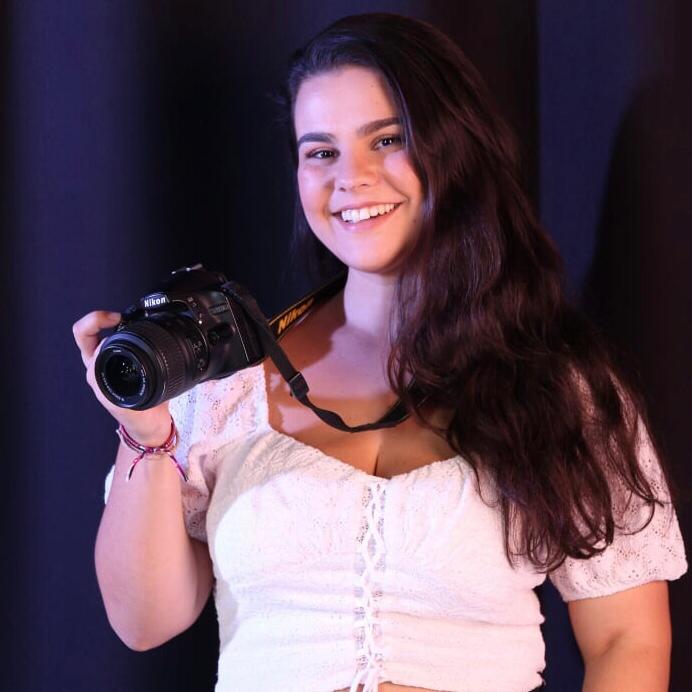 Leonor Guedes is the Digital Marketing Assistant at Allsee Technologies.