How Can Digital Signage Be Used to Exploit the 'Honeymoon Effect'?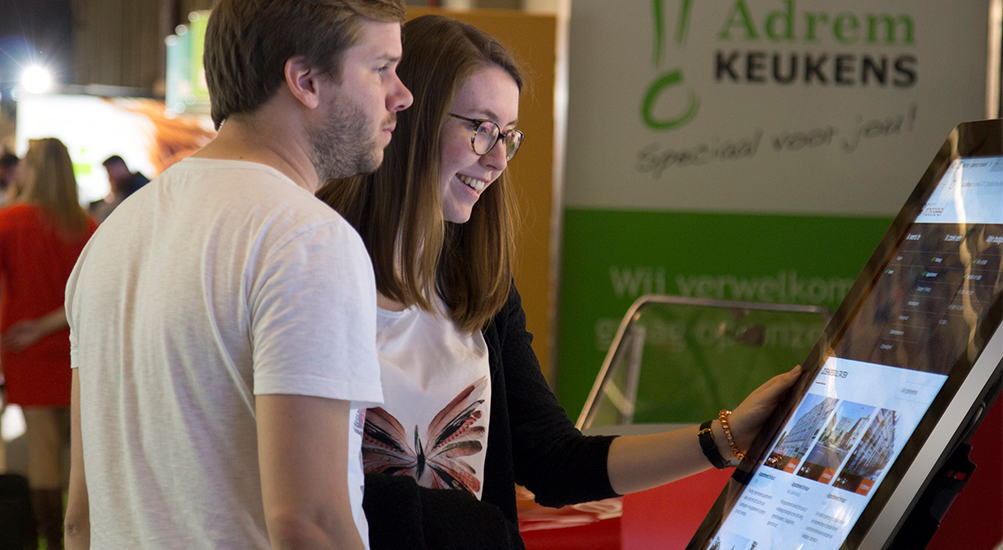 How Can Digital Signage Be Used to Exploit the 'Honeymoon Effect'?
Whether you've heard of the 'honeymoon effect' or not, the chances are your business has benefitted from it at some point or another. But to gain the full benefits, you need to understand what exactly it is so that you're able to exploit it. That's where this blog post comes in! Here we'll explain what the honeymoon effect is, illustrate how much of an impact it can have using a real life example, and finally show how you can benefit from this effect by using digital signage.
What is the 'Honeymoon Effect'?
The 'honeymoon effect' occurs when new products/services generate additional interest due to their originality. It's really important for businesses because it means that they can receive unaided awareness, as well as increased brand favourability and purchase intent, just for having novel products or services.
Sounds like a good deal right? But don't just take my word for it, let's take a look at a real life example showing exactly how big of an impact the honeymoon effect can have.
Mobile vs Desktop Advertising Effectiveness
When mobile devices first began to take off as a platform on which to view content, it was found that advertising effectiveness was far greater on mobile than on desktop for seven different key performance indicators (KPIs)1. Clearly these mobile ads were benefitting from the honeymoon effect, which was being generated by the novelty of mobile devices. However, the honeymoon effect doesn't last forever! Once the novelty of mobile wore off, so did the honeymoon effect.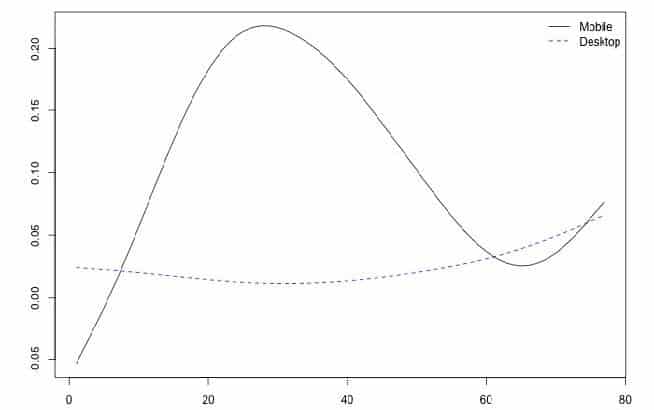 Digital Signage and the Honeymoon Effect
To exploit the honeymoon effect to its full extent, your business needs to regularly add new and exciting things – but that's often easier said than done. This is where digital signage comes in.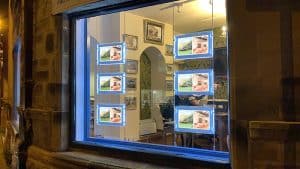 Digital signage allows businesses to benefit from the honeymoon effect by replacing traditional (and often unexciting) printed signage with innovative new displays that will draw plenty of attention. For instance, estate agents typically have static light pockets to advertise their properties. Not only are these light pockets outdated in today's technology-driven world, they can also be found in the windows of pretty much every single estate agent – not very interesting for passers-by. However, by replacing these with our 15" Digital Rod Displays, estate agents can benefit from the honeymoon effect and generate extra interest for their business. Pretty cool, huh!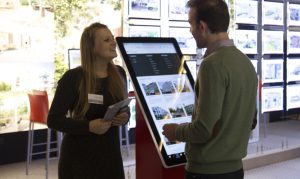 As well as replacing printed signage, digital signage can also be used to exploit the honeymoon effect by adding a whole new element to a business. One example of this would be a shop installing one of our touch screens, such as a PCAP Touch Screen Kiosk or an Infrared Touch Screen Poster, to gain novelty by adding interactivity to the customer experience. However, there are so many more possibilities.
Summary
So there you have it, the honeymoon effect describes how new and innovative products and services attract extra interest. Investing in the latest digital signage solution is a brilliant way for businesses to exploit this by adding something fresh and exciting.
Sources
Felipe Thomaz, Andrew Stephen and Yakov Bart (2018) Honeymoon effects with advertising effectiveness when using new media channels. Oxford Saïd and Kantar Millward Brown.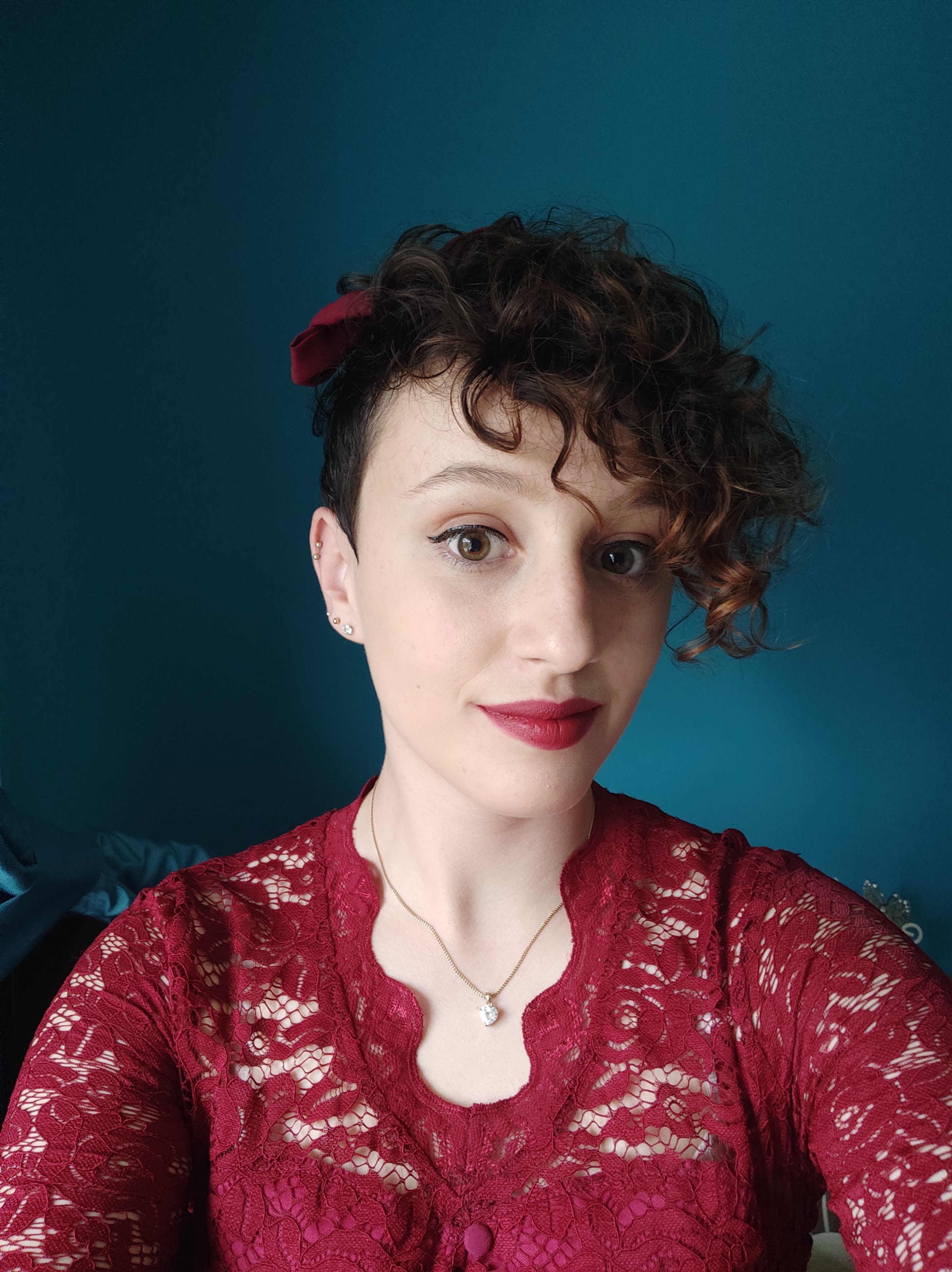 Chloe Weaver is the Digital Marketing Executive at Allsee Technologies.