4 Benefits of Using Digital Posters
4 Benefits of Using Digital Posters
Freestanding Digital Posters are an iconic form of digital signage that have been around since the industry was in its infancy. They may have changed over time as technology has advanced and aesthetics have improved, but there's a reason why Digital Posters are still a popular choice for a variety of applications. Keep reading to discover four key features that set our Freestanding Digital Posters apart from other types of display.
Fully Portable
Thanks to their integrated castors, our Digital Posters can be moved from A to B with ease. This makes Digital Posters perfect for instances where the location of the display needs to be changed regularly. For example, a hotel might want to move its displays from the lobby to a function room whilst an event is in progress, or a retail store might want to move things around to keep its window displays looking fresh. For more permanent installations our Freestanding Digital Posters feature retractable feet, so they can't be moved easily, or can even be bolted to the floor for ultimate security.
Easy Installation
Another massive benefit of Digital Posters is that installing them is super easy because there's no need for any kind of mount or stand, which means they can be up and running in no time at all. That's why this type of display is a great option for time-sensitive projects that require quick turnaround times.
Internal Locker
Although our Digital Posters come with a built-in Android media player, the lockable compartment in the back of display can be used to store a small PC or media player. This means it's really simple to run third party software without any extra hassle or unsightly cables, giving you total flexibility in what software you want to use. So even if you want to use an external source you can create the impression of an all-in-one solution.
Super Stylish
One challenge for digital signage displays is to stand out from domestic televisions; our Digital Posters certainly don't suffer from this problem. With their glossy tempered glass face, rounded corners, super-slim profile and brushed aluminium surround, our Digital Posters are as visually-appealing as they are functional. Whether you prefer the classic black version or the sleek white version, there's no denying that these displays look good.
Digital Posters offer a fully portable solution with a quick, easy install, as well as giving you flexibility in your choice of software thanks to the internal locker and having a stylish aesthetic that is sure to catch the eye. These are four benefits of using Digital Posters that you don't get with other displays.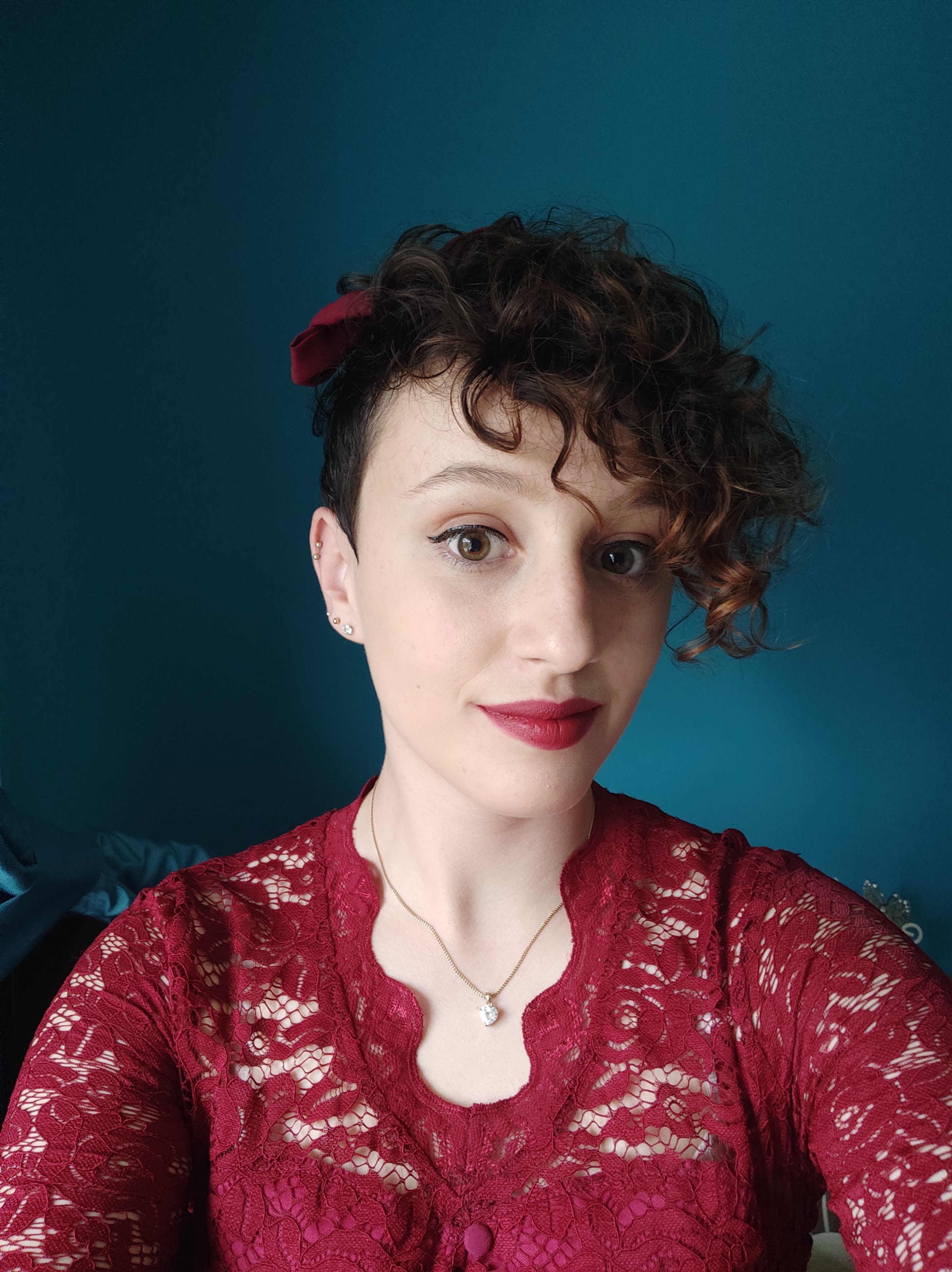 Chloe Weaver is the Digital Marketing Executive at Allsee Technologies.