Allsee Launches New Outdoor Digital Android Battery A-Board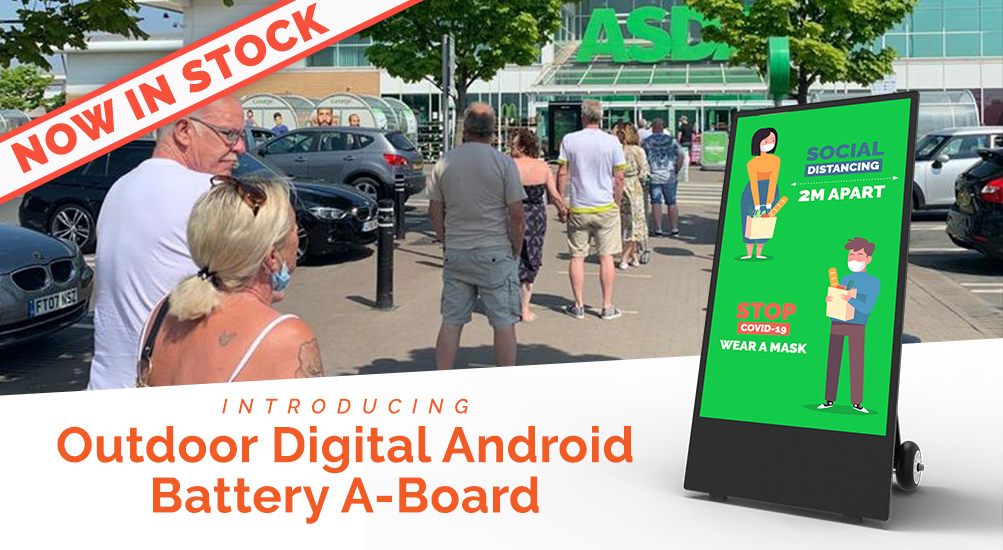 Allsee Launches New Outdoor Digital Android Battery A-Board
Allsee Technologies is delighted to launch our brand new Outdoor Android Battery A-Board. Following on from the successful launch of an Indoor A-Board last year, the Outdoor model has been hotly anticipated. This innovative display can be used across many different industries and applications. From retail to the hospitality industry the display can last a full working day with a 14 hour running time in any weather thanks to the IP65 Rated Enclosure.
Available in a lightweight 43" model, the Outdoor Android Battery A-Boards feature the following;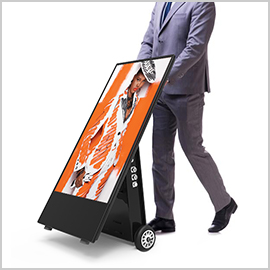 Fully Portable Display
Thanks to the lightweight enclosure, rugged castors and sturdy non-foldable design this innovative display can be easily moved around by one person.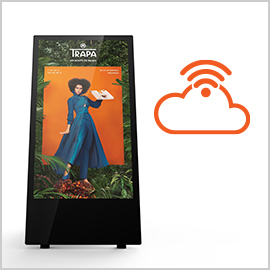 Instantly Updateable
These screens can be instantly updated remotely over the internet after being upgraded to Network. You get access to our online CMS that unlocks a host of premium features.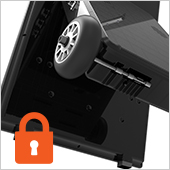 Secure Locking Bar
Once in position the rugged castors can be locked in place with the built in locking bar. For additional security a padlock can be used to lock this in place.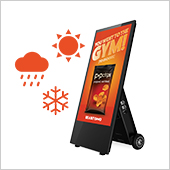 IP65 Rated Weatherproof Enclosure
The outer casing has an IP65 rating which means it keeps out all airborne swarf, dust and other particles as well as being protected from any wet weather conditions; broadening the range of possible environments.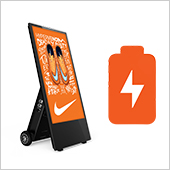 Battery Powered Display
The integrated lithium-polymer battery revolutionises the way you can use digital signage. This commercial grade slimline battery solution gives you over 14 hours running time.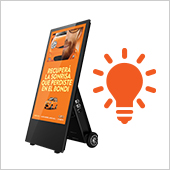 700cd/m² Brightness
The high brightness LCD panel used in this display is up to three times brighter than a domestic TV making it ideal for outdoor spaces.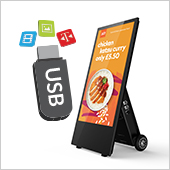 USB Plug and Play
Plug and Play is the most straightforward way to upload content to the screen. Simply load images and videos on a USB stick, insert in the display, wait for your content to copy over and then remove. Your images and videos will now play in a continuous loop.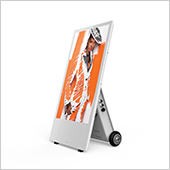 White Version Available
As well as the classic piano black model you can also order a modern and stylish white version if required.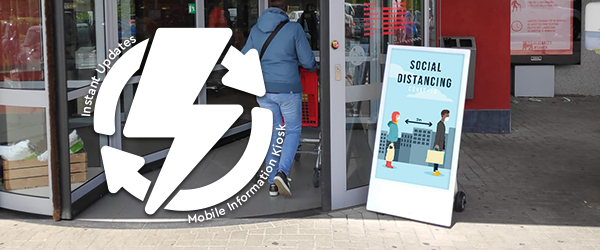 Our 43" Outdoor Android Battery A-Boards are in stock now and available for immediate dispatch.
For the latest prices and special offers please click "here" or give us a call on +44 (0)121 421 4458.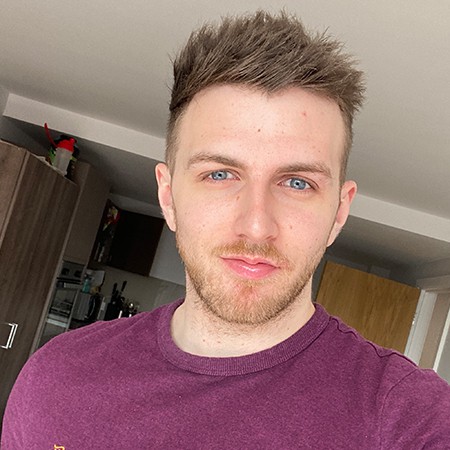 Tom Rock is a Marketing Manager for Allsee Technologies. His background is in Digital Signage and Graphic Design.