Hand Sanitising & Digital Signage Infographic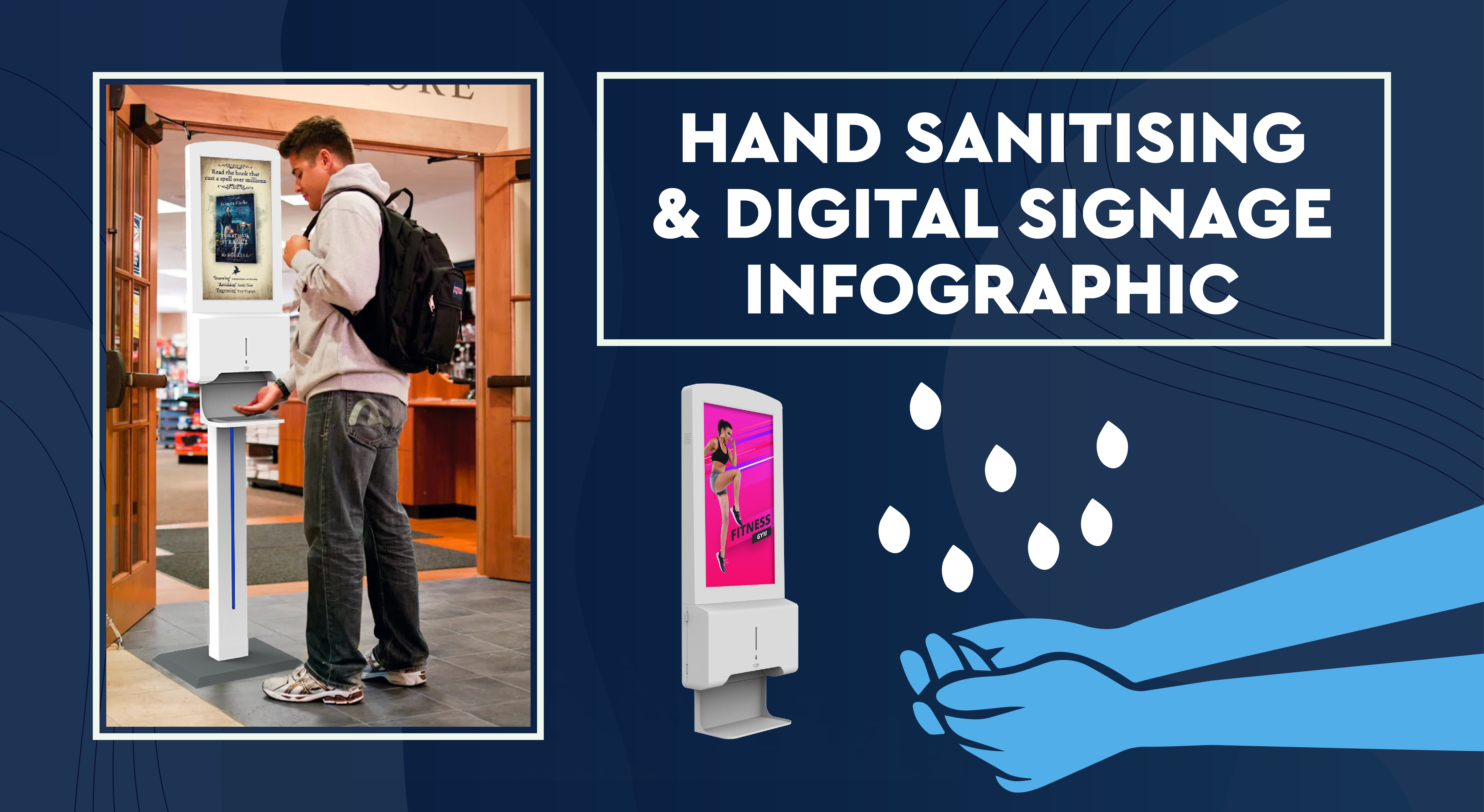 Hand Sanitising & Digital Signage Infographic
For the majority of businesses, being able to broadcast eye-catching messages has always been crucial. From advertising to wayfinding to informing, the necessity of good signage is indisputable.
Over the past decade or so, digital signage has begun to overtake printed signage in popularity. Unlimited instant content updates and attention-grabbing motion have proven invaluable in getting messages out there. Nowadays, businesses in every industry sector need digital signage in order to keep up with the competition.
In more recent times, the demand for signage has been matched by a new demand: protection against illness. To draw people back in once restrictions are lifted, businesses now need to create a long-term sense of health and safety. Only by doing everything they can to inspire confidence in their customers and visitors can businesses recover, and even bounce back stronger, after the current pandemic.
What if there was a solution that enabled businesses to meet both of these needs at the same time? That's where our Hand Sanitiser Advertising Displays come in. Combining a digital signage screen – which also comes with a free network upgrade and one-year CMS software subscription – with an automated hand sanitising station, these powerful displays really are the way forward.
That's why we've created this infographic, which outlines why digital signage hand sanitiser solutions will continue to be essential for businesses in a post-COVID world. Check it out below!
To share this infographic on your website, copy and paste the below into your source code: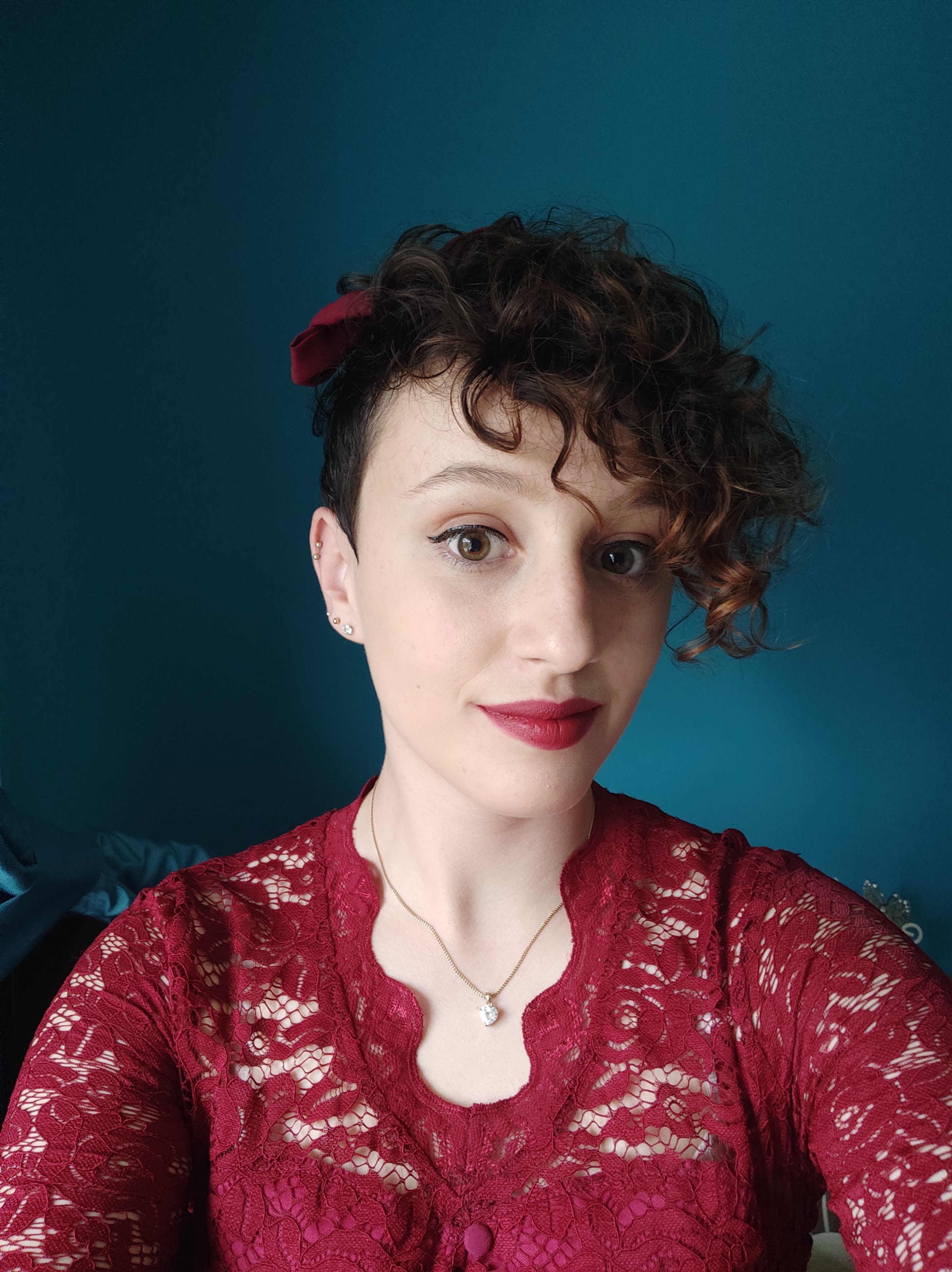 Chloe Weaver is the Digital Marketing Executive at Allsee Technologies.