Digital Signage Debrief: What Support Can Allsee Offer Our EU Partners?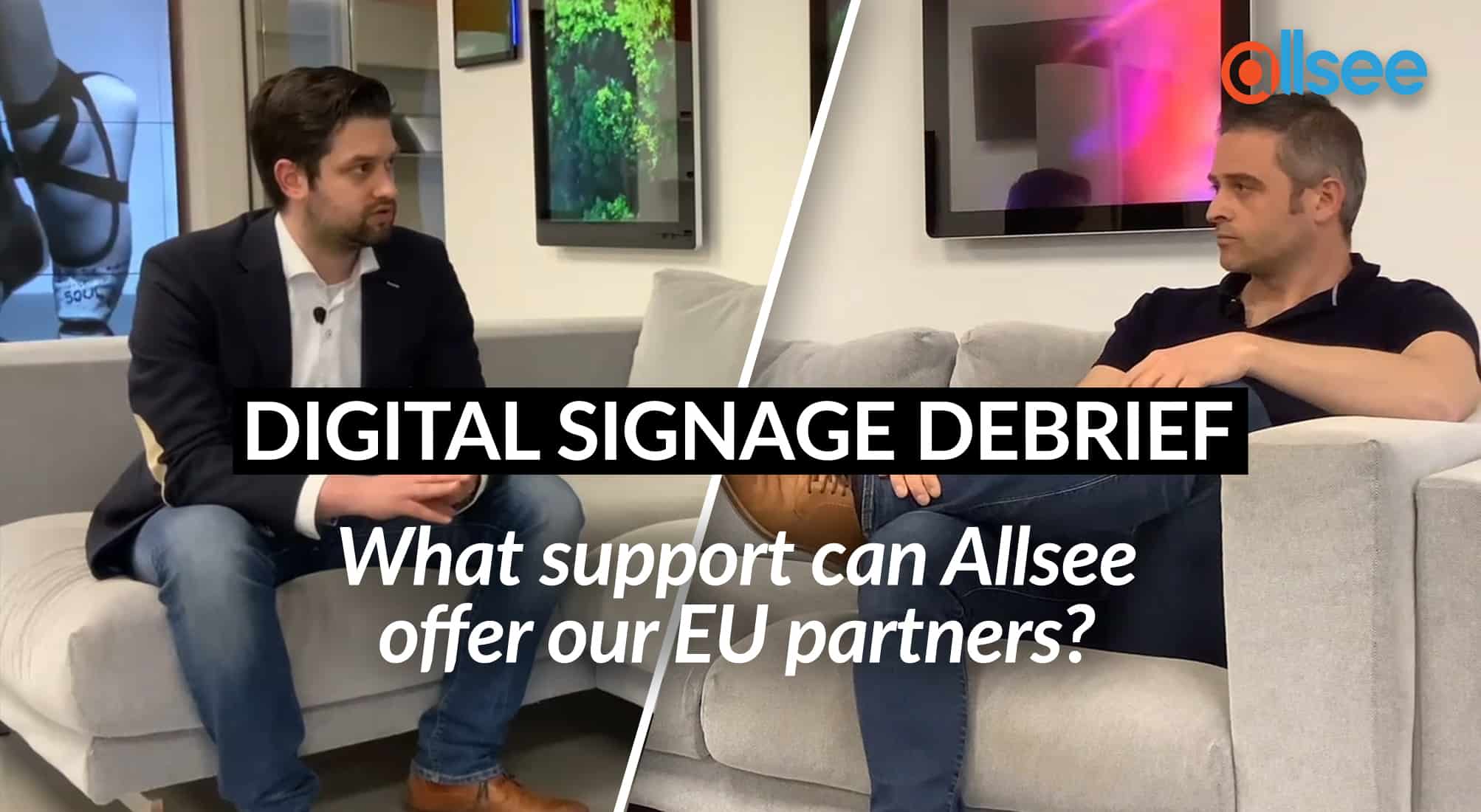 Digital Signage Debrief: What Support Can Allsee Offer Our EU Partners?
With our EU partner network spanning 27 countries across multiple different European regions, providing comprehensive localised support has always been a top priority. But different partners take different approaches, target different industry sectors, and even speak different languages. They also differ in the areas that they need the most support with.
So what types of partnership support do we offer, and how do we manage all of these regions? Plus, how should new customers proceed, and how does training work? In the latest episode of Digital Signage Debrief, Arne Goudeseune (EU Commercial Manager) chats with Guillaume Vandenberghe (EU Managing Director) to get the inside scoop.
To find out how we can help your business grow, watch the video here:
Get in touch with a member of the Allsee Europe team by emailing europe@allsee-tech.com or clicking the button below to use our online meeting booking calendar!

Digital Signage Debrief is an ongoing video series about a variety of topics related to the digital signage industry. If you missed any of the previous episodes, watch them now on our YouTube channel:
We're always open to topic ideas for future videos. If you have any suggestions or if you want to discuss anything from episode three in more detail, don't hesitate to contact your Account Manager or email us at news@allsee-tech.com.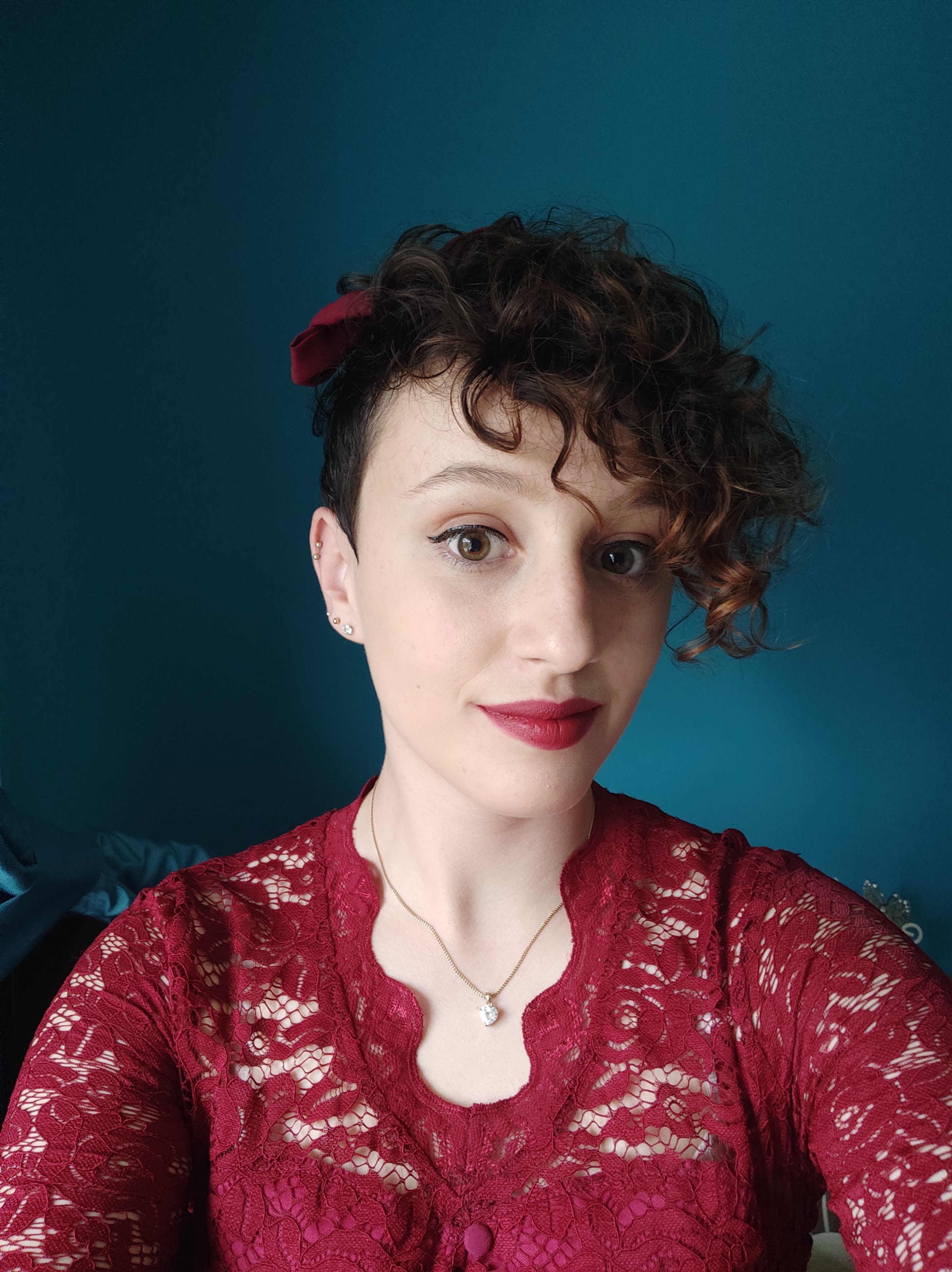 Chloe Weaver is the Digital Marketing Executive at Allsee Technologies.