A Change Is Coming to Our PCAP Touch Screen Ranges…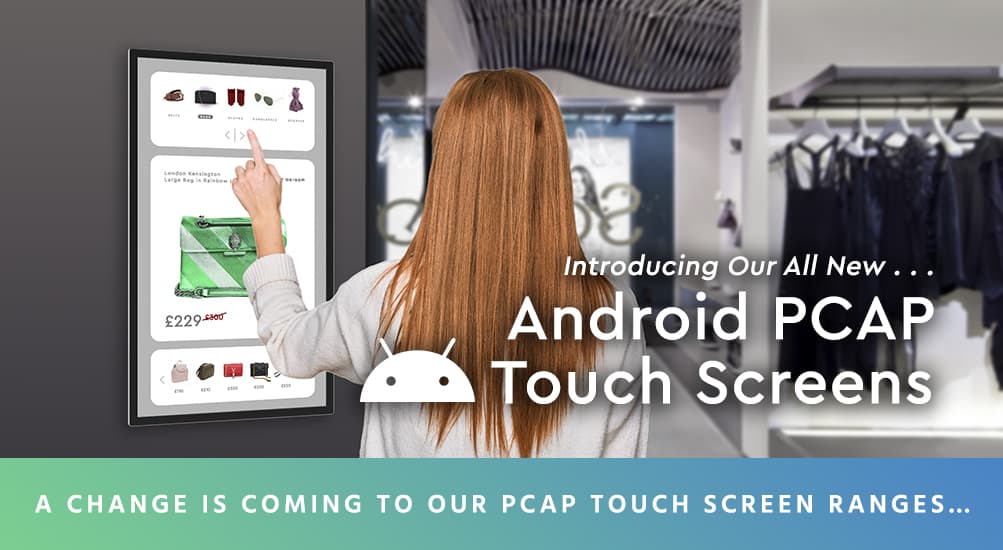 A Change Is Coming to Our PCAP Touch Screen Ranges…
According to feedback from partners, the vast majority of touch screen projects require either Android or Windows OS – not both. So why should your customers pay for two operating systems when they're only going to use one? The answer is simple: they shouldn't.
That's why Allsee has decided to split our PCAP Touch Screens with Dual OS into two separate ranges. Our new Android PCAP Touch Screens and PCAP Touch Screen Monitors mean you'll only pay for what you need, saving you and your customers money.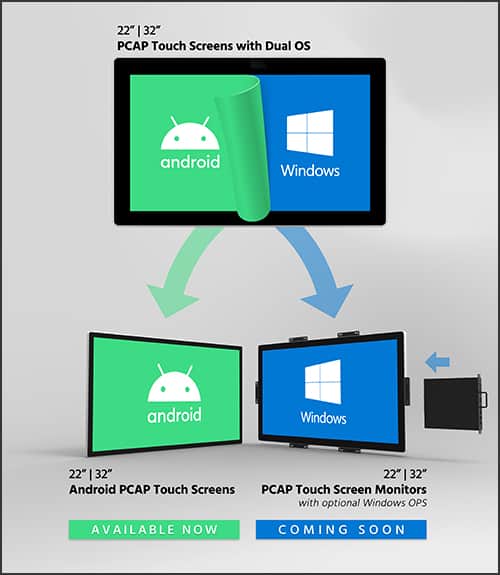 More Cost-Effective
Sleeker, More Lightweight Enclosure
Free Wall Mount Included
Only our 22" and 32" models have undergone this transition so far, but other screen sizes will become available over the coming months.
Want to find out more? Visit the webpage here.
What about our new PCAP Touch Screen Monitors?

Budget-Friendly Touch Monitor
Optional Windows OPS PC
Free Open Frame Bracket Included
Although we haven't officially launched this product on our website yet, you can still discover all the key features by checking out our specification sheet:
If you'd like more information, such as pricing, marketing materials or anything else, please get in touch with your Allsee Account Manager or email us.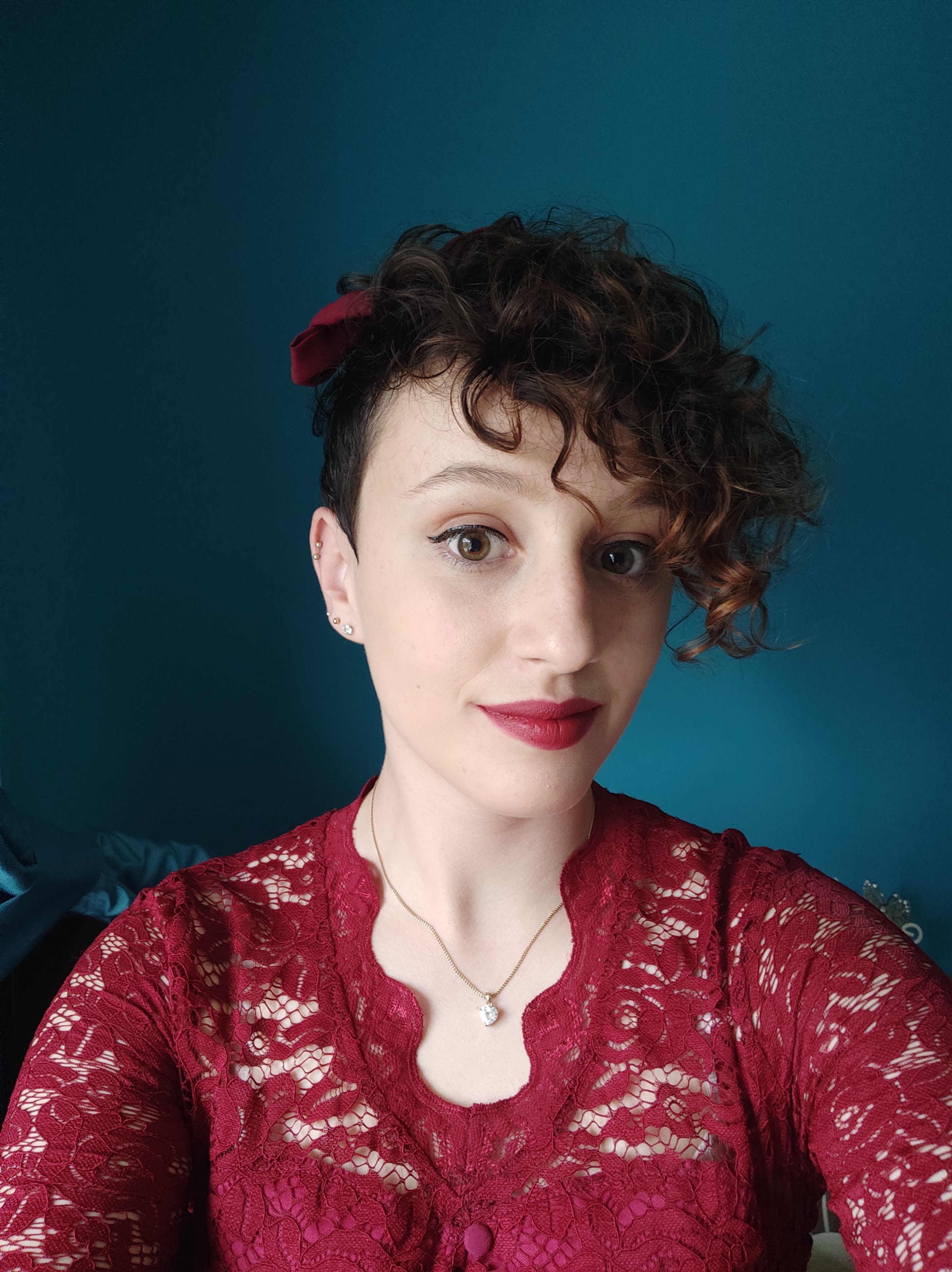 Chloe Weaver is the Digital Marketing Executive at Allsee Technologies.