Direct View LED: From Concept to Delivery [Digital Signage Webinar]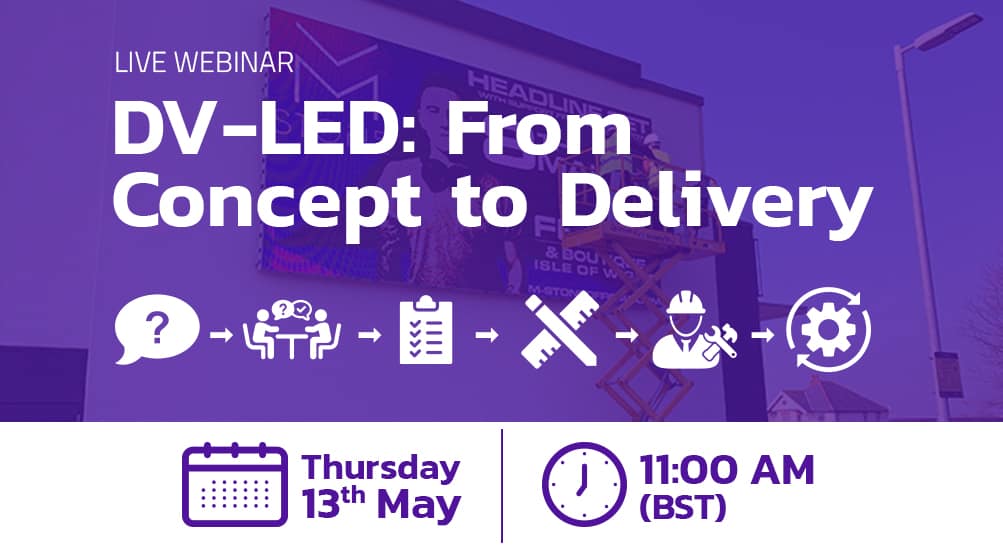 Direct View LED: From Concept to Delivery [Digital Signage Webinar]
Allsee can provide end-to-end management, but we know that direct view LED projects can still be daunting for some of our partners. If you'd like to boost your confidence with any aspect of this emerging display technology, join our upcoming webinar. We'll cover everything you need to know about each stage in a typical DV-LED project and how we can provide tailored support.
Event Details:
Date: Thursday 13th May
Time: 11:00am – 12:30pm (BST)
Host: Matthew Scott – Head of UK Sales
Key Speaker: David Jones – LED Solutions Consultant
Zoom Meeting ID: 975 3933 9720
Invite Link: https://zoom.us/j/96234913096
Agenda:
During the webinar, we'll explain the considerations and potential issues with each stage, including…
Enquiry
Consultation
Site Survey
Design
Installation
Maintenance
Alternatively, if you'd like to arrange a one-to-one call about this with a member of our team, please don't hesitate to drop us an email at: webinar@allsee-tech.com.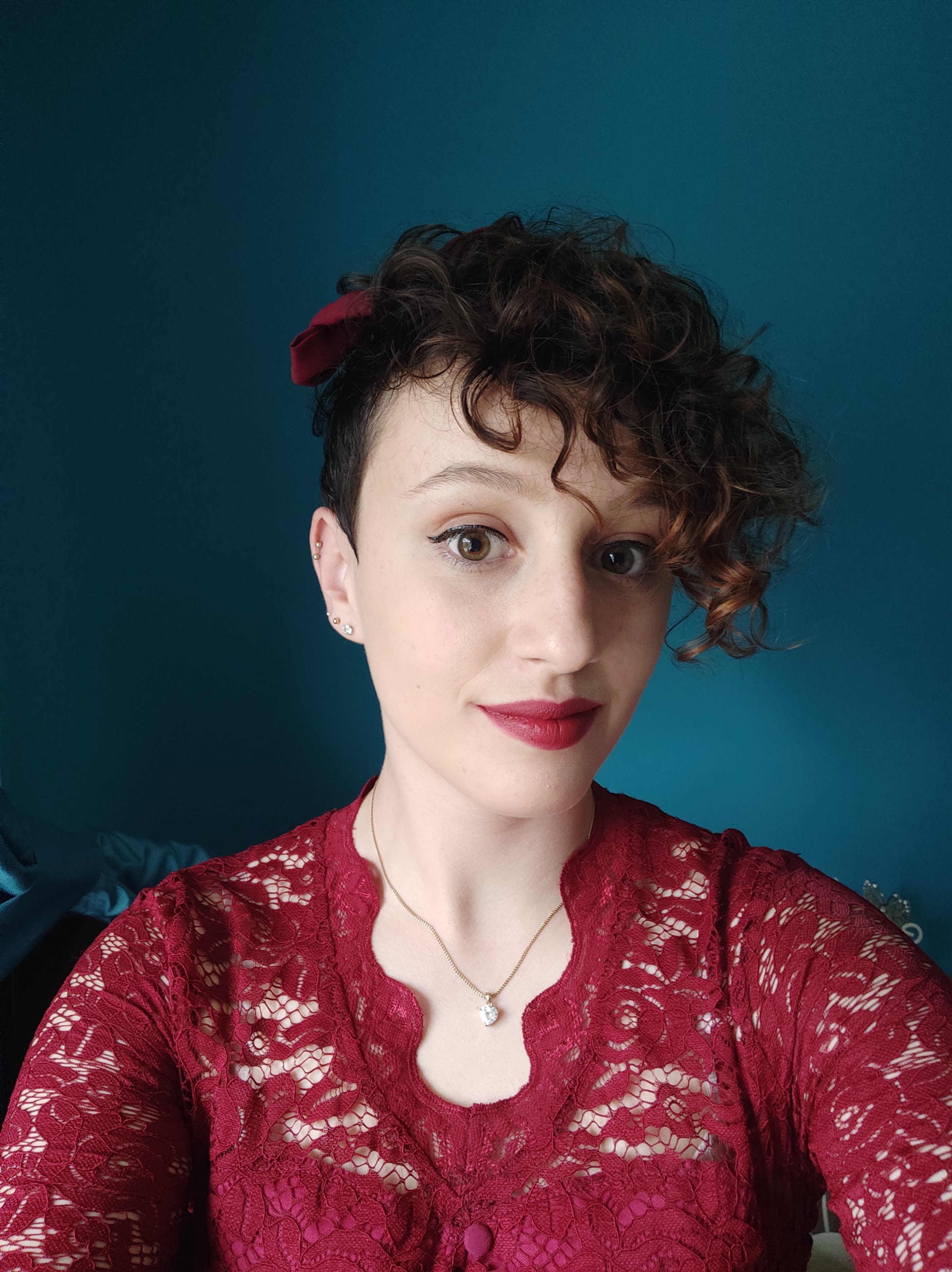 Chloe Weaver is the Digital Marketing Executive at Allsee Technologies.