Allsee Launches All-New Electronic Shelf Labels
Allsee Launches All-New Electronic Shelf Labels
Retailers are always looking for innovative ways to improve the efficiency of their stores. That's why Allsee is excited to officially launch our all-new Electronic Shelf Labels, an e-ink shelf-edge solution that's taking the global retail sector by storm.
What are Electronic Shelf Labels?
Electronic Shelf Labels, often abbreviated to 'ESLs', are a digital battery-powered alternative to printed labels on retail shelving. As ESLs utilise e-ink technology, they're just as easy to read as paper and have an incredibly low power consumption to ensure an ultra-long battery life.
Although these solutions have already been widely adopted across Asia and most of Europe, this digital revolution is only just starting to reach the UK. However, the retail and supermarket industries in the UK are beginning to catch up, resulting in huge potential for large-scale Electronic Shelf Label projects in these markets.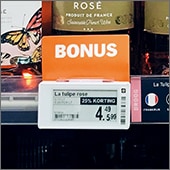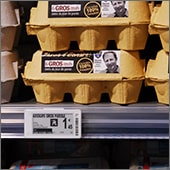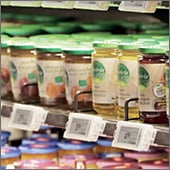 What are their benefits?
Streamline Pricing Management
This smart retail solution means price changes can be automatically rolled out across an entire network of stores, improving the ease and efficiency of pricing management. Retailers can instantly deliver dynamic price changes and time-limited promotions, allowing them to reduce losses of short shelf-life products and react quickly to competitor or market changes.
Reduce Labour Costs
By removing the need for staff to manually change printed shelf labels, labour costs are reduced and human resources can be saved for more important tasks such as customer service. The Electronic Shelf Label system can be integrating with existing systems for maximum efficiency.
Improve Sustainability
Environmental friendliness is becoming an increasingly important factor for consumers and as such, there is a growing expectation that corporations should take actions to improve the sustainability of their operations. Electronic Shelf Labels are an effective way to achieve this: food waste is reduced as dynamic pricing strategies ensure perishable items are sold before they spoil, while paper waste and ink use is reduced by removing the need to continually print new labels.
Reduce Processing Time
When picking products for online orders, Electronic Shelf Labels can be used to plan the most efficient route around the store and to find products faster using the flashing LED indicator light. With less processing time, more orders can be fulfilled in a shorter space of time.
Enhance Customer Experience
Finally, and perhaps most importantly, Electronic Shelf Labels give customers confidence that pricing is accurate and up-to-date, as well as enabling quick and easy navigation to specific products. This enhances the overall in-store shopping experience.
What are the key features of Allsee's Electronic Shelf Labels?
5-year battery life from a single charge
Integrates with existing EPOS systems
Easy navigation using geolocation
Rapid and automated updates
Robust commercial enclosure
Wide range of solutions
Cloud monitoring system
Anti-theft installation
Compatible with PDA devices
Installation and marketing accessories available
How do they work?
There's no better way to gain a full understanding of our Electronic Shelf Labels than to see them in action. So why not come and visit the Allsee showroom? Our specialist team, who have extensive experience managing large-scale projects, are more than happy to give live demos of all the key features.
Unlock the potential of Electronic Shelf Labels for your business, book a showroom visit today!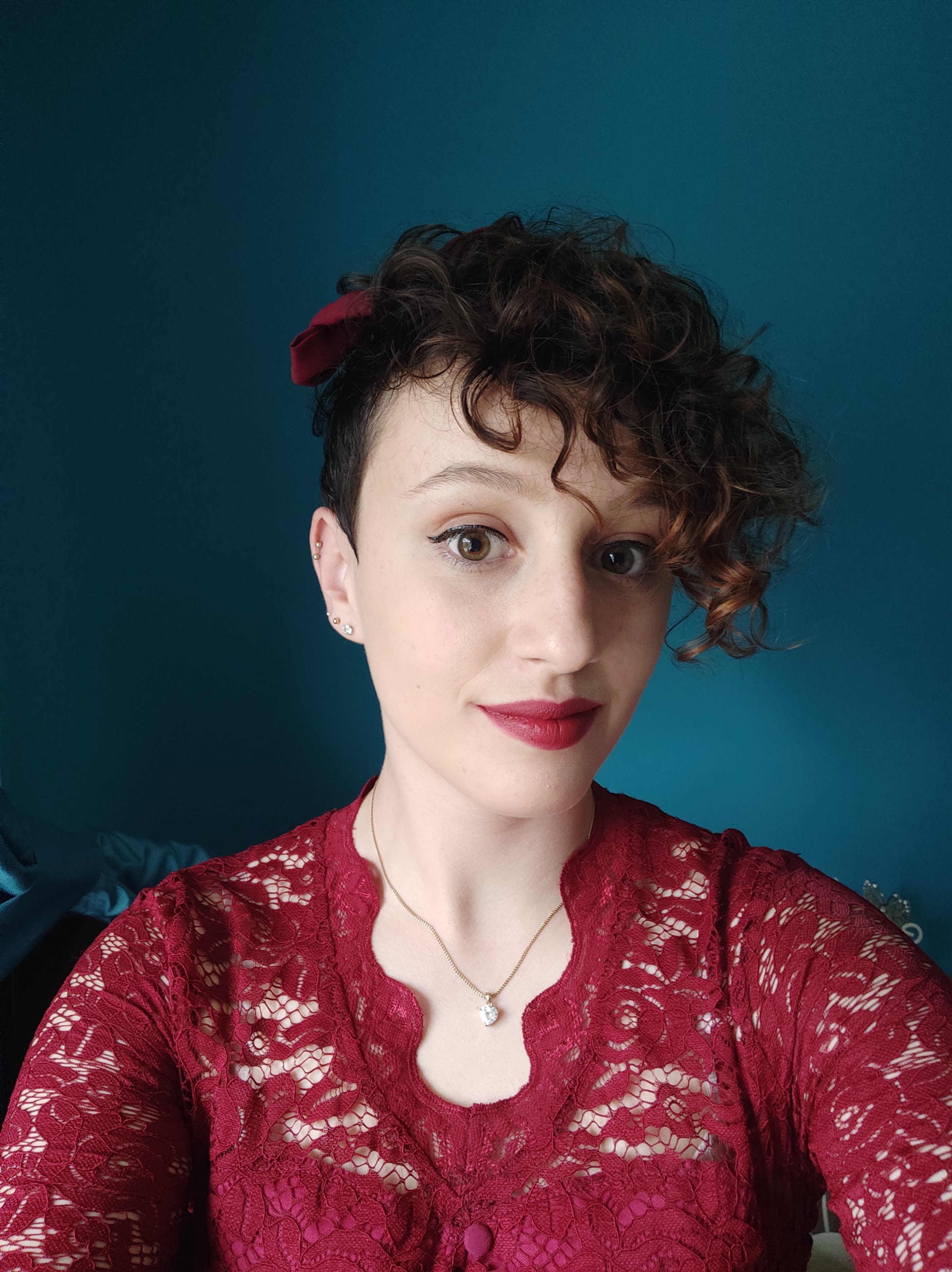 Chloe Weaver is the Digital Marketing Executive at Allsee Technologies.