Meet the Allsee EU Sales and Support Team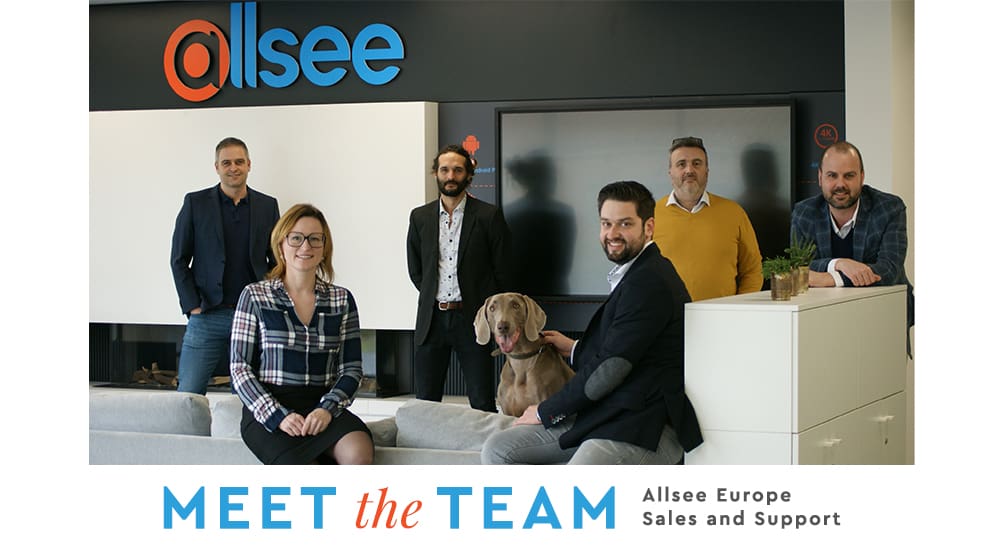 Meet the Allsee EU Sales and Support Team
Over four years ago, having established ourselves as a leading digital signage manufacturer in the UK, Allsee began expanding into the European market. Despite the pandemic, we've seen strong growth in recent years and now have a dedicated EU office in Belgium for the ever-growing Allsee Europe team.

As a result, we can provide comprehensive regional support from a team of locally-based experts who really understand the ins and outs of the European digital signage market and collectively speak five different European languages. From sales to marketing to technical support, we pride ourselves on being able to help our EU partners with every aspect of their digital signage projects.
When asked for his thoughts, Guillaume Vandenberghe (Managing Director of Allsee Europe) had the following to say:
"By placing the right team members in the right positions, we've achieved growth in almost all areas in recent years. In this next phase, it's crucial that our team continues to work together as one complementary unit and keeps customer centricity in our DNA.

Only by proactively supporting our partners can we take the biggest steps forward."
Allsee Europe are now a key player in the EU digital signage market, and have worked with our partners on exciting projects across the region. From touch screens to video walls, battery-powered A-boards to outdoor totems, there's no limit to what we've been able to achieve!

If you're an EU-based digital signage distributor, integrator, or reseller, why not get in touch today to find out how we can support you?
Email us at europe@allsee-tech.com or give us a call on +32 (0)10 699 699.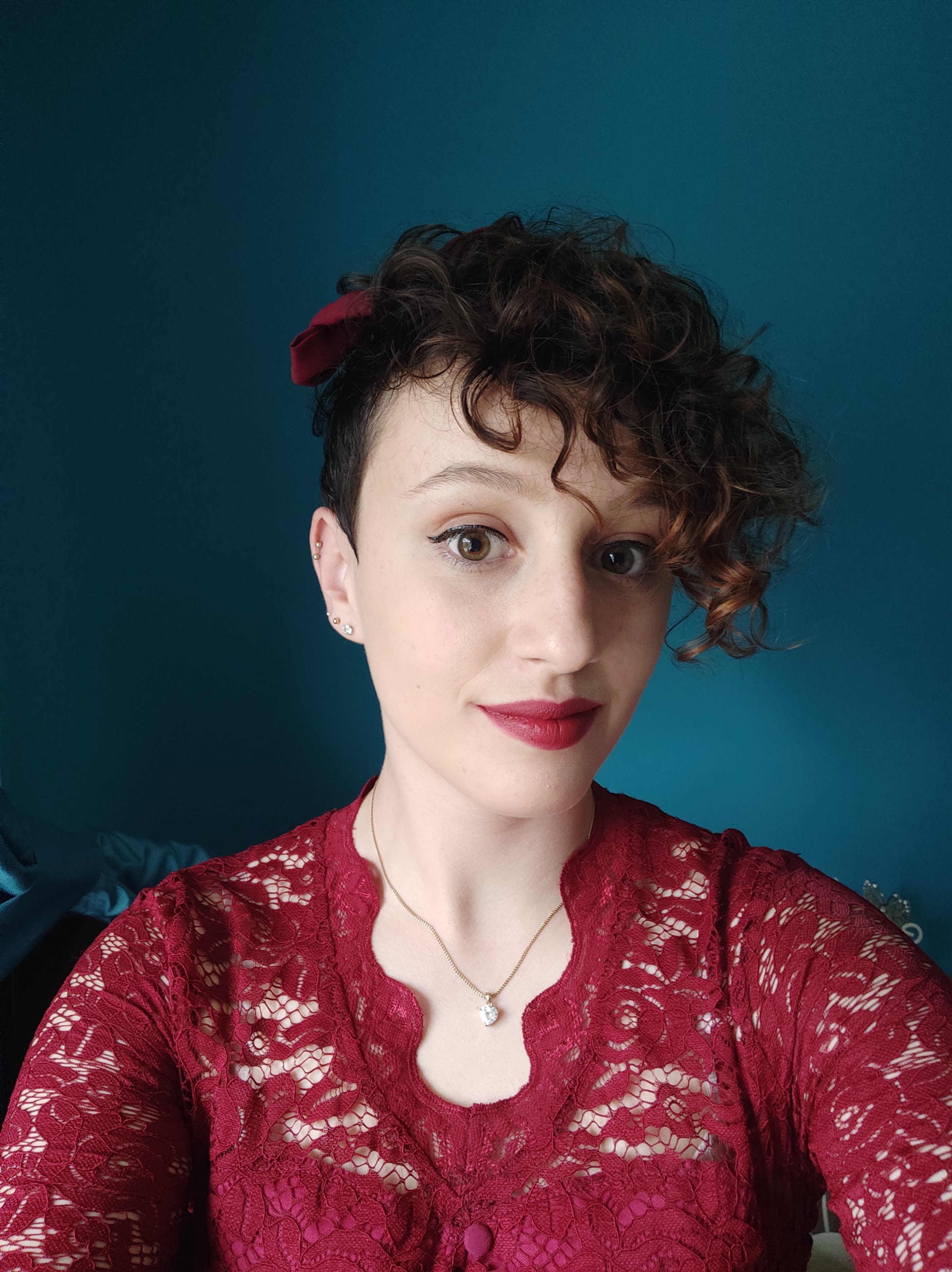 Chloe Weaver is the Digital Marketing Executive at Allsee Technologies.