Our Android Network Media Players just got a BIG upgrade!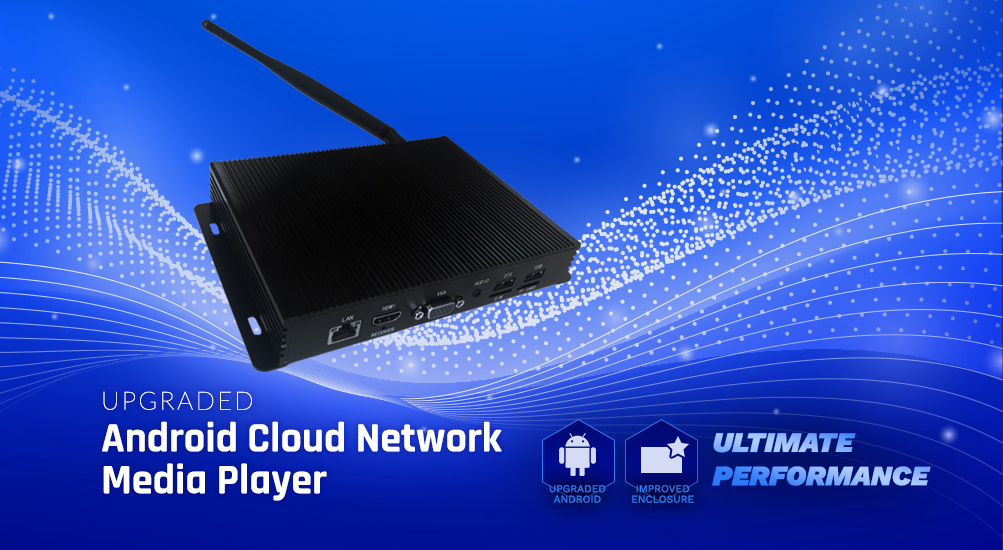 Our Android Network Media Players just got a BIG upgrade!
As well as maintaining the ability to transform existing screens into networked digital signage displays and allowing remote content updates via our cloud-based CMS, these media players now include a whole host of extra features: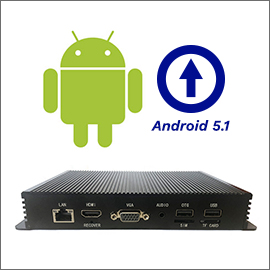 Upgraded Android Version
Upgrading from Android 4.2.2 to 5.1.1 ensures these media players are faster and easier to update, as well as broadening compatibility with third-party applications. 4K output is also supported with third-party applications.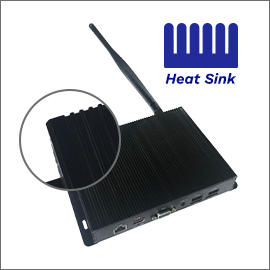 Improved Enclosure Design
By modifying our robust enclosure to include heatsink cooling fins, we've drastically improved the thermal efficiency of the player. This results in greater performance and overall longevity. This, along with the high quality components, also ensures these players are optimised for 24/7 use. Plus, with a 10% slimmer profile, they're even easier to integrate when installing.
Advanced Processing & Graphics Support
Improved processing power and updated graphic engine support guarantees significantly higher performance.
Double RAM
Get more bang for your buck with twice as much RAM as the previous version.
Connect More Devices
Thanks to the two additional USB slots, you can connect more devices than ever before and future proof your solution.
Faster LAN
With ten times faster LAN speed than the previous version, content updates have never been faster.
Amazing Value
Despite all of these incredible upgrades, the cost to you will not change. That's right – these new-and-improved media players will maintain the same pricing as the old version, so you can be sure you're getting amazing value.
Interested? Drop us an email at news@allsee-tech.com or get in touch with your dedicated Account Manager to find out more!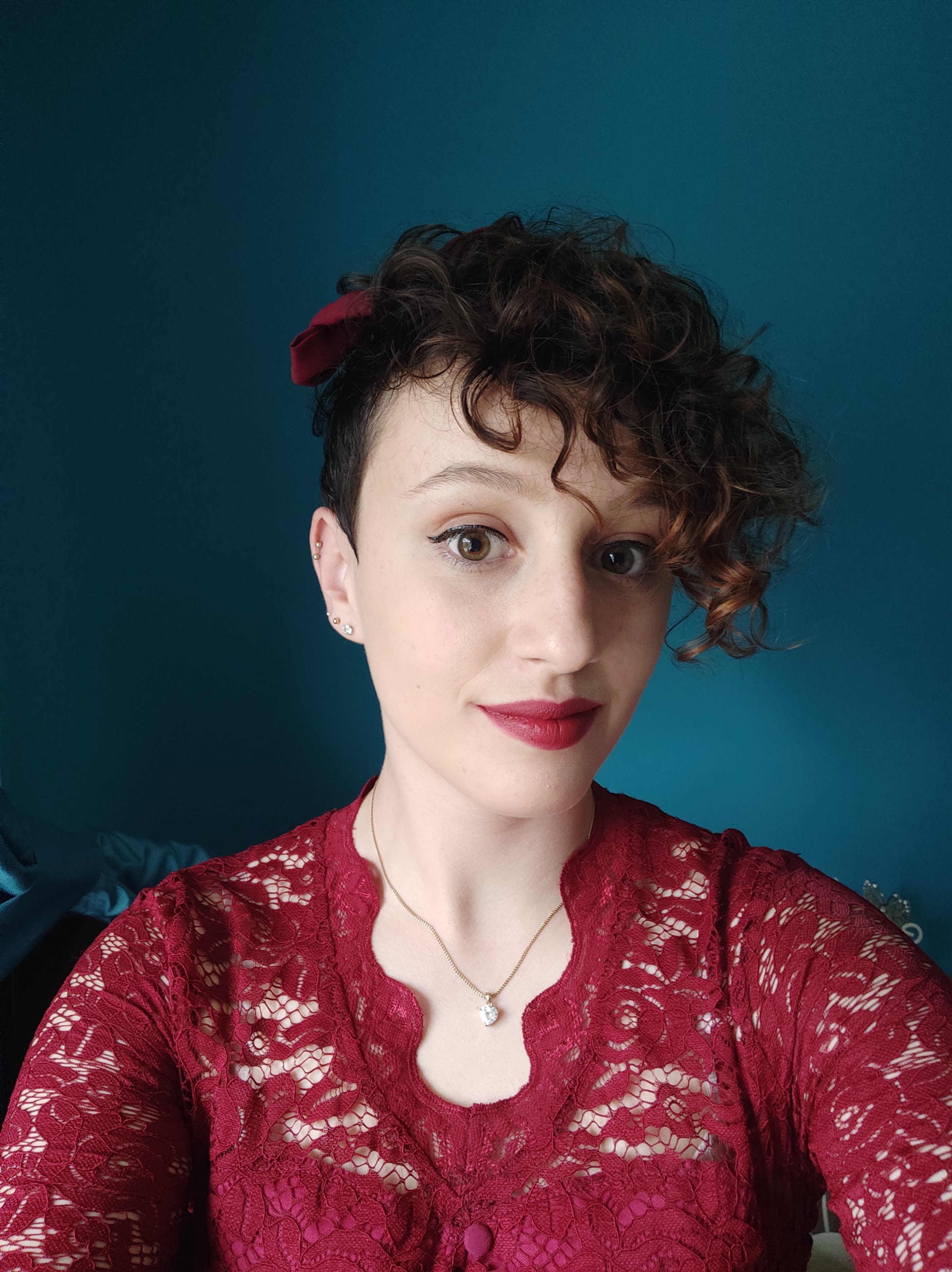 Chloe Weaver is the Digital Marketing Executive at Allsee Technologies.