Getting a reaction from Digital Signage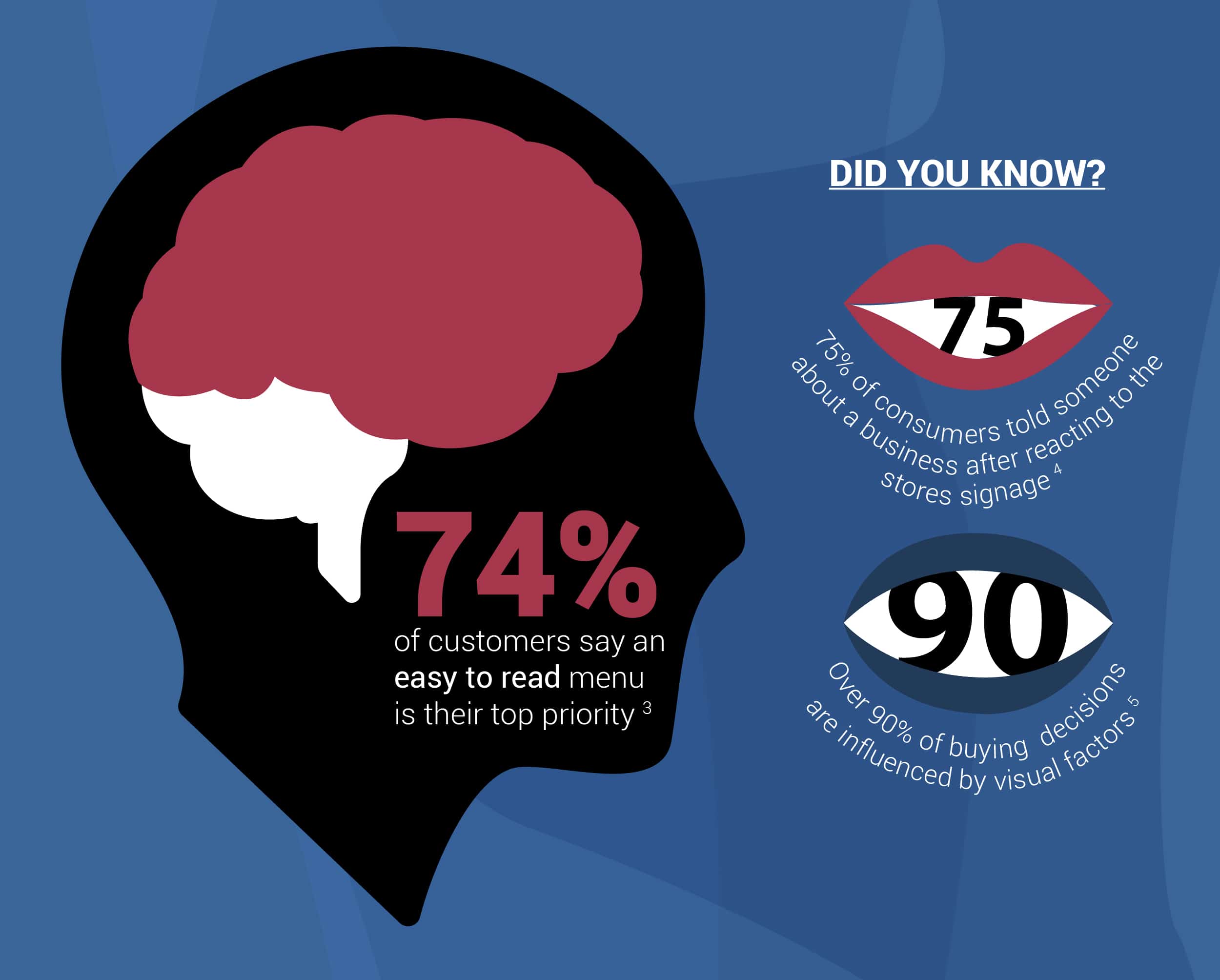 Getting a reaction from Digital Signage
Advertising and marketing are designed to invoke a reaction when a person encounters it. This snippet of our infographic above shows the role that Digital Signage can play in a person's response. As you can see implementing an effective signage solution can positively affect a customer's experience with any business. Digital Signage is very much a part of the future in the retail sector thanks to their fantastic visual appeal and the variety of content they can deliver compared to traditional signage such as static backlit boards or printed materials. Make your customers responses infinitely better with Digital Signage.
To view the full Digital Menu Board infographic – CLICK HERE.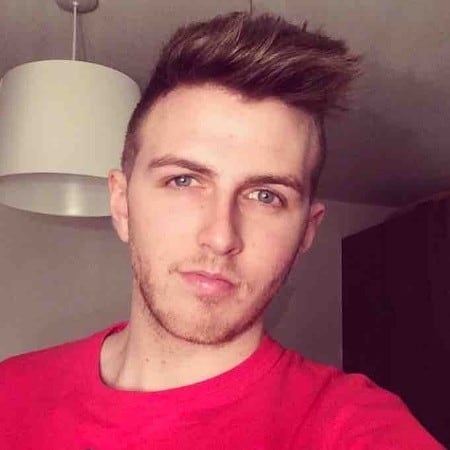 Tom Rock is a Marketing Manager for Allsee Technologies. His background is in Digital Signage and Graphic Design.