Digital Signage Partner Feedback Survey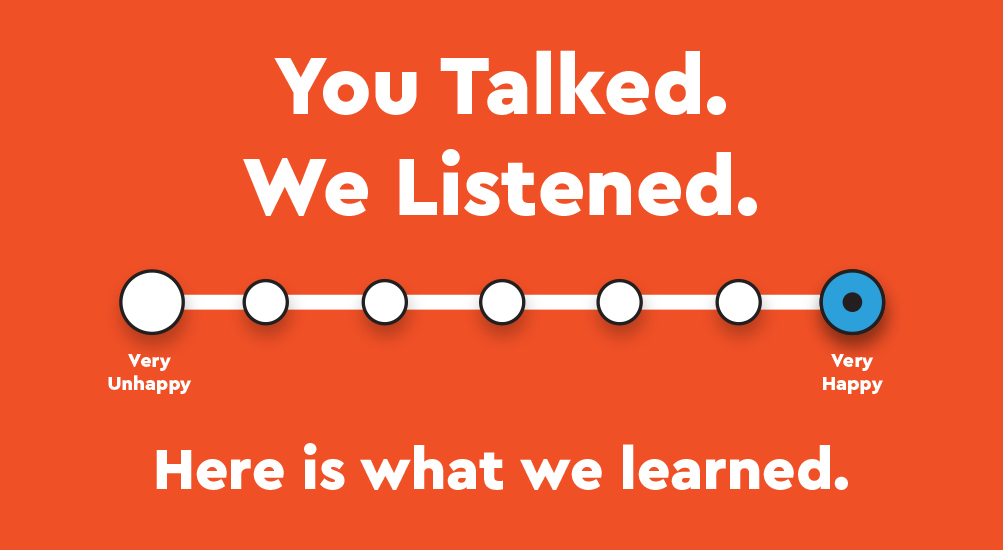 Digital Signage Partner Feedback Survey
We recently asked our partners to take part in a short feedback survey to help us understand how we can enhance our level of service. Firstly, we would like to sincerely thank everyone who took the time to give us feedback, it was greatly appreciated. It is our top priority to understand the evolving requirements of our partners but we can only continue to improve our services thanks to the honest feedback from our customers.
The survey consisted of two parts, the first to give a score out of 10 on how happy our partners are with the level of service that they currently receive from Allsee Technologies. The average score was 8.98 out of 10 and though this is great it shows there is still room for improvement. The second part of the survey gave partners the opportunity to suggest specifically how we can improve the level of any of our services. Every customer that entered their email address and left a comment will be contacted individually to address their specific feedback on a case-by-case basis, however the general feedback was:
• Provide tracking on deliveries
• Improve the efficiency of technical support
• Provide more information on dedicated delivery services and Service Level Agreements for specific projects
• Clarification of warranty terms
Once again we would like to say a massive thank you to our partners for their feedback. Rest assured that every point that was raised will be addressed with the utmost importance. As we continue to grow we understand that it is vital to our success to listen to our valued partners and thanks to their feedback we can continue to improve the level of service that we offer.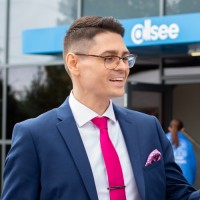 Thomas Fraser-Bacon is the Marketing Director for Allsee Technologies. His background is in Digital Signage and Product Design.