Allsee Launches New White Android Freestanding Digital Poster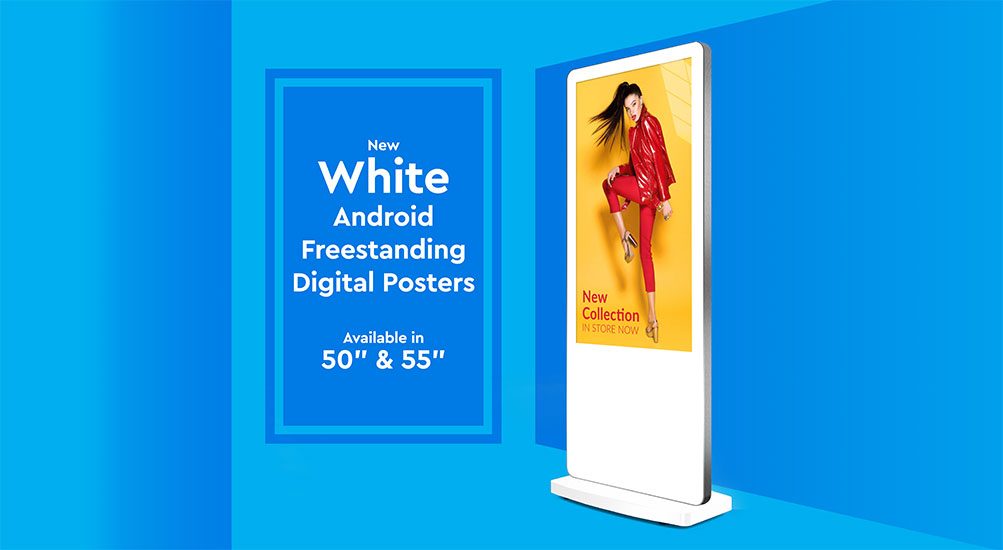 Allsee Launches New White Android Freestanding Digital Poster
Allsee Technologies is introducing a new white version of our flagship Android Freestanding Digital Poster to our range of Digital Signage solutions. Following feedback from our partners and shifting market demands the new white displays offer a fresh and modern take on a classic design. This news comes hot on the heels of the launch of several other white Digital Signage products released in the last year by Allsee, including our Digital Android Battery A-Boards, Hanging Double-Sided Window Displays, White Freestanding Ultra High Brightness Digital Posters and our White Infrared Freestanding Touch Screen Posters.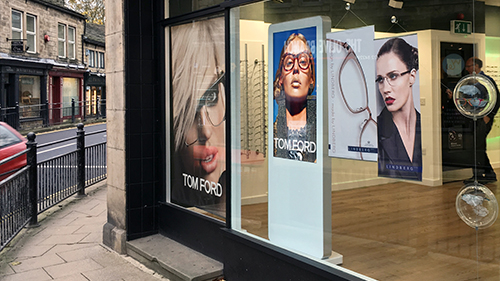 The Android Freestanding Digital Posters are the all-in-one Digital Signage solution thanks to their easy plug and play or network functionality and the 24/7 commercial grade IPS panel. The displays are distinctive thanks to their strong tablet styling with their aluminum bezel and glass tempered front.
Available in 50" and 55" models, the new White Android Freestanding Digital Posters are in stock now and available for immediate dispatch.
For the latest prices and special offers please click "here" to email us or give us a call on +44 (0)121 421 4458.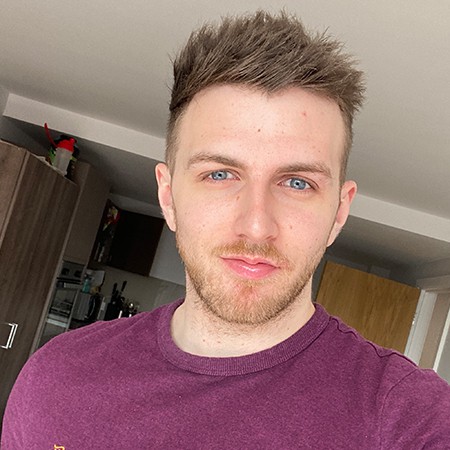 Tom Rock is a Marketing Manager for Allsee Technologies. His background is in Digital Signage and Graphic Design.