Allsee Upgrades Outdoor Digital Signage Battery A-Boards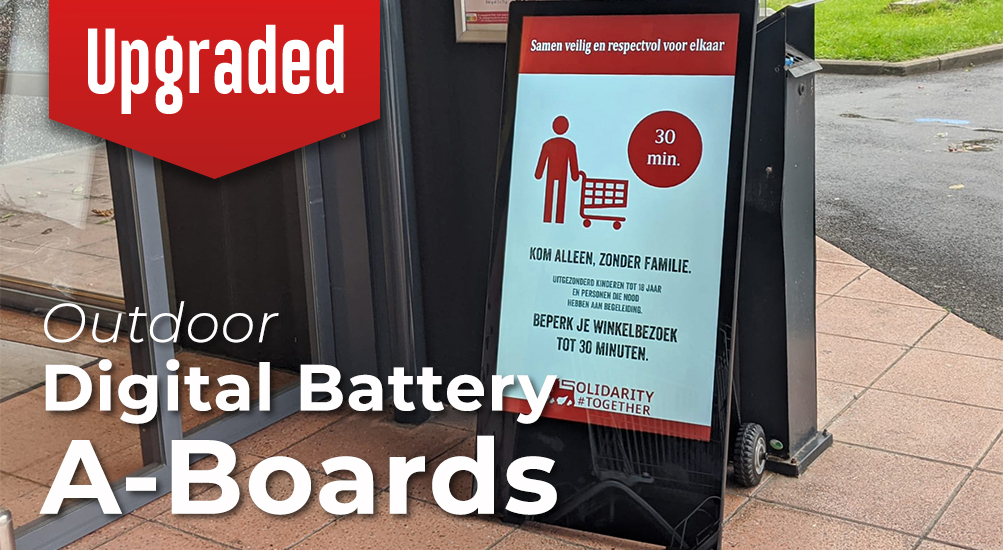 Allsee Upgrades Outdoor Digital Signage Battery A-Boards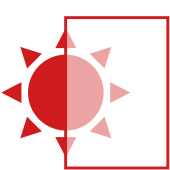 Our Outdoor Digital Android Battery A-Boards just got even better thanks to their new anti-glare glass! Based on feedback that our digital signage partners have passed on from their customers, the tempered glass front of these displays will now undergo a special treatment to give it anti-glare finish. This will completely diffuse external light reflections without reducing brightness, improving the readability of on-screen content. We've also upgraded the integrated media player to run on Android 7.1, improving compatibility with 3rd party apps and giving you the flexibility to use software that requires a more up-to-date version of the operating system.
Developed as a counterpart to our Indoor version, which we launched in April last year, our Outdoor Digital A-Boards have been a huge success since we officially added them to our product range a few months ago. Much of this success has stemmed from the Outdoor Digital A-Board's suitability as a COVID solution: the instantly-updateable digital signage display combined with the portable a-board makes this product perfect for broadcasting up-to-date COVID messaging. For this reason, many of our partners have found it a welcome addition to their COVID ranges.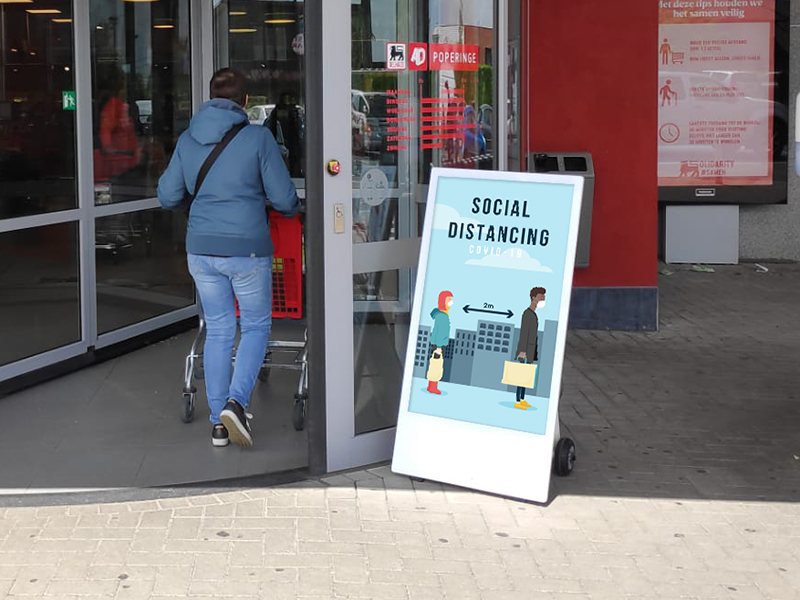 As well as the new anti-glare tempered glass front, these battery-powered displays also feature:
Full portability
IP65-rated weatherproof enclosure
14-hour battery life
Secure locking bar
These upgraded 43" Outdoor Digital Android Battery A-Boards are in stock now and available for immediate dispatch. For the latest prices and special offers, please click "here" or give us a call on +44 (0)121 421 4458.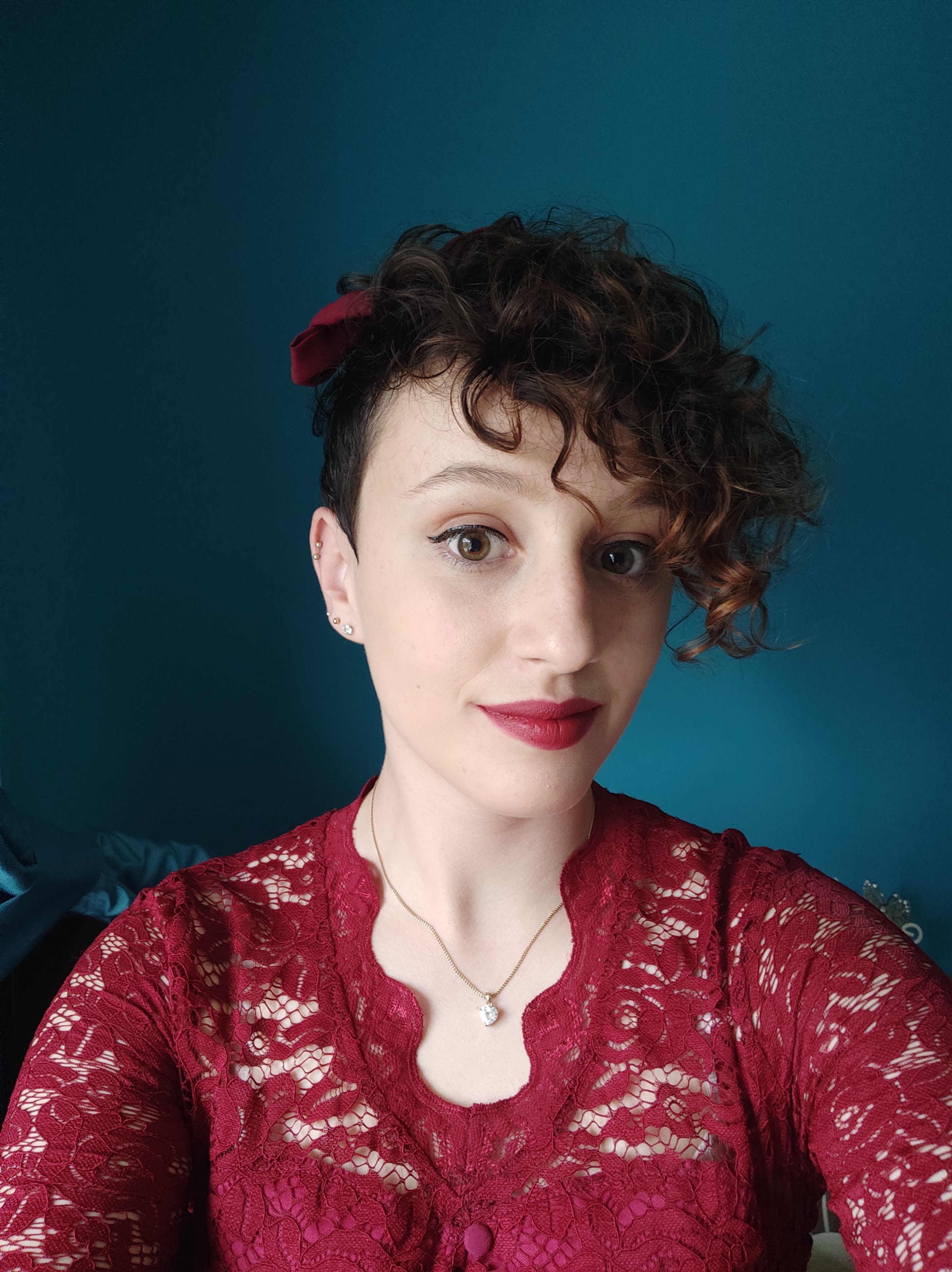 Chloe Weaver is the Digital Marketing Executive at Allsee Technologies.