Allsee Technologies: Working Exclusively Through Our Network of Digital Signage Partners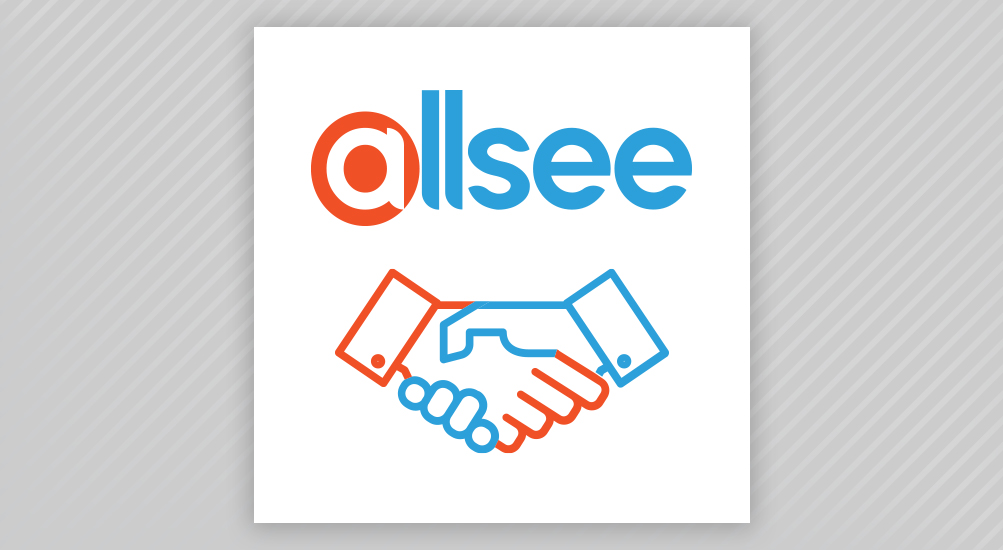 Allsee Technologies: Working Exclusively Through Our Network of Digital Signage Partners
Here at Allsee Technologies we exclusively supply our commercial grade digital signage solutions to our network of valued partners, who then resell them to their end user customers.
Since we were established in 2007, we have developed a network of partners with a diverse range of specialities. Some end users need a full end-to-end service including content creation and installation, some just need to purchase the screen and software to manage themselves, while others would prefer to work with a company in their local area. If you are an end user that is interested in discovering the benefits of Digital Signage, get in touch with us today and we will find the perfect partner for you to work with. Whatever your requirements are, we will work closely with you to find the ideal solution.
Although we do not to actively target our marketing efforts towards end users, occasionally we do get enquiries from them. It is our duty to understand our partners and their areas of expertise; however, the more we know about our partners the more relevant opportunities we can pass to them. If you are an existing partner, or a new potential partner that is interested in reselling our digital signage solutions, please help us to truly understand your specialities by getting in touch with your dedicated Allsee Account Manager.
We are here to serve our partners and by extension their customers. Whatever your digital signage needs, get in touch with us today to see how we can help you.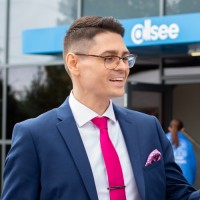 Thomas Fraser-Bacon is the Marketing Director for Allsee Technologies. His background is in Digital Signage and Product Design.