The A to Z of Digital Signage: H is for HDMI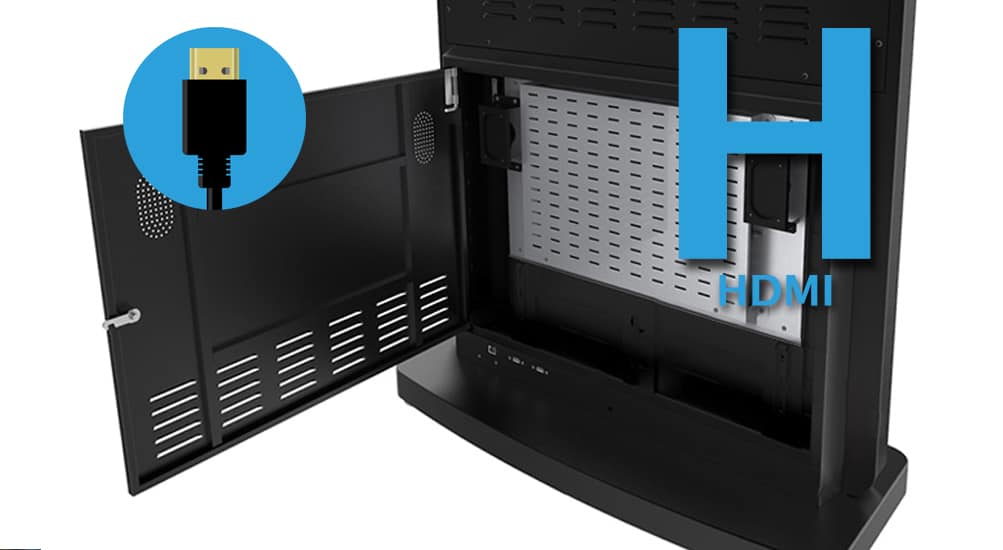 The A to Z of Digital Signage: H is for HDMI
HDMI stands for High-Definition Multimedia Interface and is a proprietary audio/video interface for transmitting digital video and audio signal from an HDMI-compliant source device, such as a PC or media player, to a monitor, video projector, digital television, or digital audio device. Over the last decade HDMI has become the biggest digital replacement for analogue video standards.
Most domestic televisions these days feature a HDMI input for connecting external sources, such as a DVD player, TV set top box or games console. Similarly, commercial grade Digital Signage displays also use the HDMI standard to carry both an audio and video signal from external third-party media players or PCs to the screen.
More comprehensive all-in-one Digital Signage solutions, such as our Android Network Advertising Displays, do not require the use of HDMI at all as there is a network Android media player already integrated into the unit. That being said these displays still feature a HDMI connection (as well as an analogue VGA input) should you want to connect an external source of any type; for ultimate versatility. Freestanding Digital Signage solutions have an internal locker so that if you do want to connect an external source it can be hidden away discreetly to achieve the clean aesthetics of an all-in-one solution.
Whether you are interested in an all-in-one solution, or you have your own preferred external media player and software, get in touch with us today on +44 (0)121 421 4458 or email info@allsee-tech.com for more information.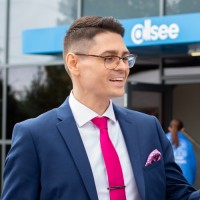 Thomas Fraser-Bacon is the Marketing Director for Allsee Technologies. His background is in Digital Signage and Product Design.