NEW 55" Ultra High Brightness Hanging Double-Sided Displays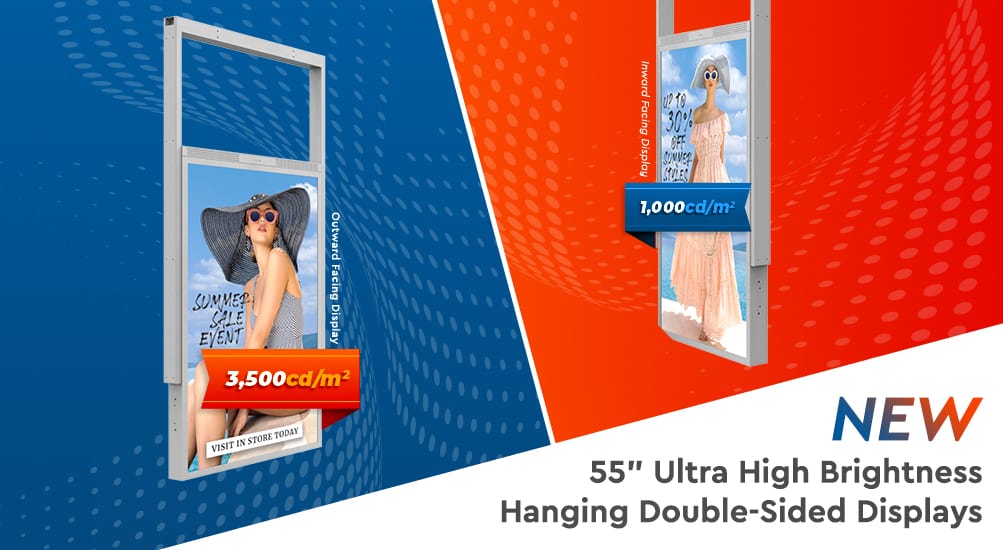 NEW 55" Ultra High Brightness Hanging Double-Sided Displays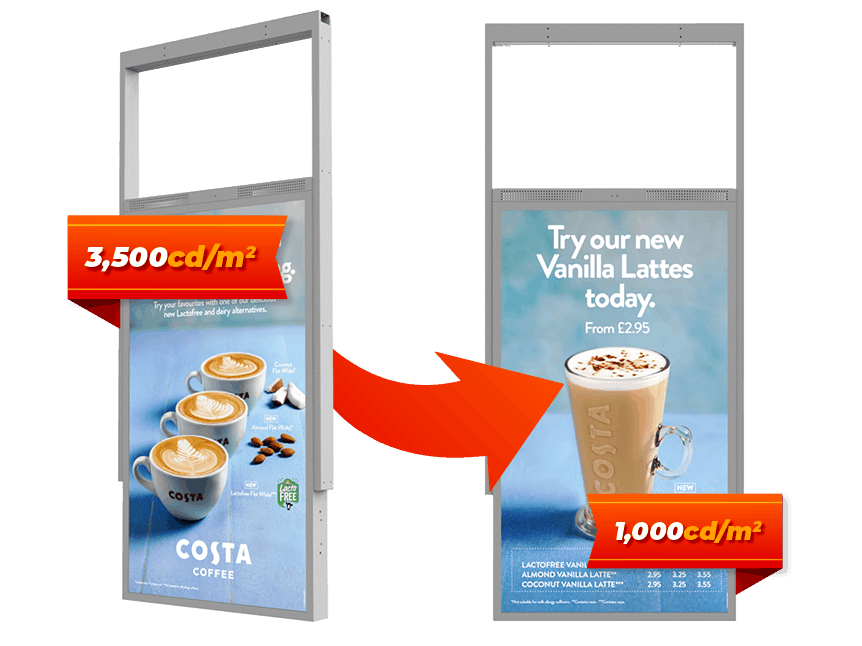 With a 3,500cd/m2 outward-facing screen to combat direct sunlight and a 1,000cd/m2 inward-facing screen to combat brightly-lit indoor spaces, the new Ultra High Brightness Hanging Double-Sided Displays are designed for shopfront windows. On top of this, they are also ultra-resistant to blackening defect up to 110°C.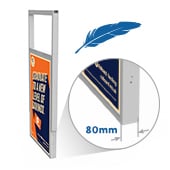 Lightweight Slim Enclosure
These streamlined displays feature a slim depth, minimal cord clutter, and high energy efficiency. Not only is the aluminium enclosure incredibly lightweight for easy installation, it also allows rapid heat loss to improve performance and increase lifespan.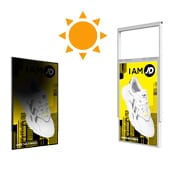 Ultra Resistant to Blackening Defect
Thanks to their special panels, these displays can withstand surface temperatures up to 110oC without suffering from blackening defect. This is crucial for outward-facing window displays, which must contend with exposure to direct sunlight.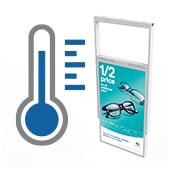 Smart Temperature Control
The responsive internal airflow system keeps the panel and other internal components at optimum working temperature. This ensures a long and reliable life for your screen, even when used continuously in outward-facing windows.
These displays also feature;

Integrated Android Media Player
Different Content on Each Side
24/7 Commercial Use
Freestanding Option Available
With stock arriving very soon, interest in these highly-anticipated displays is through the roof. Don't miss out, email us today to reserve yours!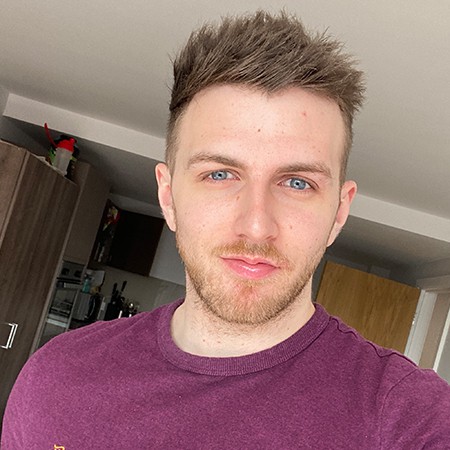 Tom Rock is a Marketing Manager for Allsee Technologies. His background is in Digital Signage and Graphic Design.