Insights & Trends in the Direct View LED Market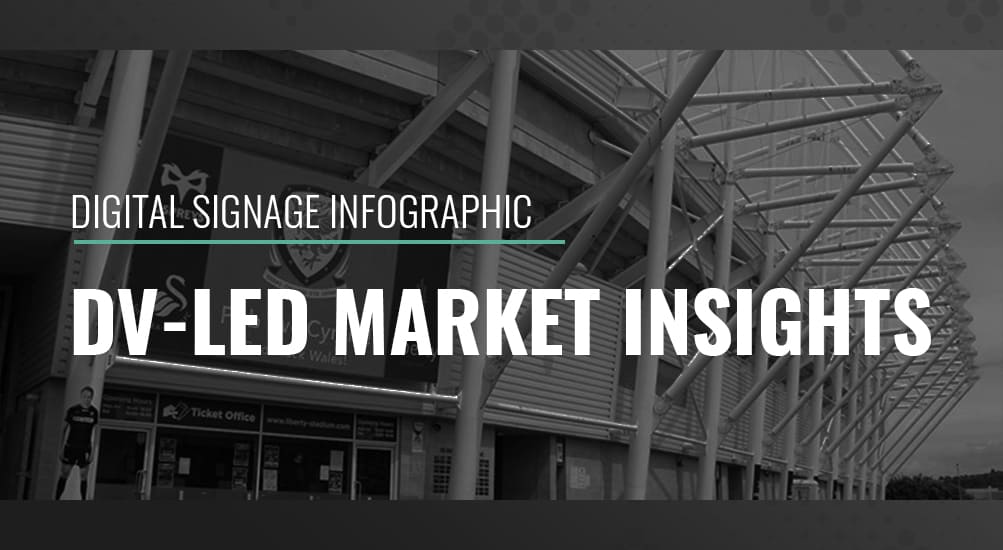 Insights & Trends in the Direct View LED Market
How much growth is expected for the direct view LED market? Which industry sectors are most active? Why should you invest in DV-LED solutions? What influence does pixel pitch have?
It's easy to feel overwhelmed by all these questions, but luckily Allsee has got you covered. Get up to speed with the latest insights and trends by reading our handy infographic!

To share this infographic on your website, copy and paste the below into your source code:
Display technologies are constantly evolving, which can make it difficult to keep on top of new developments. This is especially true for the direct view LED market, which has experienced rapid growth in recent years and is now at the forefront of technological advancements.
With these advancements, the durability and longevity of DV-LED displays is increasing while the price continues to fall. This is reducing total cost of ownership, potentially to even lower than that of LCD displays!
Manufacturers are finding innovative new ways to overcome lack of knowledge about DV-LED, such as offering complete out-of-the-box solutions. For those who have less experience with direct view LED installations, this can offer a more accessible entry route into a market that they may not otherwise have had the confidence to pursue.
Pixel pitch, the most important attribute of DV-LED solutions for many vendors, is currently undergoing a transition. With fine pitch displays growing in popularity, the higher resolution quality offered is opening up new potential applications at closer viewing distances.
To summarise, key trends for direct view LED in 2021 and beyond include:
Continued significant market growth
Improved durability, longevity and affordability
Lowered total cost of ownership
Better availability of out-of-the-box solutions
Increased popularly of DV-LED displays with fine pixel pitches
If you'd like to start offering direct view LED to your customers, or if you already have projects in the pipeline, Allsee can help. Our experts are always happy to discuss how we can provide tailored support for our range of DV-LED solutions, so give us a call today!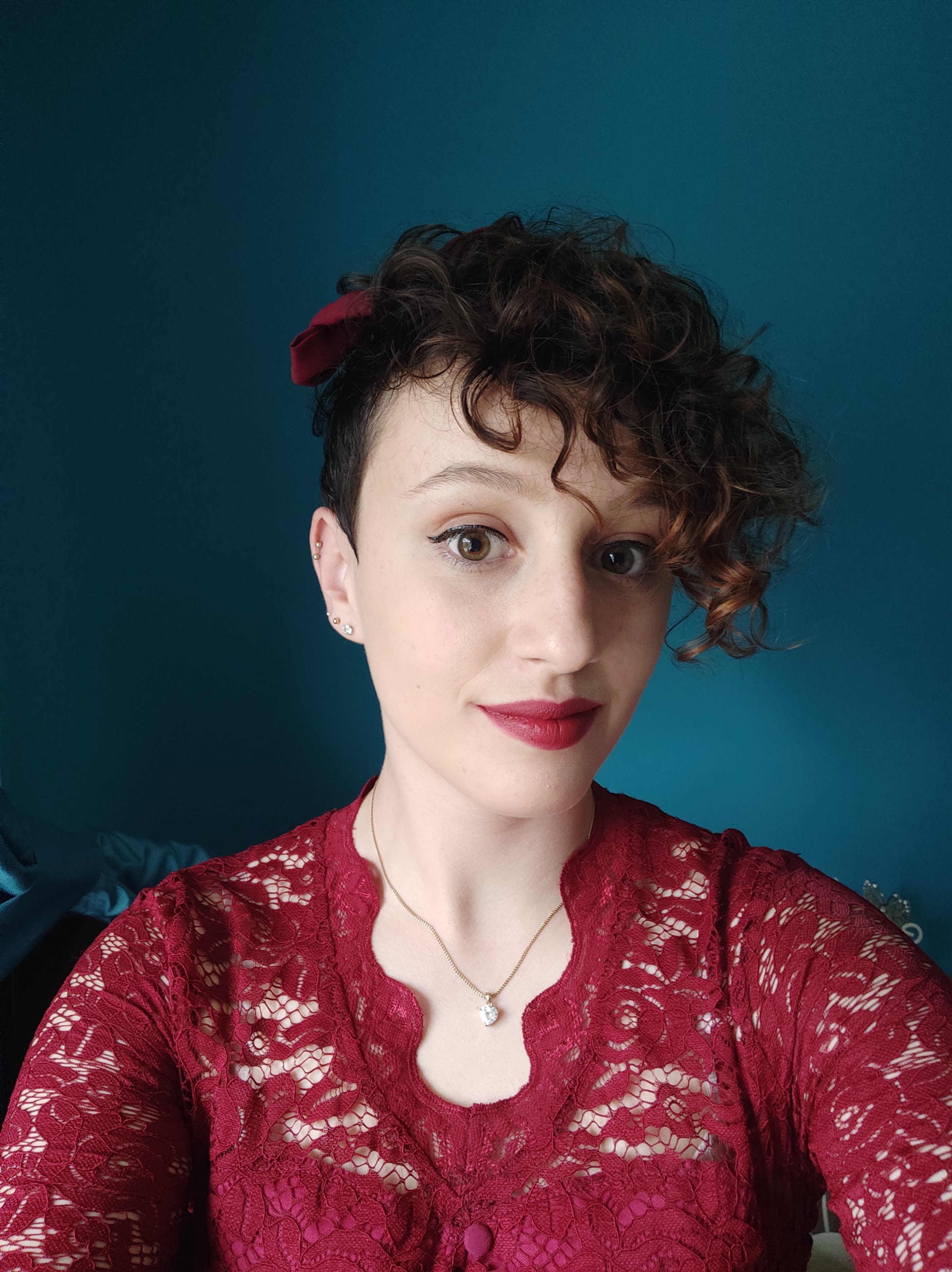 Chloe Weaver is the Digital Marketing Executive at Allsee Technologies.