Meet the Allsee UK Sales Team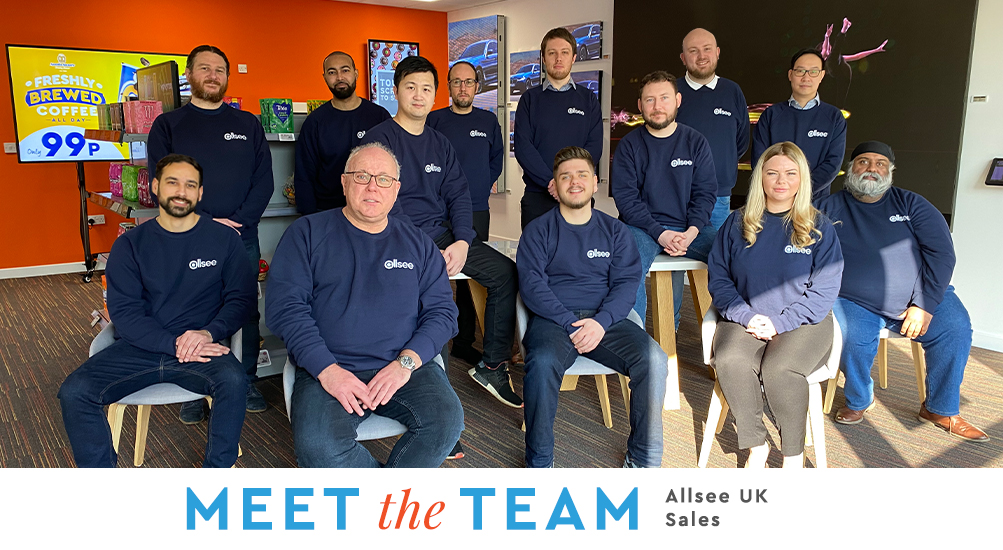 Meet the Allsee UK Sales Team
Here at Allsee we pride ourselves on the fact that we offer so much more than just a product. Our sales team are more than just a group of sales people; they are expert account managers whose goal is to build long-lasting relationships and help our digital signage partners develop their businesses. We work to offer you the best support from concept to delivery, we are with you every step of the way.
Each of our partners has a dedicated account manager which means that if you have any questions, face any issues or need any additional support you don't need to jump between departments to find someone to help you. Simply get in touch with your account manager and they will be able to allocate the necessary resources.
We set up this system with the purpose of facilitating partner development, which has been fundamental to Allsee's growth. In fact, partner feedback is crucial to our product development and the way we improve our services. Having a close relationship with our partners means that we can develop our products based on industry needs and trends, as well as get an inside look into how end users interact with our products.
Not only that, but we have also focused on developing a team with decades of combined industry experience to offer you great knowledge and insight into the industry. We have team members that specialise in different areas, such as CCTV, DV-LED and ESL that work together to find the perfect digital signage solution for any project. No matter the requirements you can rest assured that you will have a specialist assisting you every step of the way.
Our account managers are the central point of contact for project management, placing orders, reporting after sales issues, request of additional support and so much more. So, if you have any questions or would like to give us some feedback on how we can improve our services, get in touch with our team at info@allsee-tech.com.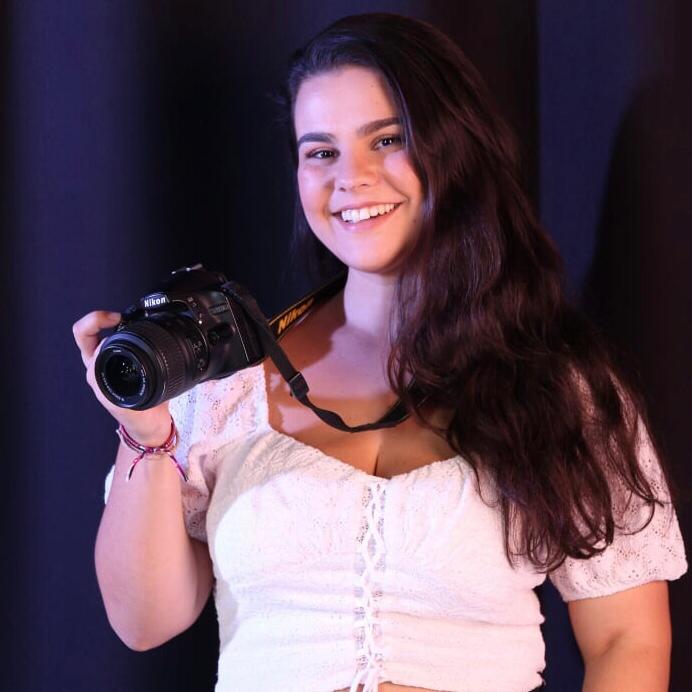 Leonor Guedes is the Digital Marketing Assistant at Allsee Technologies.