ISE 2017 – Android Advertising Displays
ISE 2017 – Android Advertising Displays
During our time at ISE 2017, Matthew Scott took a moment to talk about our range of Android Advertising Displays.
The Android Advertising Displays are a revolutionary all-in-one Digital Signage display combining a deluxe LCD screen, integrated Android Media Player and Digital Signage software. Matt talks about our 'Plug and Play' and 'Network' versions that allow you to update the screen via our Cloud CMS and even synchronise your screens. They all come with a standard 3 year warranty and FREE lifetime technical support.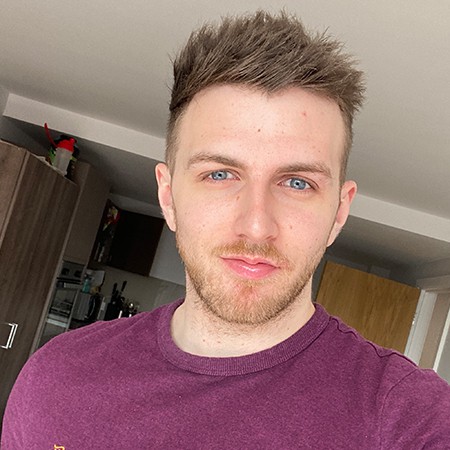 Tom Rock is a Marketing Manager for Allsee Technologies. His background is in Digital Signage and Graphic Design.