ISE 2017 – POS Displays
ISE 2017 – POS Displays
During our time at ISE 2017, Thomas Fraser Bacon took a moment to talk about our range of 10" POS Displays.
These 10" digital displays allow you to deliver messages direct to your customers at the point of sale. We make Android Adverting POS Displays, Network POS Displays, PCAP POS Touch Screen Displays and a Monitor version of our POS screen.
All of our POS Displays are able to be run by 'Power over ethernet' and allow control via RS-232. They all come with a standard 3 year warranty and FREE lifetime technical support.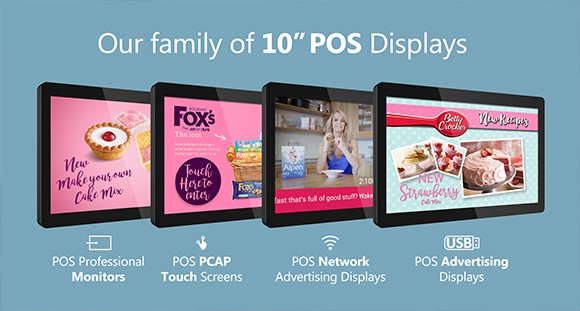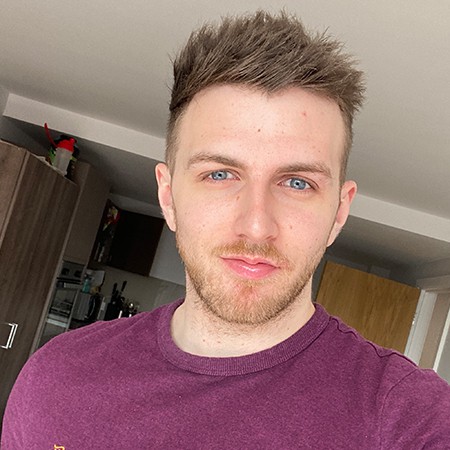 Tom Rock is a Marketing Manager for Allsee Technologies. His background is in Digital Signage and Graphic Design.