Explore Our New CMS User Interface Today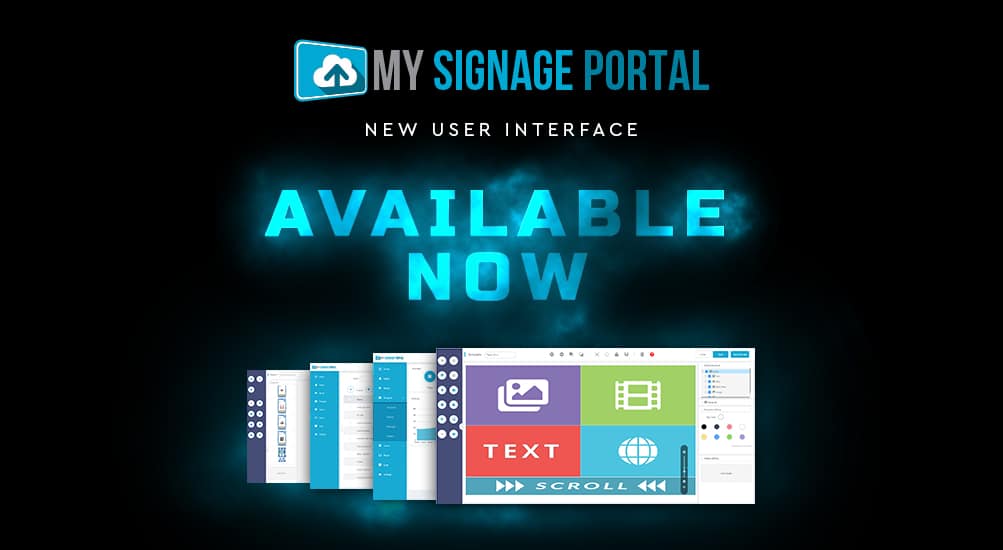 Explore Our New CMS User Interface Today
Did somebody say NEW user interface?!
That's right, today we're officially unveiling a fresh UI for our content management system; My Signage Portal. We can't wait for you to see all the changes, so why not give it a try right now?

Once logged in please click "Switch to new U.I." in top right-hand corner.
Combining the familiar workflow that you know and love with a cleaner, more modern UI, our CMS platform is now more user-friendly than ever before. As well as adding a host of new tools and improvements we've focused on creating a framework for future development so that we can add lots more exciting new features in the coming months and years.
If you've lost your login details, drop an email to support@allsee-tech.com and we'll get you back up and running in no time. We'd also love to hear your thoughts and feedback, so feel free to pass on any comments!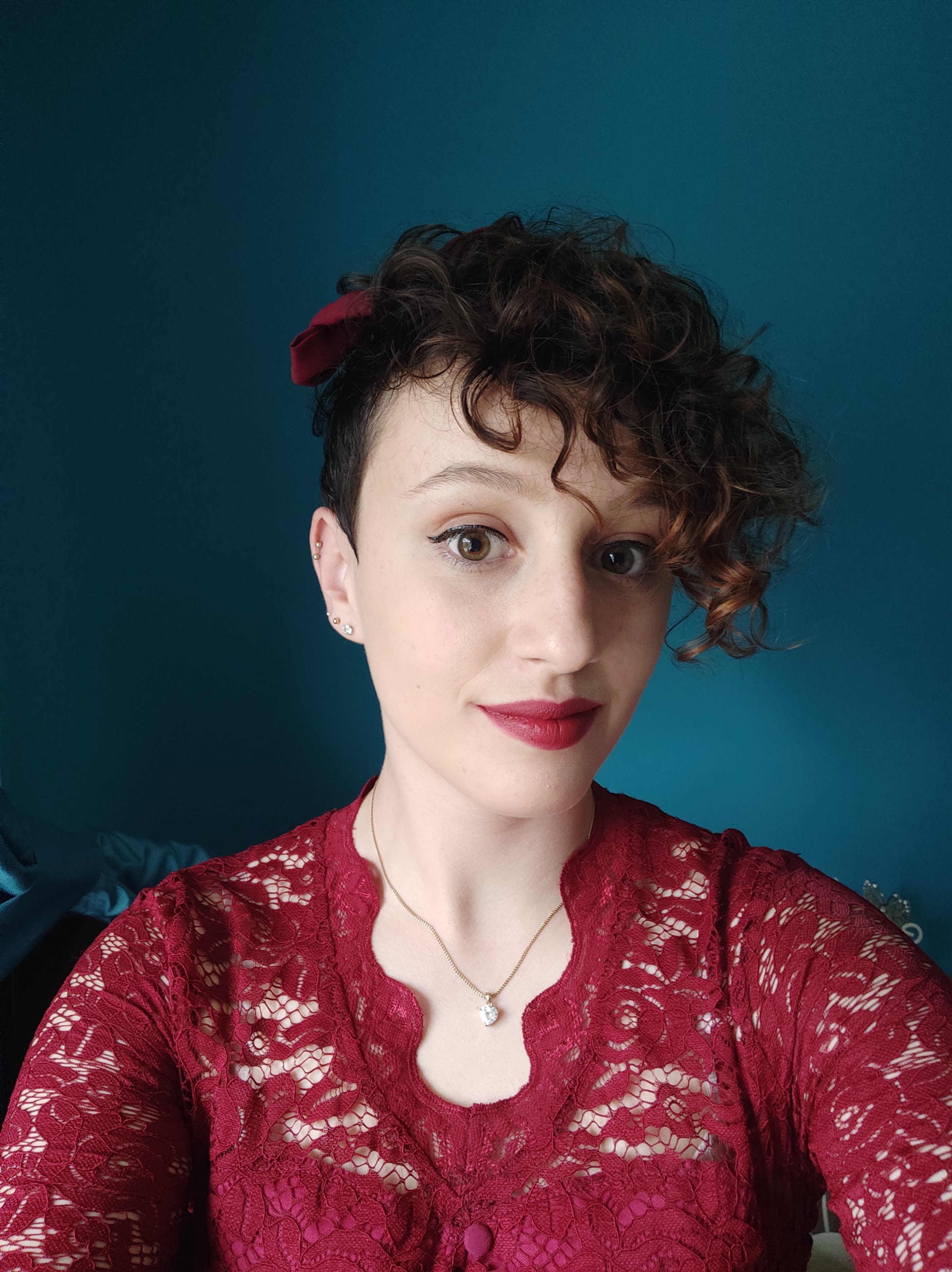 Chloe Weaver is the Digital Marketing Executive at Allsee Technologies.