Don't Want to Miss Key Updates? Follow Us on Social Media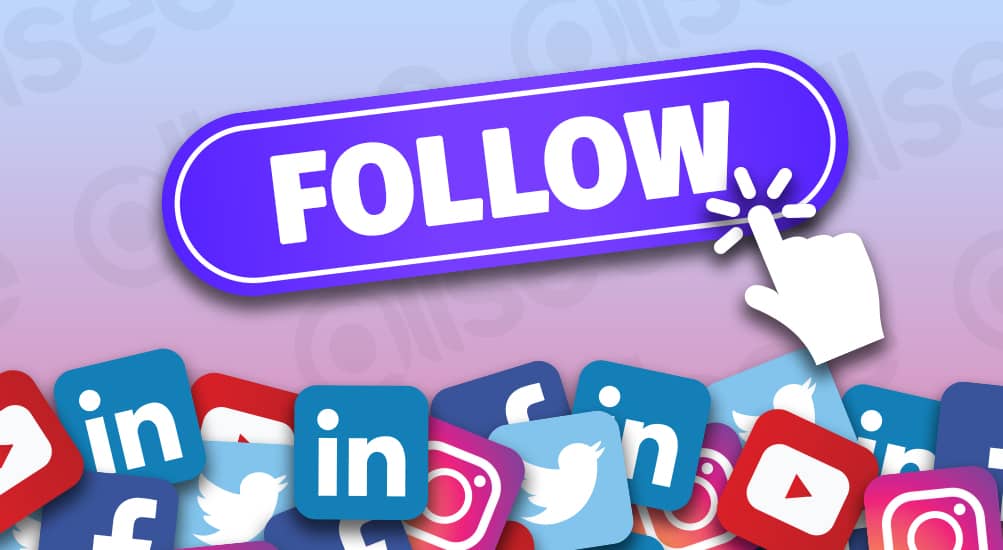 Don't Want to Miss Key Updates? Follow Us on Social Media
Although we do our best to keep our partners informed via other channels, we can only do so many email shots and blog posts per month. So, if you're not already following Allsee on at least one of these platforms, you could be missing out on…
Special offers & promotions
Price reductions
Marketing resources (e.g. images, videos, infographics, case studies) that you could use to help grow your business
Product launches & upgrades
Competitions (with prizes!)
Digital signage industry news & insights
Events & webinars
… and loads of other important updates!
We're active on a range of platforms so if you want to stay fully in the loop, head over to our social media pages and hit that follow button!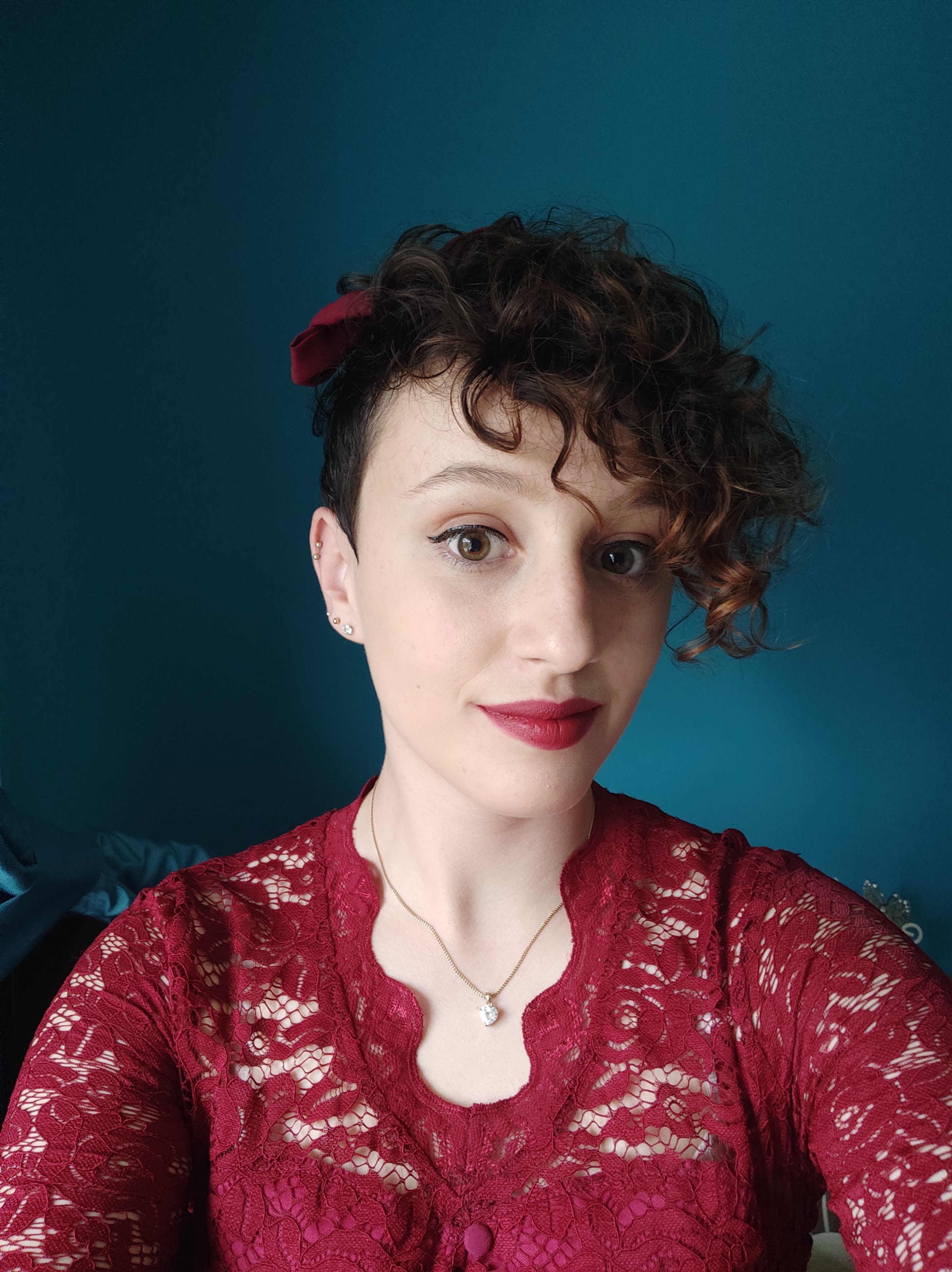 Chloe Weaver is the Digital Marketing Executive at Allsee Technologies.