Unveiling Our Brightest Window Displays Yet…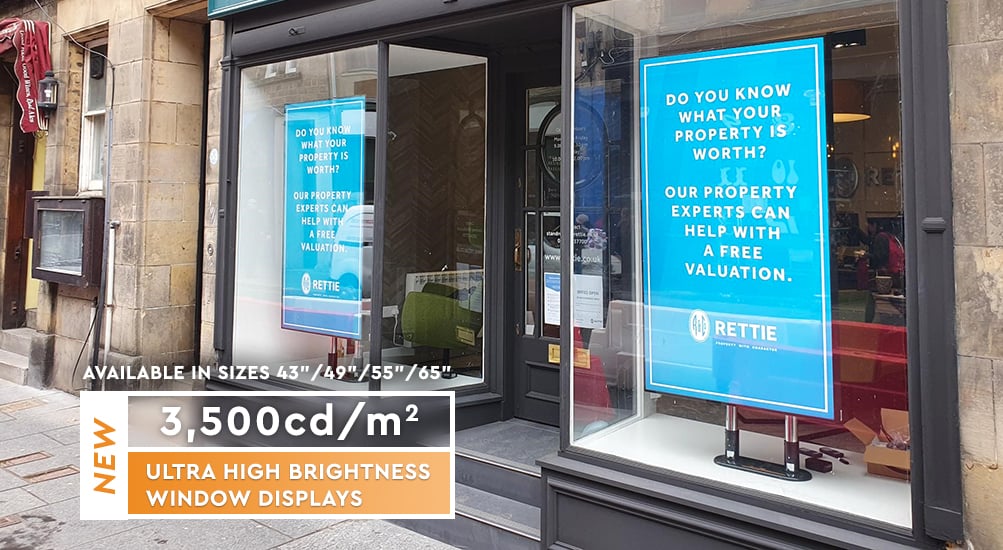 Unveiling Our Brightest Window Displays Yet…
Combat even the brightest direct sunlight with our upgraded Ultra High Brightness Window Displays!
Wait until you see all the new upgrades we've made…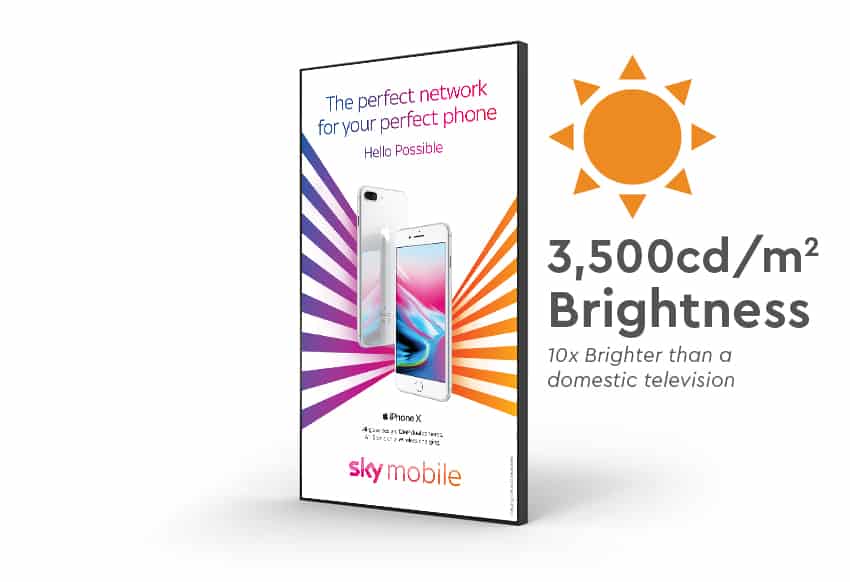 Phenomenal Brightness
Did somebody say 3,500cd/m2? That's right, these displays are 40% brighter than their predecessor and up to 10 times brighter than a domestic television! This gives ultimate readability in direct sunlight, ideal for outward-facing windows.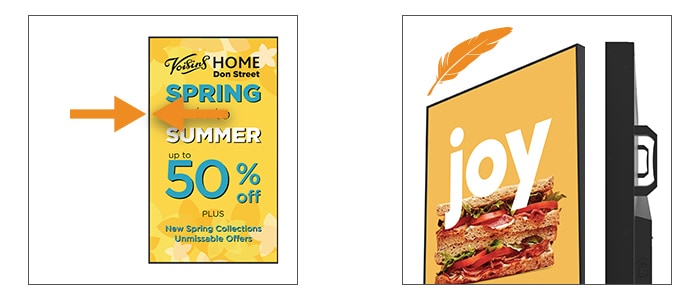 Stylish Narrow Bezel
Nobody likes an unsightly border around their screen. That's why the bezel of these displays is now almost a quarter the thickness of the previous version at just 8.8mm*. Not only does this give a stylish aesthetic, it also ensures on-screen content draws maximum attention.
*Bezel size of 65" version is 18mm
Easy Install Enclosure
By using aluminium in the front frame and adding integrated rear handles, we've optimised the enclosure for effortless installation. Gone are the days of struggling to install a clunky screen with these sleek, lightweight window displays!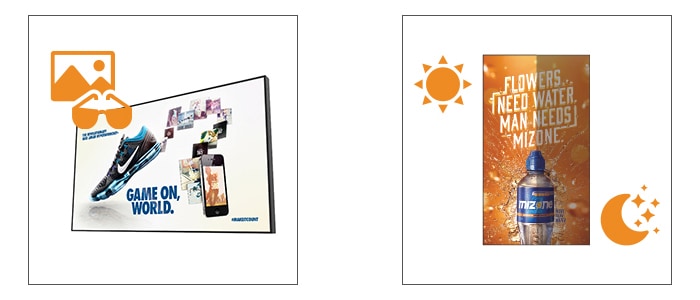 Automatic Brightness Adjustments
Make sure your screen is always operating at the optimum brightness with the new external ambient light sensor. Keep content readable, reduce power consumption, and increase the product lifespan by automatically dimming and brightening the screen.
View with Polarised Sunglasses
Thanks to their specialised LCD panels, these displays are now fully viewable through polarised lenses**. Have complete confidence that your messages will reach everyone who passes by – even those wearing stylish shades.
**Excludes 65" model
Stock is arriving next week, email us today to reserve yours!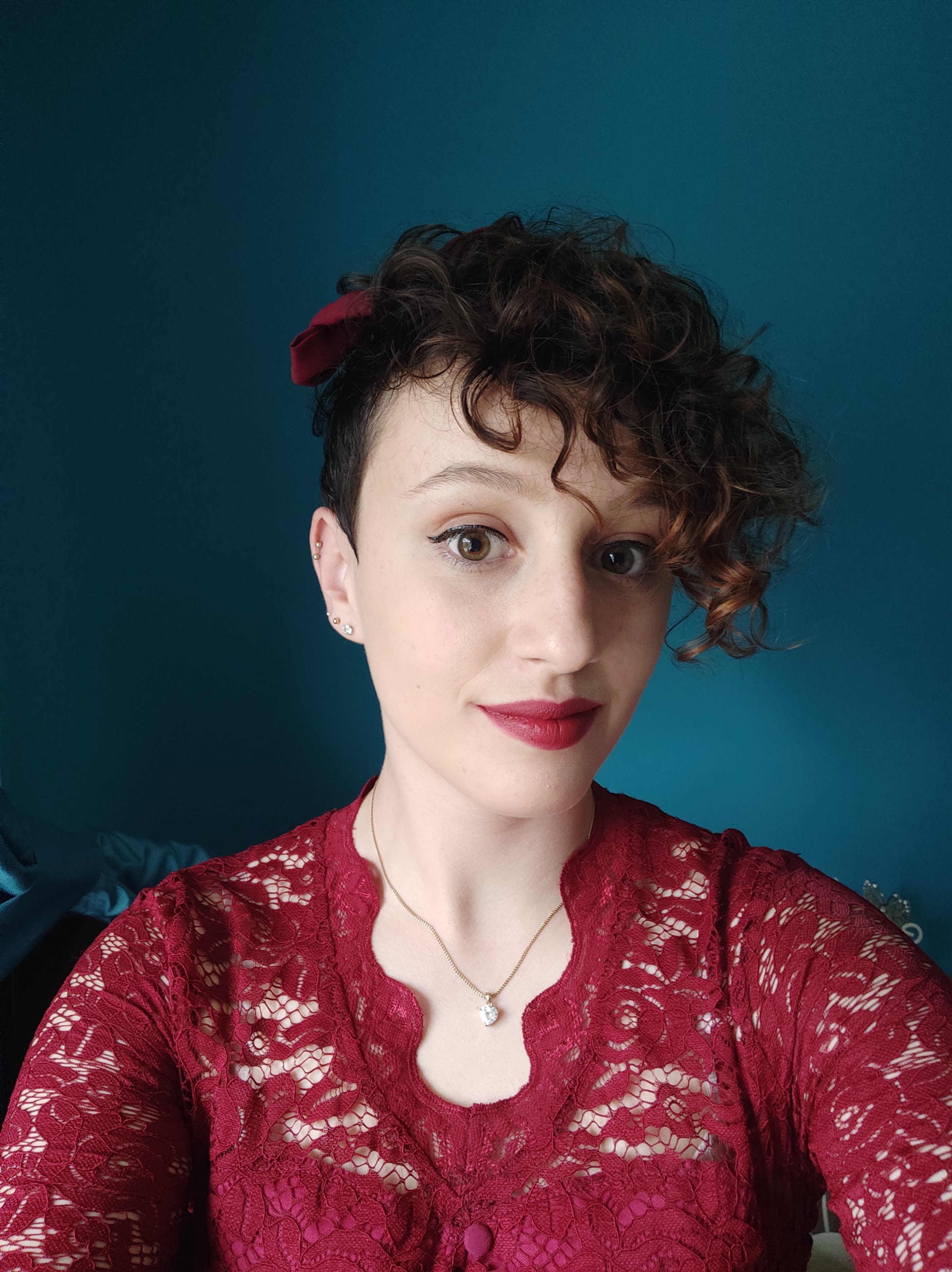 Chloe Weaver is the Digital Marketing Executive at Allsee Technologies.