Demonstrate New Rod-Powered Displays to Your Customers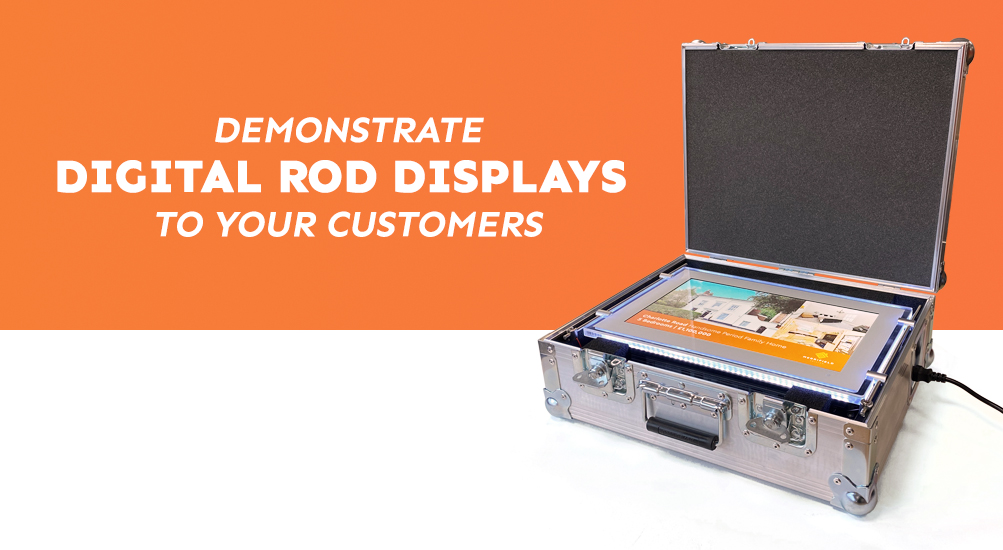 Demonstrate New Rod-Powered Displays to Your Customers
Since officially launching our new 15" Digital Rod Displays at the end of 2019 the response has been tremendous. Many of our partner's clients, primarily Estate Agents, have implemented this novel new solution with remarkable results.
Several of our partners have expressed to us that due to the unique and innovative nature of these displays are it can be difficult to explain how remarkable they are without physically demonstrating them to their end users. But fear not, we have a solution for this problem!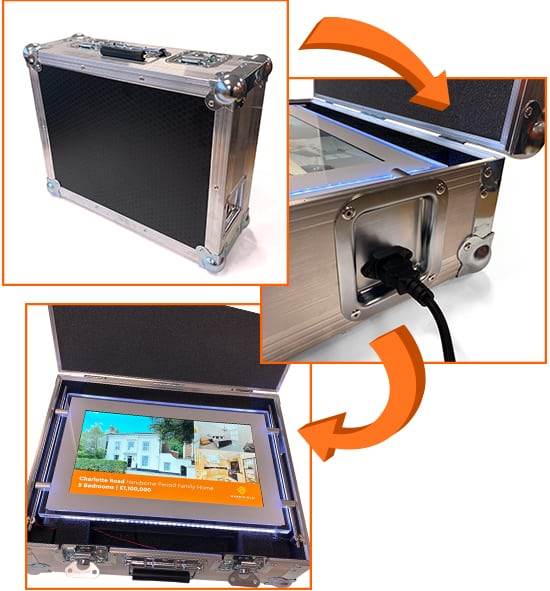 Our new custom-built flight case allows you to demonstrate this innovative new product quickly and easily, without the need for a time-consuming installation. Simply plug into a power source and let the flight case do the rest!
To request a demo screen and flight case, or to get more information, CLICK HERE to email us or give us a call on +44 (0)121 421 4458.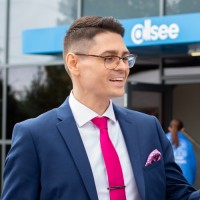 Thomas Fraser-Bacon is the Marketing Director for Allsee Technologies. His background is in Digital Signage and Product Design.