Are You Following Allsee on Social Media?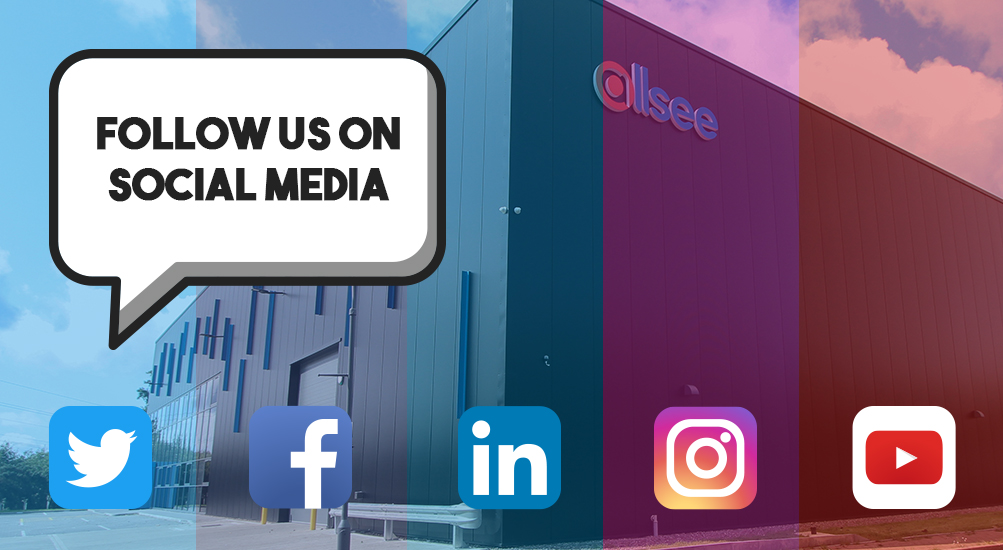 Are You Following Allsee on Social Media?
If you already follow us on all our social media platforms, you're awesome and can give yourself a hearty pat on the back. If you don't follow us at all, or if you only follow us on one platform, you're definitely missing out.
Not convinced? Keep reading for a bunch of reasons why you should head over to our LinkedIn, Twitter, Facebook, Instagram and YouTube pages and hit that FOLLOW button.
First of all, we share a lot of important updates on our social media. In fact, it's our main way of communicating with everyone. By following us on social media, you can certain that you won't miss things like new product launches, events we're attending, useful blog posts, big projects we've worked on, and so much more.
Maybe now you're thinking…
"This social media business sounds pretty important, I'll give Allsee a follow on LinkedIn – but there's no point following them on ALL social media platforms, right?"
That's where you're wrong. Due to their different features, each platform offers different benefits to users and so we use them all slightly differently.
Twitter
Not only can we share our own updates on Twitter, we can also retweet relevant tweets from other people. This ensures that our followers stay up-to-date with everything important going on in the digital signage industry.

Facebook
With 2.4 billion users1, Facebook is the world's leading social media platform. This has enabled us to build a global network of followers, and as such our Facebook Page is the place to find the most important news that is relevant to both our UK and overseas follower base.

LinkedIn
Our LinkedIn page is our most professional social media and the one where we field the most business enquiries. With our sales and marketing teams interacting closely with the main Allsee page, you can build your connections within our company.

Instagram
Our Instagram page is something we've been working on recently. When it's fully up and running, that's where you'll be able to see a more fun side of Allsee, with more informal news than our business-focused platforms.

YouTube
On YouTube, you'll find loads of useful and interesting videos. For example, if you couldn't make it to the Integrated Systems Europe exhibition in Amsterdam this year, we've put together a playlist showing all the products on our stand so you can feel like you were really there.

What are you waiting for? Click the buttons above and give us a follow!
1 = https://ourworldindata.org/rise-of-social-media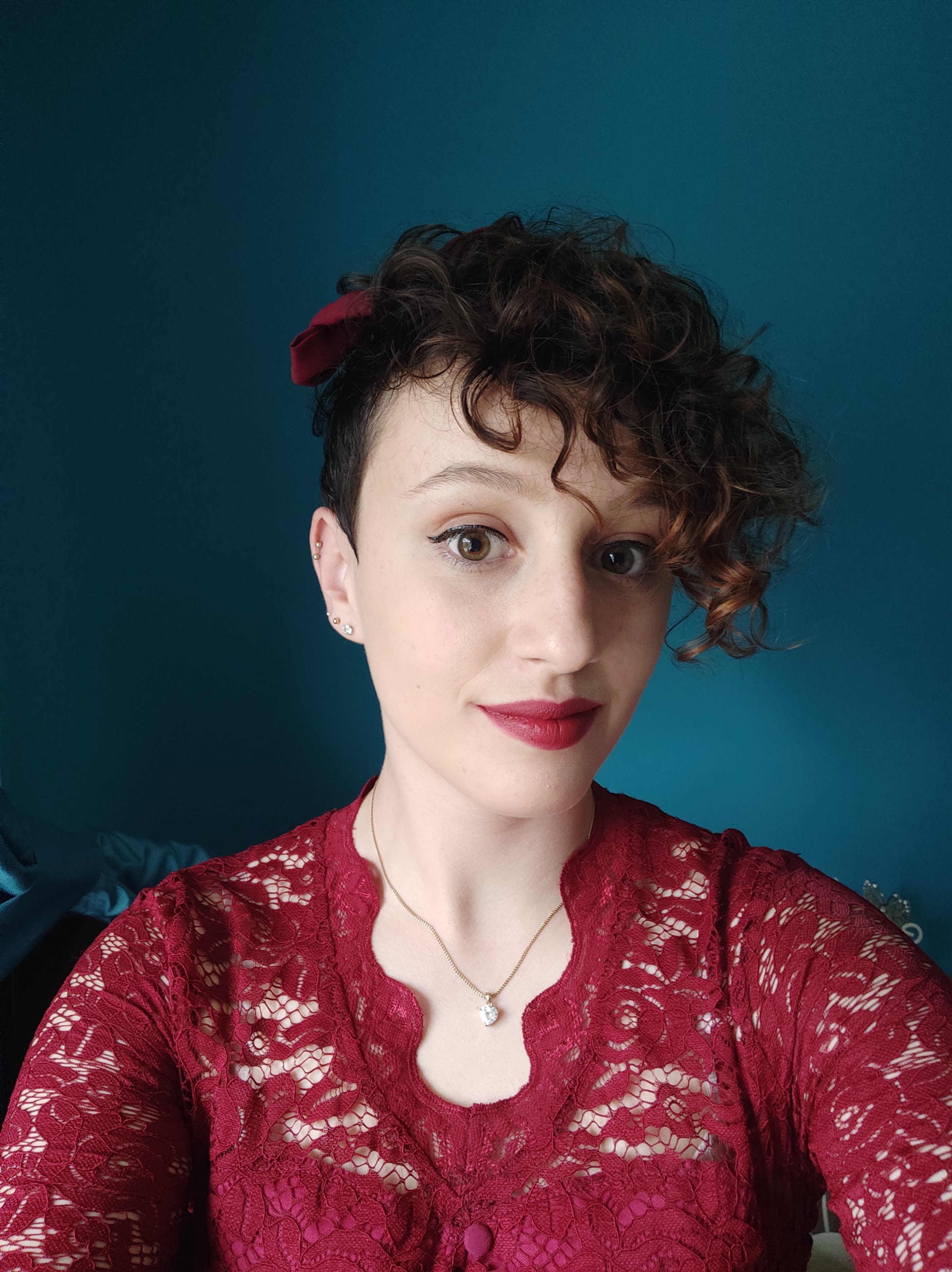 Chloe Weaver is the Digital Marketing Executive at Allsee Technologies.