PCAP Touch Screen Kiosk Provides Interactive Accompaniment to The Influence Project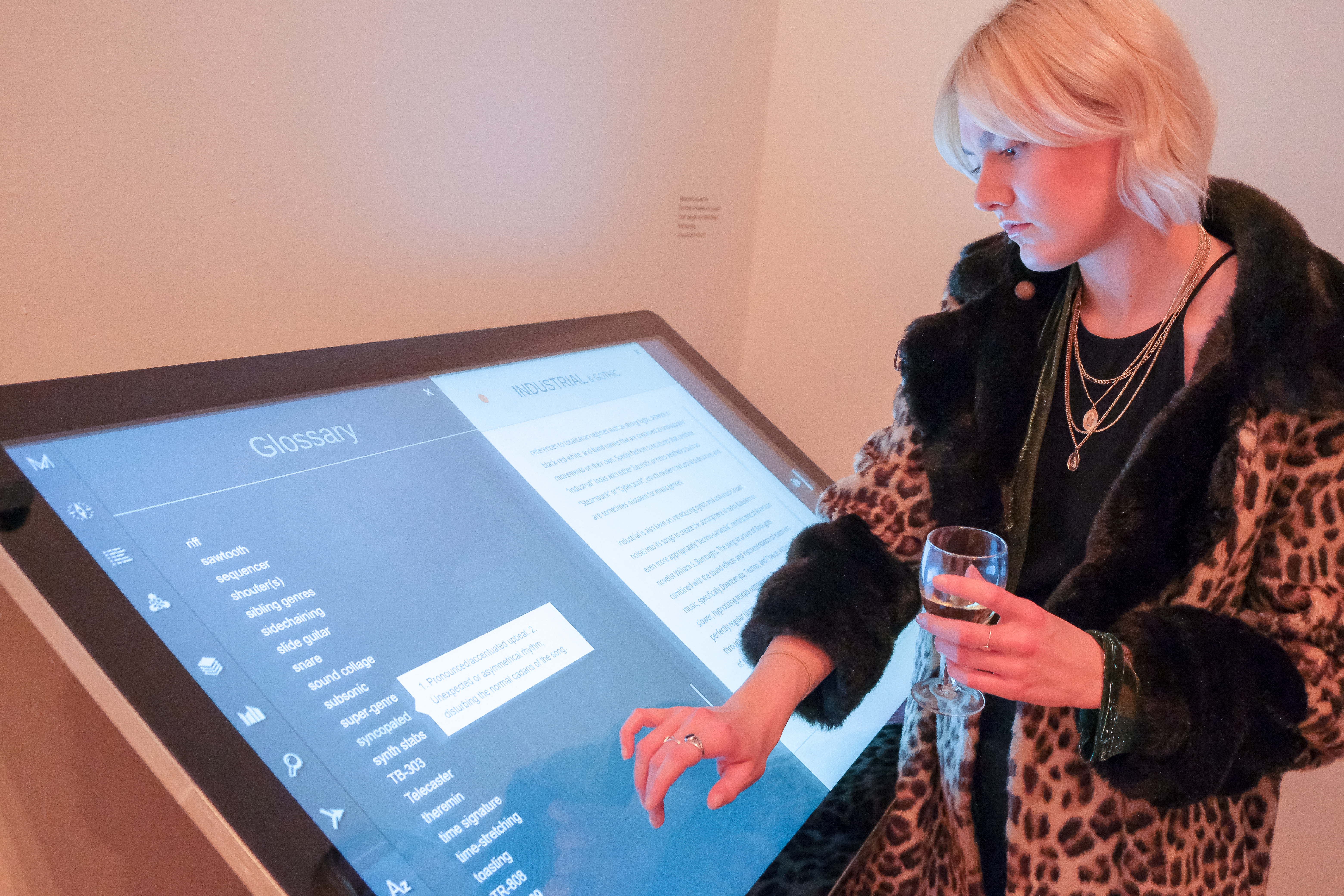 PCAP Touch Screen Kiosk Provides Interactive Accompaniment to The Influence Project
Late last year, we were contacted by Lorayne Crawford, independent curator and producer, about the opportunity for one of our solutions to be used as part of a photography exhibition called The Influence Project. The Influence Project acknowledges pioneers of Jazz, Funk, Soul, R&B, Afrobeat and Hip Hop, highlighting their impact on contemporary sound. It shows musical connections and raises awareness of the genres' origins, as well as some of the characters involved in changing the shape of music.
To make the exhibition more dynamic, Lorayne, as well as photographer Alexis Chabala, wanted to include a piece of interactive artwork called MusicMap created by Kwinten Crauwels. Having looked into various touch screens available on the market, the decision was made to use our PCAP Touch Screen Kiosk. Given that the exhibition was taking place at the Midlands Arts Centre in Birmingham, we jumped at the chance to not only support a local charity but also be involved in such a culturally inspirational project.
Lorayne Crawford had the following comments about how our solution complimented the exhibition:
"Allsee's touch screen was an invaluable resource for our exhibition and allowed visitors to explore some of the important themes related to The Influence Project more completely. The interactive MusicMap was brought to life by the touch screen in a way that has engaged visitors of all ages, ultimately helping them to connect on a deeper level to the artwork. Thank you Allsee Technologies!"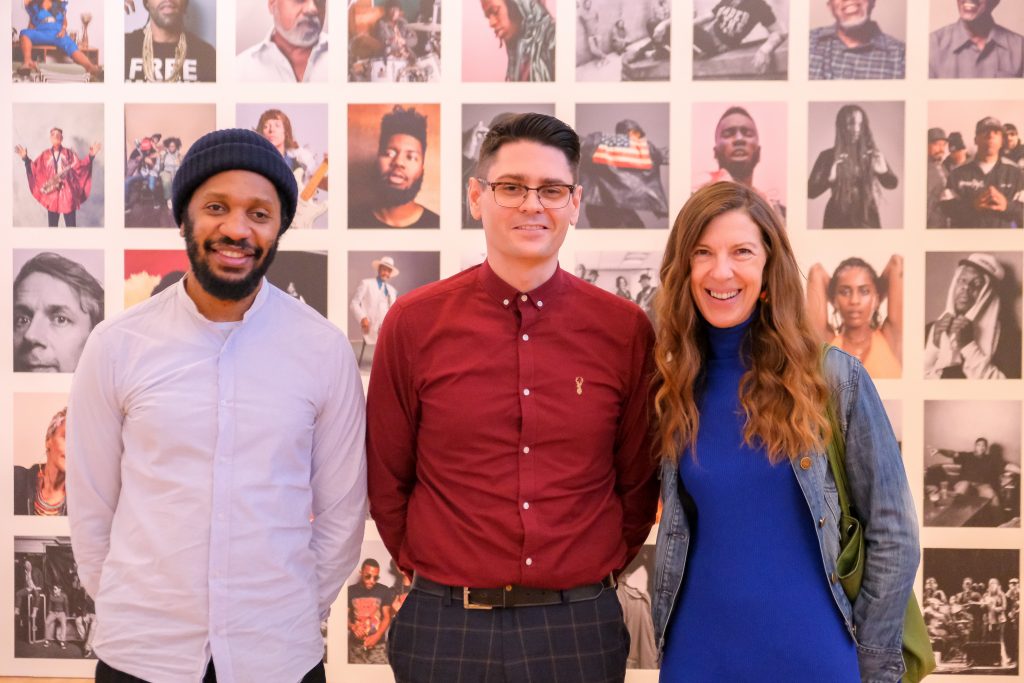 Sally Pennington, Head of Development at Midlands Arts Centre, was thrilled with the element of interactivity the touch screen provided the exhibition:
"Working with Allsee Technologies we have been able to use a state-of-the art screen and technology to bring The Influence Project at Midlands Arts Centre to life. It has been amazing to see how our audiences have reacted to the sights and sounds on the screens. This technology really breaks down barriers to connecting to exciting art and creativity for our audiences. It would take any gallery space, exhibition or arts venue to another level."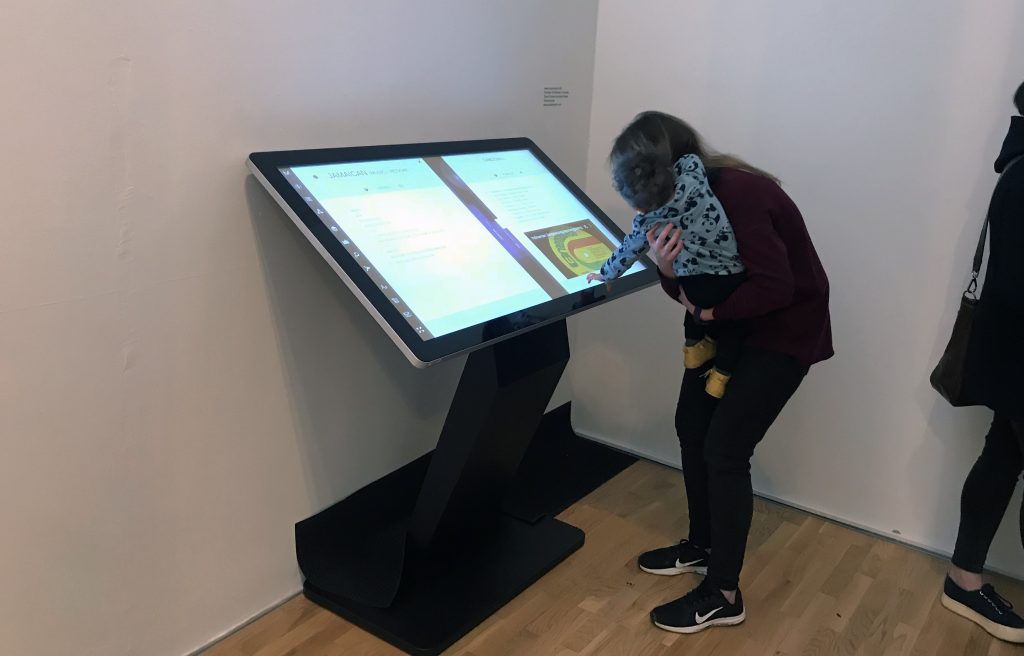 The Influence Project began running at the Midland Art Centre (MAC), Birmingham from 18th January and ended on Sunday 22nd March 2020.
There is now a virtual tour available, which is great for people who were intending to attend the exhibition before it was cut short by lockdown as well as those who missed out: https://macbirmingham.co.uk/exhibition/the-influence-project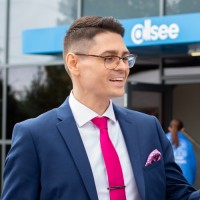 Thomas Fraser-Bacon is the Marketing Director for Allsee Technologies. His background is in Digital Signage and Product Design.