Alternative Uses for Outdoor Digital Signage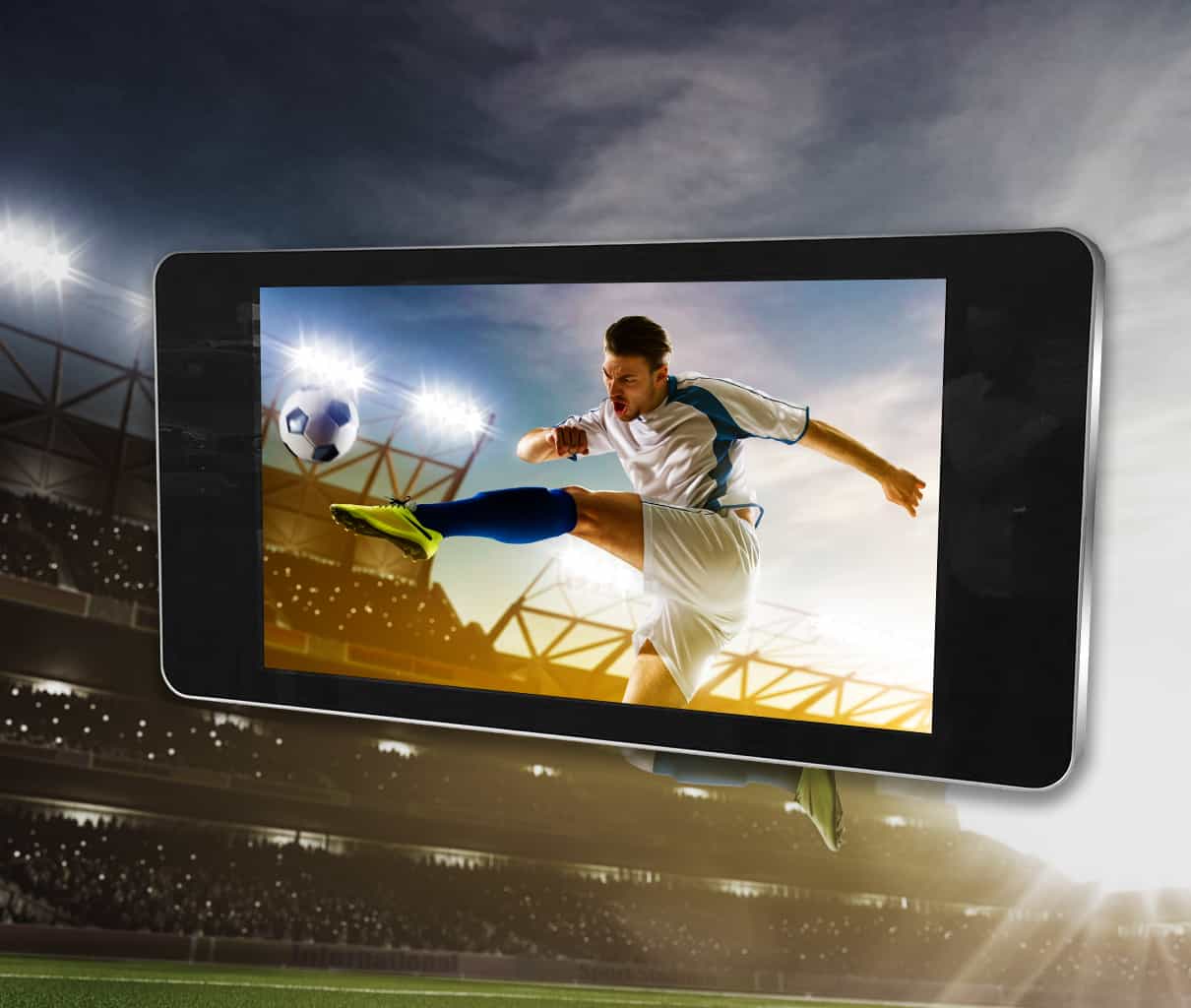 Alternative Uses for Outdoor Digital Signage
Primarily outdoor Digital Signage is used for advertising; whether that is to generate advertising revenue or promote the products and services of a particular brand. There are other uses for outdoor Digital Signage including outdoor notice boards for religious building, community centres or schools and colleges. Another key use for outdoor Digital Signage is to use it to broadcast live television events in outdoor public spaces. With the FIFA World Cup and Wimbledon just around the corner our Wall Mounted Outdoor Screens are perfect for this in locations like beer gardens or smoking areas of pubs and hotels.
Our Wall-Mounted Outdoor Screens are IP65 rated which means they are fully waterproof and can be installed. They also use ultra-high brightness panels so can be viewed even on sunny days.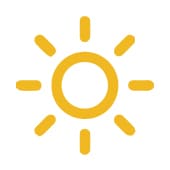 Sunlight Readable
The screens use commercial grade panels that have a brightness level of 2,500cd/m² (more than 8 times the brightness of a standard TV or monitor). Perfect for outdoor viewing, even when there is direct sunlight.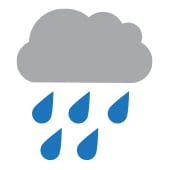 Weatherproof
As well as looking like a giant tablet the displays are fully IP65 rated meaning they can be installed outside without having to worry about the weather – they are completely waterproof and can withstand any weather conditions.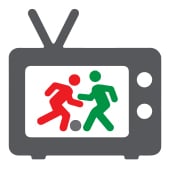 Display TV Feed
Use an existing TV set top box or Sky box to feed a TV signal to the screen over HDMI. The screen itself does not need to be tuned in or have a TV aerial connected to it, just plug the waterproof HDMI cable provided directly into the screen.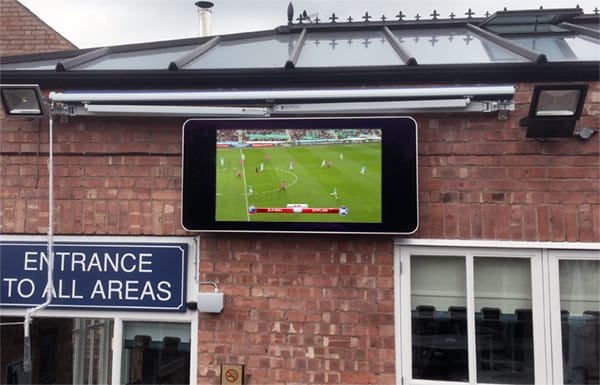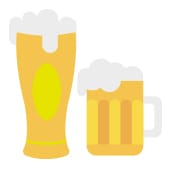 Display Related Advertisements
In addition your clients can promote special offers and deals while simultaneously displaying the TV feed of the football to boost sales and highlight upcoming events. A Network Media Player with Live Input could be connected and hidden inside the screen's locker.
Ambient Light Sensor
The screen has a built in light sensor to dim the brightness of the screen on dull days. This means that the screen is always at the optimum brightness to be read clearly, whatever the conditions.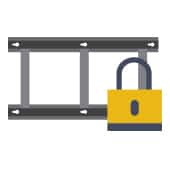 Free Wall Mount
The screen comes with a free lockable wall mount to allow you to install the screen securely and safely.
We have 22", 32", 43", 49", 55" and 65" models in stock now and available for immediate dispatch; get in touch today to take advantage of these stunning displays. For the latest prices and special offers send us an email to info@allsee-tech.com or call the office on +44(0)121 421 4458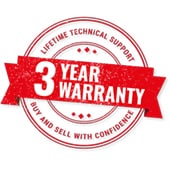 Our Wall-Mounted Outdoor Screens, along with all of our other standard product ranges, come with a commercial 3 year warranty and FREE lifetime technical support.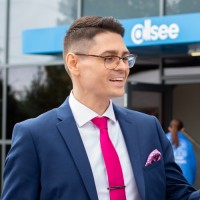 Thomas Fraser-Bacon is the Marketing Director for Allsee Technologies. His background is in Digital Signage and Product Design.