Allsee Technologies launches their new Outdoor Digital Displays.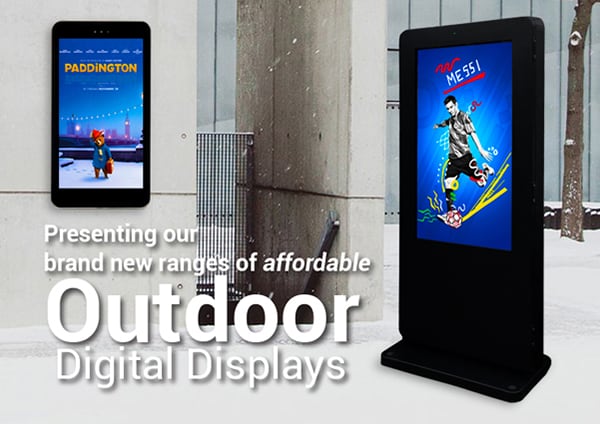 Allsee Technologies launches their new Outdoor Digital Displays.
Outdoor Digital Signage is about to change forever; you won't believe how affordable these stylish new displays are. Wall-mounted and Freestanding versions use 1,500cd/m ultra-high brightness panels which make for easy reading outdoors. It's the easiest to update, clearest and most cost effective Outdoor Digital Display there is. These outstanding new products have the following features:
• Sunlight Readable – Commercial ultra-high brightness panels (1,500 cd/m2); over 4 times brighter than a standard panel for easy readability in direct sunlight.
• Waterproof Outdoor Enclosure – Robust, tablet-style, casing for defence against the elements and the public. Their IP65 rated enclosures made from corrosion resistant mild steel protects against any wet weather conditions. They also have thermally toughened glass and feature waterproof over moulded AV connectors.
• Advanced Temperature Control – Allows the screens to be in constant use in an outdoor environment.
• Anti-Reflective Glass – The glass frontage is also anti-reflective to help defuse direct sunlight shining on the display.
• Integrated Media Player – As well as having AV inputs, these displays also have a built-in HD Android media player allowing you to run content copied from a USB drive. They can also be upgraded to be updated remotely via LAN, Wi-Fi or 3G using our cloud-based CMS
• Free Landscape/Portrait Wall Mount – Included with the wall-mounted units is a free wall mounting bracket that allows you to install your display in either landscape or portrait orientation and lock it in place.
• Optional Touch Screen Upgrade – For applications that require interaction the screens can be upgraded to feature touch screen functionality.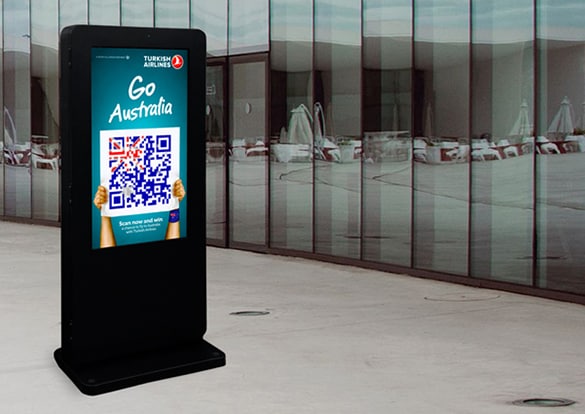 These new Outdoor Digital Displays are the most competitively priced on the market. Get in touch today to take advantage of these incredible displays.
For the latest prices and special offers give us a call on 0121 421 4458.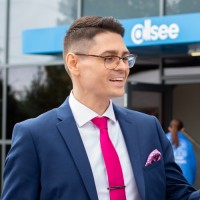 Thomas Fraser-Bacon is the Marketing Director for Allsee Technologies. His background is in Digital Signage and Product Design.