55 Inch High Vibrance Advertising Displays – IN STOCK NOW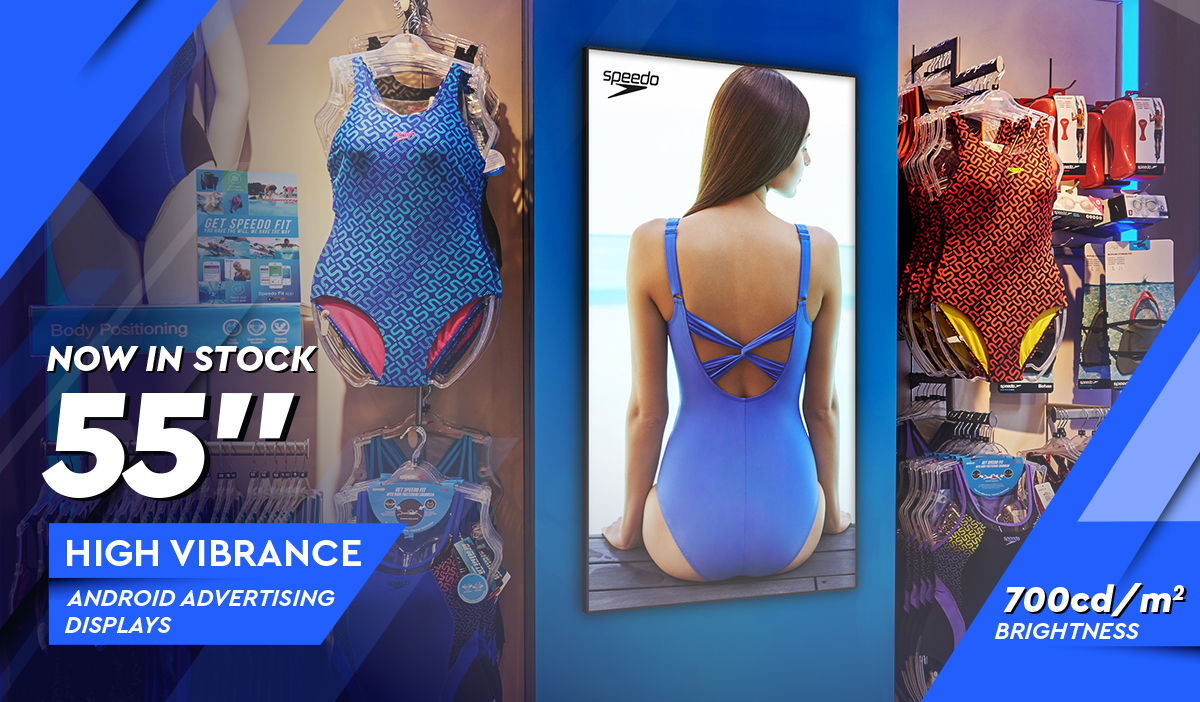 55 Inch High Vibrance Advertising Displays – IN STOCK NOW
Following on from a successful launch last month, Allsee is delighted to announce that 55" High Vibrance Android Advertising Displays are now in stock and available for immediate dispatch. Designed for brightly lit interiors such as retail stores and shopping centres these screens are designed to get attention. With 43" and 55" screens available the High Vibrance displays come with the following features;
700cd/m² Brightness – More than twice the brightness level of a standard domestic screen or monitor to make your content really stand out from the crowd.
Slim and Lightweight Design – Using open cell panel manufacturing processes ensure the enclosure of these displays is super slim and lightweight. Making installation a breeze and improving space efficiency.
Ultra Resistant to Blackening Defect – LCD panels exposed to direct sunlight suffer from temporary blackening defect. These displays use a special panel that can withstand surface temperatures up to 110o C with no blackening defect occurring.
Narrow Bezel – These displays feature a slim border for applications where this is important, such as placing multiple screens side-by-side.
Plug and Play – Plug and Play is the most straightforward way to upload content to the screen. Simply load images and videos on a USB stick, insert in the display, wait for your content to copy over and then remove. Your images and videos will now play in a continuous loop.
Android Media Player – There is an integrated Android media player inside the screen allowing you to upgrade to a network version without needing any additional hardware. You can also install third party Android apps if required.
Our 43" and 55" High Vibrance Android Advertising Displays are in stock now and available for immediate dispatch
For the latest prices and special offers click "here" to email us or give us a call on 0121 421 4458.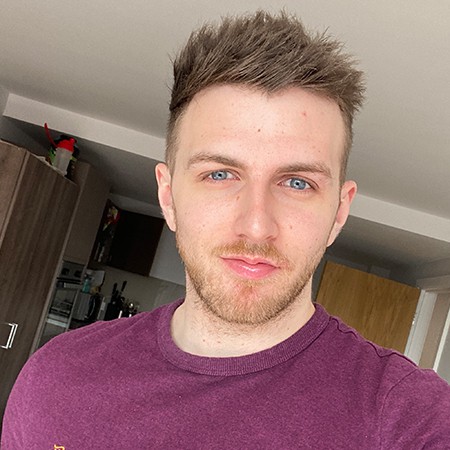 Tom Rock is a Marketing Manager for Allsee Technologies. His background is in Digital Signage and Graphic Design.