8 Ways Small Commercial Touch Screens Differ from Domestic Tablets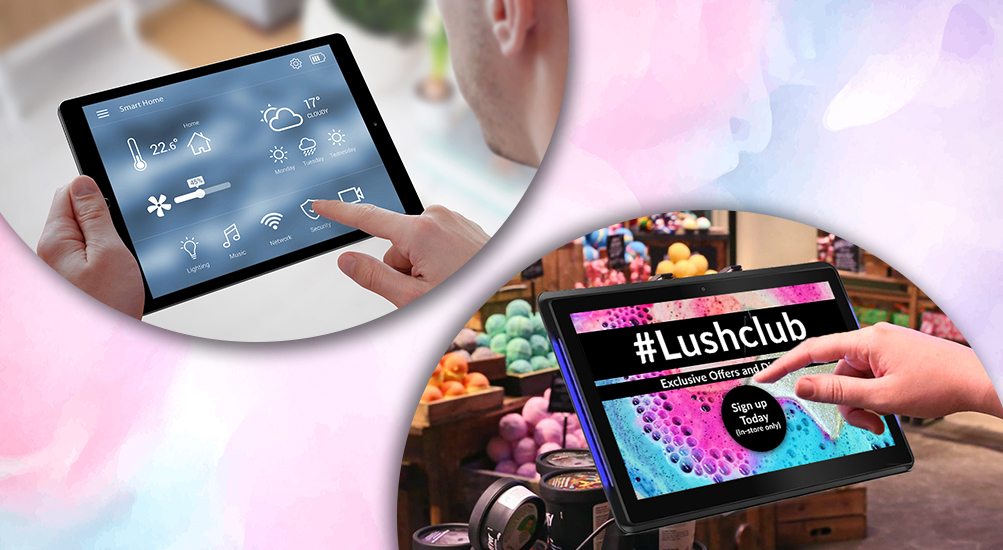 8 Ways Small Commercial Touch Screens Differ from Domestic Tablets
At first glance, you may be forgiven for thinking that small commercial touch screens, such as our 10" POS Android PCAP Touch Screen, are identical to domestic tablets. However, don't be fooled by appearances – despite looking similar, there are many vital differences between these two types of product.
This blog post will outline eight ways that small commercial touch screens are different from domestic tablets.
24/7 Usage
The first, and possibly most important, difference is that our small commercial touch screens use commercial grade components. For a detailed explanation of what this means, read this blog post. However, to briefly summarise, commercial grade components mean that the display is more durable and is designed for 24/7 use.
Comparatively, domestic tablets use consumer grade components and so are not designed to be in constant use. This means that they are likely to break if left on for long periods of time every day.
No Integrated Battery
Another difference is that domestic tablets have an integrated battery. This allows them to be portable, but also means that they must be charged regularly. When used for commercial applications, domestic tablets are often left on charge constantly to save the hassle of plugging in and unplugging the mains cable periodically. Such practices will ruin the battery life of the tablet.
To solve this problem, our small commercial touch screens have no integrated battery and so are designed to be connected to mains power at all times.
Power over Ethernet (PoE)
Unlike domestic tablets, our small commercial touch screens have an Ethernet port. This allows a wired internet connection, often resulting in greater connection strength and stability.
In addition to providing a stable internet connection, our small commercial touch screens can also be powered using an Ethernet cable, thus reducing the number of messy cables needed for installation.
VESA Holes
Domestic tablets are designed to be held by the user, whereas small commercial touch screens are designed to be mounted to a wall or table. As a result, the latter can be mounted without the need for an enclosure by using the VESA mounting holes.
Button-less
As they do not have any external buttons or controls, small commercial touch screens cannot be tampered with when used in public spaces.
Tempered Glass
By using tempered glass, we ensure that our small commercial touch screens are durable and robust, even when operated by many different people in busy public spaces. By comparison, the glass of a domestic tablet, which is designed for personal use, is likely to become damaged if used by the public.
Multi-Coloured LED Frame
The addition of an LED frame to our 10" POS Android PCAP Touch Screens ensures that these displays are eye-catching, standing out in brightly-lit retail spaces much more than a domestic tablet would.
Alternatively, when used for meeting room applications, the colour of this LED frame can be used to clearly indicate whether a room is in use. This enables you to check if a room is occupied from a distance and in a single glance, preventing untimely interruptions to your meetings.
If preferred, there is also the option to disable the LED frame entirely.
3-Year Manufacturer's Warranty
All of our standard product ranges come with a 3-year manufacturer's warranty and lifetime technical support, protecting your investment if anything goes wrong. If a domestic tablet does come with a warranty, this will be voided when the tablet is used for commercial applications.
To summarise…
After reading this blog post, hopefully you will have realised that despite similar appearances, there are many notable differences between small commercial touch screens and domestic tablets.
The main thing to takeaway is that small commercial touch screens are designed for use in public spaces and so have a multitude of features to ensure they are suitable for this. Domestic tablets, on the other hand, are designed for personal use and so are not fit for commercial applications.
If you would like to discuss which Digital Signage solution would be best for your business, please get in touch today!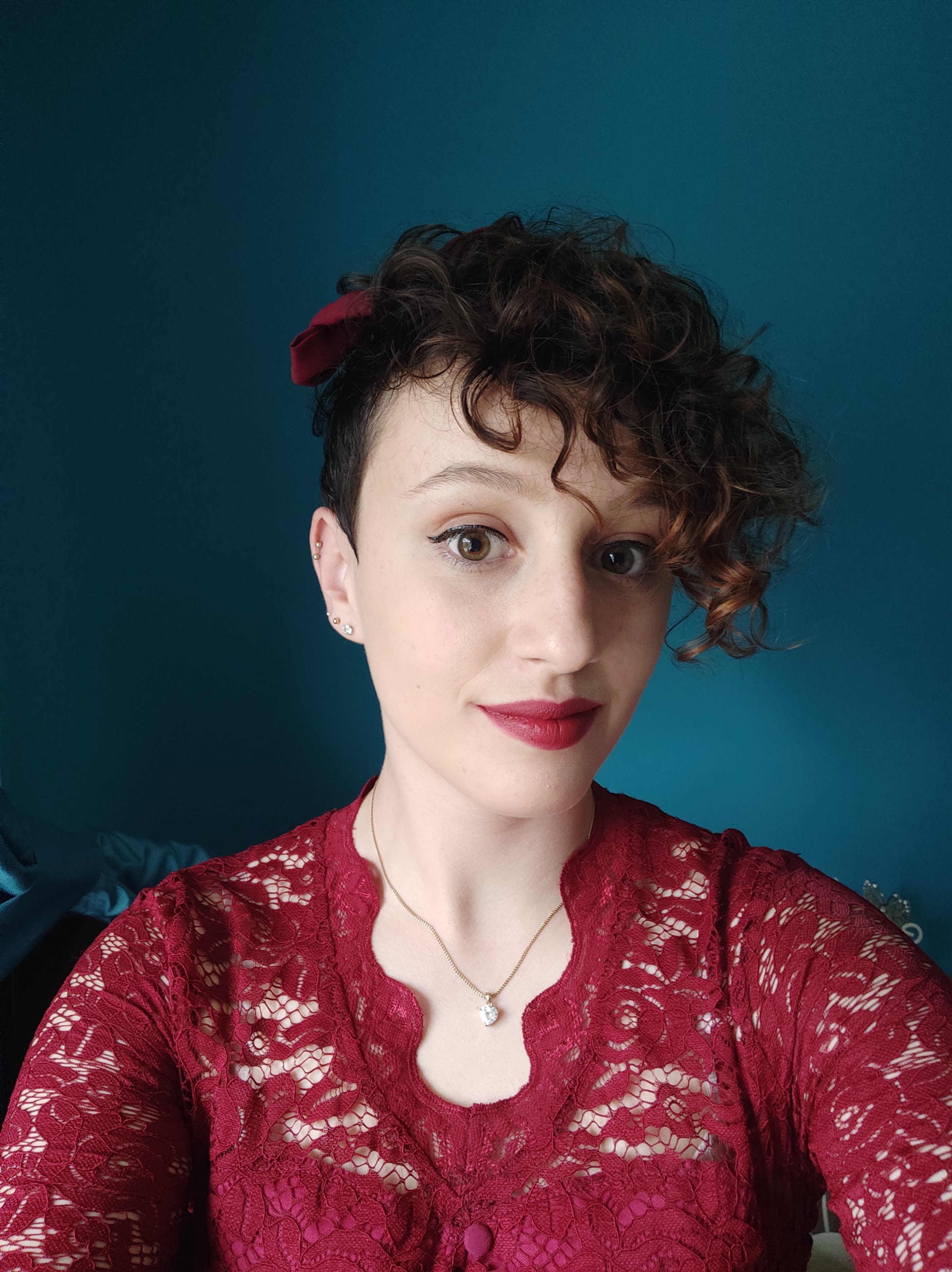 Chloe Weaver is the Digital Marketing Executive at Allsee Technologies.