Transform Retail Spaces… All-New Ultra-Wide Combo!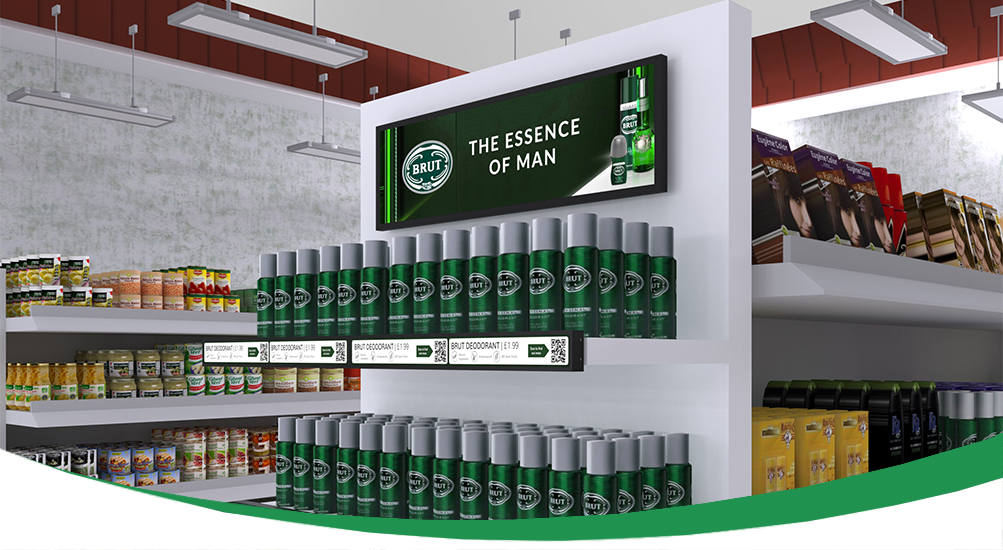 Transform Retail Spaces… All-New Ultra-Wide Combo!
Introducing the perfect retail digital signage combo! Transform traditional static shelf labelling with our LCD Shelf Edge Touch Displays and pair them with our Ultra-Wide Stretched Bar Displays to create revolutionary show-stopping displays.

In-Cell PCAP Touch
Offering interactive experiences, the in-cell PCAP technology ensures optical quality and future-proofs your displays at no additional cost.
700cd/m2 IPS Panel
To combat bright lighting and upwards-tilting angles, these displays feature IPS panels with an incredible 700cd/m2 brightness and an anti-glare coating to diffuse reflections.
Clear High Definition Image
These displays use a full HD LCD panel that provides incredibly clear image, essential to read labels with small writing and showing videos.

Versatile Retail Solution
Either combine with the Shelf Edge Displays for impactful end-aisles or use as unique individual screens; the ultra-wide aspect ratio is sure to make your content stand out.
Synchronise Multiple Displays
Featuring a sleek narrow bezel, these displays include a multi-screen synchronisation function, perfect for promotional end-cap displays and stretched video walls.
High Brightness
Designed for brightly-lit retail spaces, these displays feature incredible 700cd/m2 (28" model) and 1,000cd/m2 (37" model) commercial high brightness IPS panels.
These products are in stock now and available for immediate dispatch.
For more information or pricing about these new and existing products contact your Account Manager or get in touch at info@allsee-tech.com.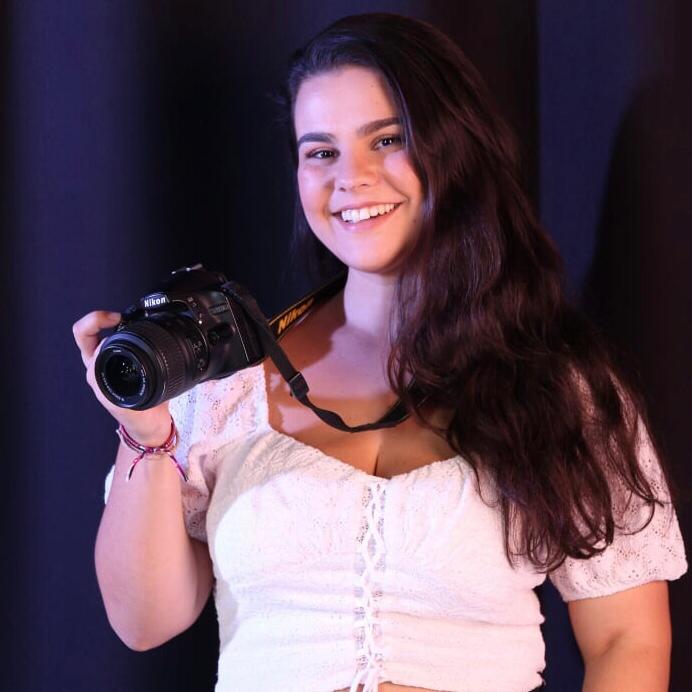 Leonor Guedes is the Digital Marketing Assistant at Allsee Technologies.