Should You Cut Your Digital Signage Budget Due to COVID-19?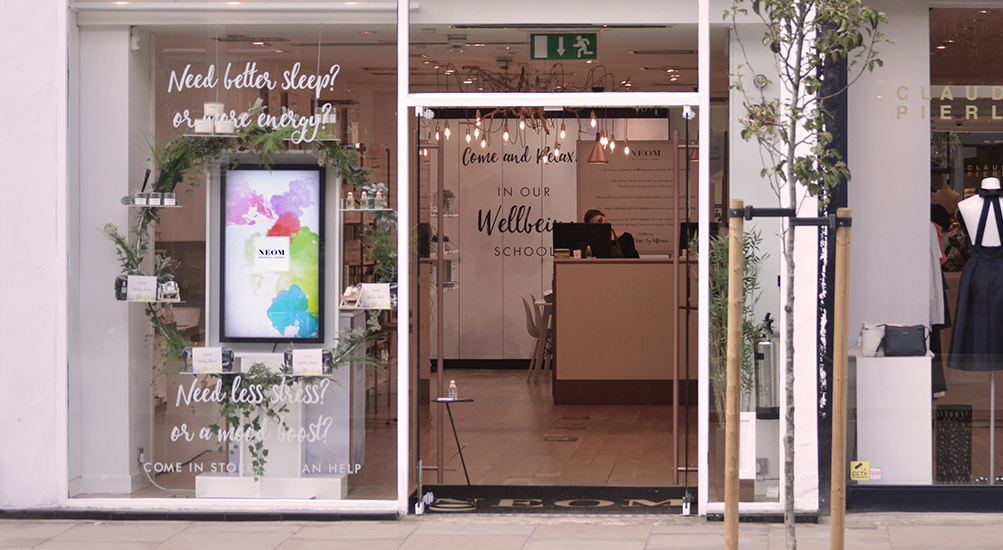 Should You Cut Your Digital Signage Budget Due to COVID-19?

With the global economy in a state of uncertainty and financial hardships being felt by many companies, it's no surprise that some are turning to budget cuts in areas that may be deemed unessential, such as advertising and by association digital signage. However, this blog post will explain why this is likely to be a short-sighted and costly mistake.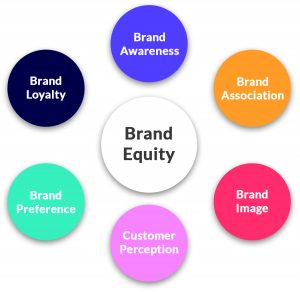 Let's take a look at the global financial crisis of 2007-2008, commonly referred to as the credit crunch. During this time, data collected by WPP (the world's largest advertising agency) showed that companies who maintained strong brand equity by investing in their brand and not cutting their advertising budgets recovered nine times faster than companies with weak brand equity1.
During a recent seminar2, brand insights expert Julie Kollman explained that this is because despite short-term benefits for cash flow, cutting your budget for advertising will have negative repercussions in the long-term. This may include damaging your brand equity, reducing your salience and reducing your relevance, which will then take years and high levels of investment to fix.
Therefore, it is more important now than ever that companies continue to allocate resources to advertising. This is especially the case for brick-and-mortar stores, who need to compete with the increased threat of online retailers. Advertising via digital signage is a dynamic and exciting way to do just that, allowing companies to bring their brands to life and create an in-store experience that will draw customers in and enhance engagement.
"In times of crisis, don't turn the lights off." – Andrew Stephen
To summarise, whilst companies may be tempted to save money by reducing their spending during this financially difficult time, it is crucial that budgets for advertising and digital signage are not cut. Continuing to spend in these areas will help strengthen brand equity and so improve the rate of recovery when the economy picks back up.
Sources:
http://www.millwardbrown.com/global-navigation/news/press-releases/full-release/2020/04/30/brandz-retail-ranking-shines-spotlight-on-brands-most-resilient-to-impacts-of-coronavirus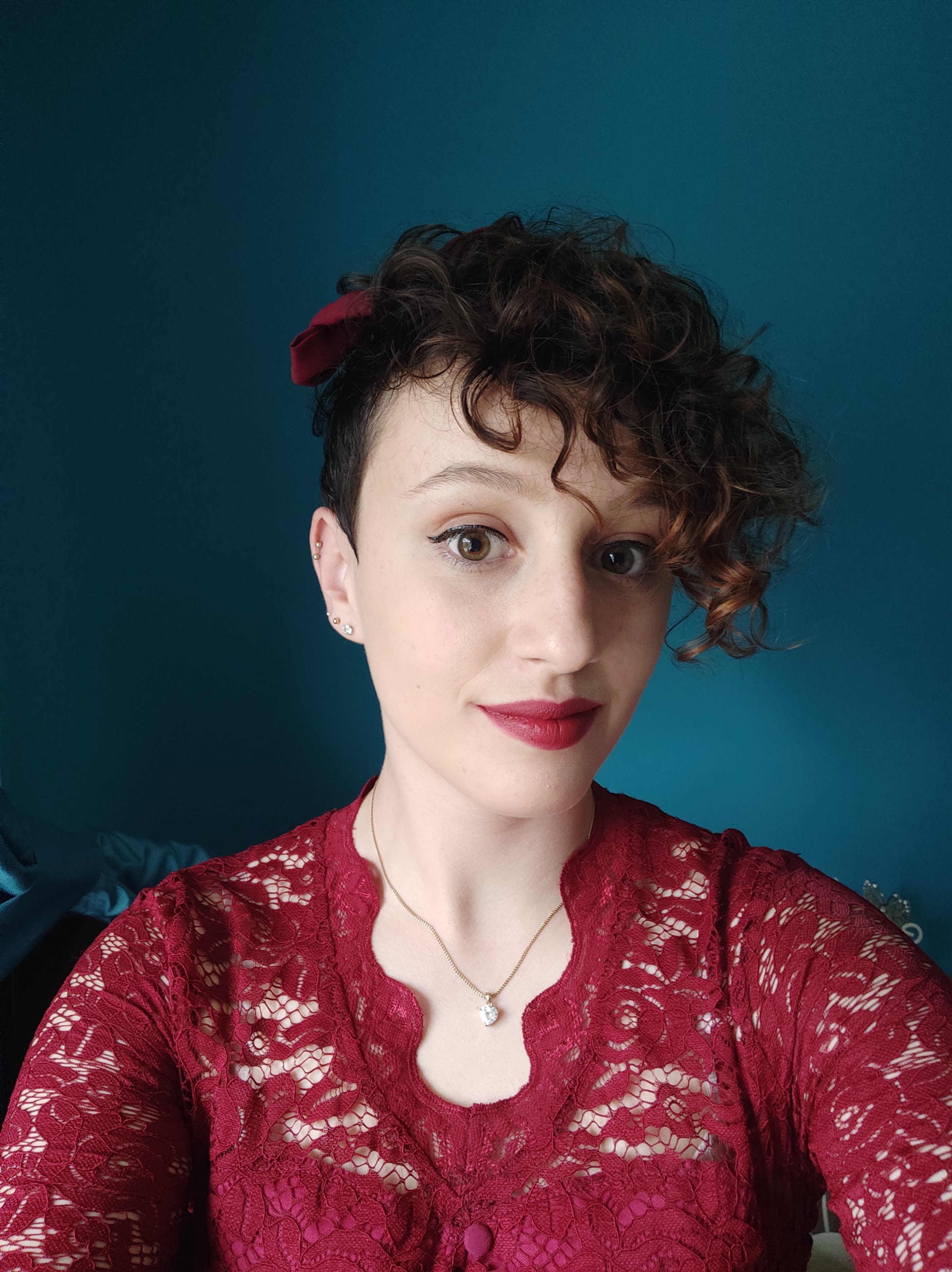 Chloe Weaver is the Digital Marketing Executive at Allsee Technologies.