NEW High Vibrance Android Advertising Displays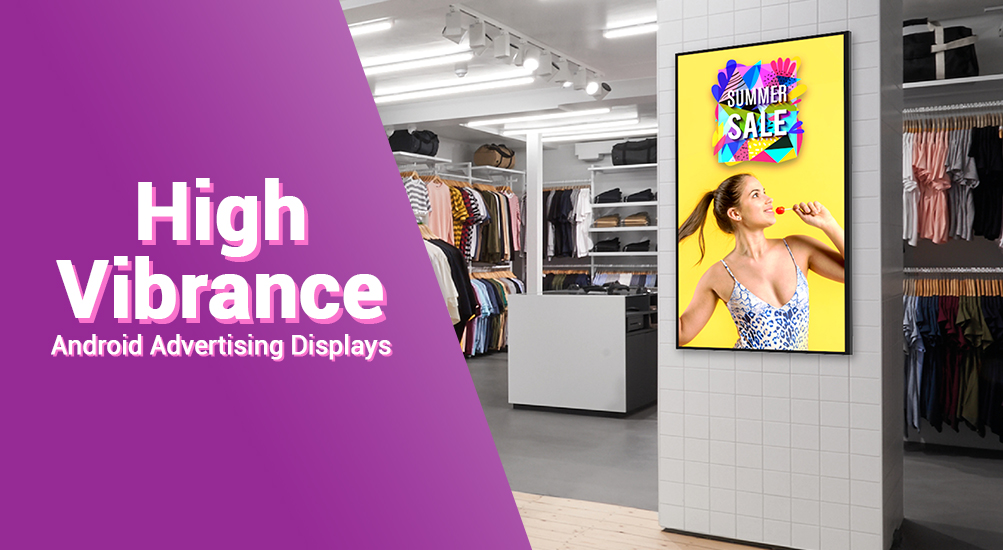 NEW High Vibrance Android Advertising Displays
Allsee Technologies are excited to announce the launch of our new range of High Vibrance Android Advertising Displays!
After listening to feedback from our partners, we have developed this Digital Signage solution to bridge the gap between our 450cd/m² Android Advertising Displays and our 1500cd/m² High Brightness Professional Monitors. With a 700cd/m² brightness and vibrant colours, this product is perfect for creating an attention-grabbing display in brightly-lit spaces like retail stores and shopping centres.
The full features are as follows:
700cd/m² Brightness
At more than twice the brightness of a standard domestic screen, this eye-catching display will ensure your content really stands out from the crowd in brightly-lit spaces.
Narrow Bezel
With an ultra-thin bezel, there is nothing to distract from your content – which is especially important when placing multiple screens side by side.
IPS Panel
Achieve striking, vibrant colours with an ultra-wide viewing angle in either landscape or portrait thanks to a high-quality commercial grade IPS panel.
Plug and Play
Upload content quickly and easily with Plug and Play. Simply insert a USB that contains your desired images/videos, wait for the content to copy over, and then remove the USB.
Optional Network Upgrade
For a small charge, you can choose to upgrade your display to be networked. This allows you to remotely update the content on your screen from anywhere in the world.
Perfect for Retail
Retail stores and shopping centres are busy, brightly-lit environments where competition for shoppers' attention is fierce. Ensure your content stands out with amazing colour definition, saturation, and brightness.
Budget-Friendly Window Display
For projects with a tighter budget, this product can be used as a budget-friendly yet highly effective window display. At 700cd/m², it is brighter than other commercial displays but without the price tag of an ultra-bright display.
For the latest prices and special offers, please click "Here" or give us a call on +44 (0)121 421 4458.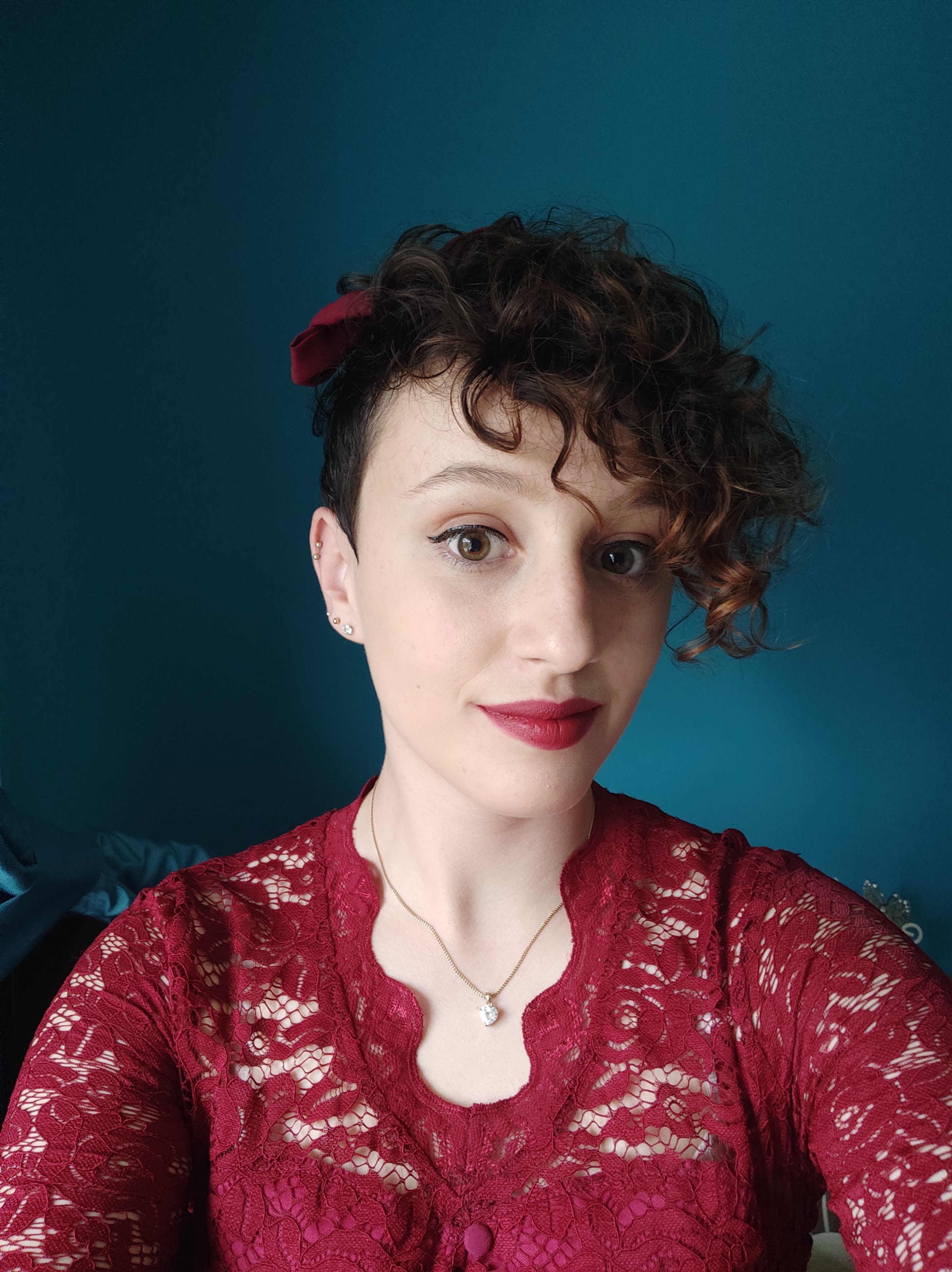 Chloe Weaver is the Digital Marketing Executive at Allsee Technologies.