New Digital Signage Rod Displays – Supporting a Wide Range of Estate Agent Software
New Digital Signage Rod Displays – Supporting a Wide Range of Estate Agent Software
Last November, we launched our ground-breaking and rAVe award winning new low voltage Rod-Powered Displays for estate agent windows. During the development stage of this product we needed to take into consideration that most estate agents use third party property management software. We have over a decade of industry experience from dealing with estate agent customers utilising our screens, specifically High Brightness Monitors and Ultra High Brightness Monitors, as window displays. Using this expertise we have used the same Android PC board, as well as our Queen's Award winning CMS system, from our existing market tested window displays to ensure maximum compatibility.
Therefore our new 15" Digital Rod Displays are compatible with the following software: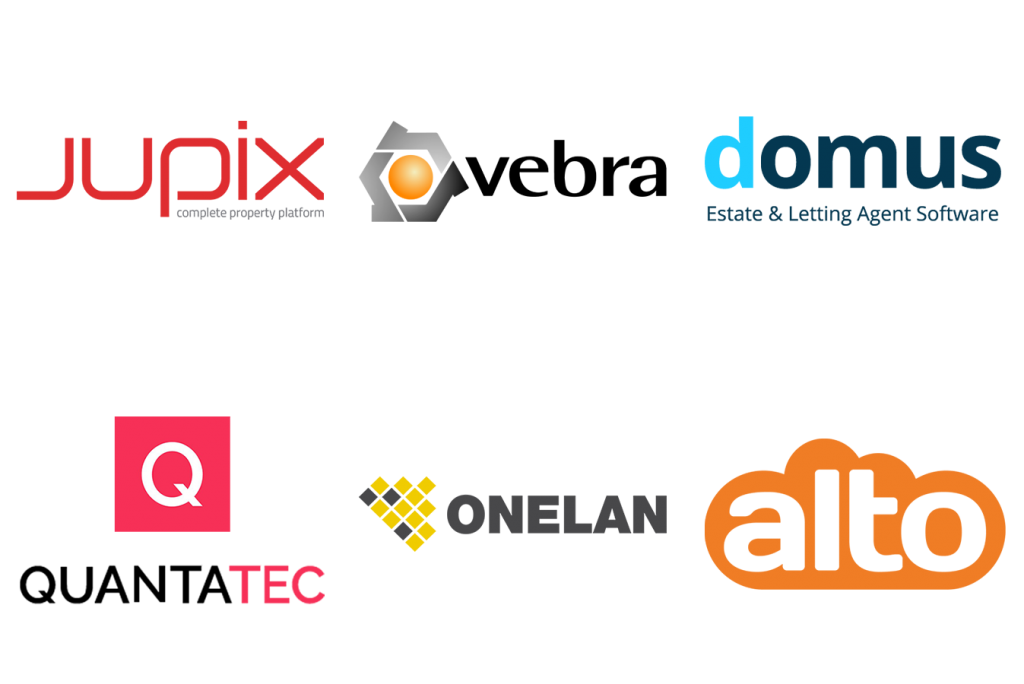 As well as these they are compatible with many more estate agent software platforms. Get in touch today to see if the software your customer uses can be used with these innovative and unique window displays.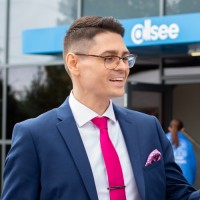 Thomas Fraser-Bacon is the Marketing Director for Allsee Technologies. His background is in Digital Signage and Product Design.