New Digital Signage CMS Feature: YouTube Streaming Zone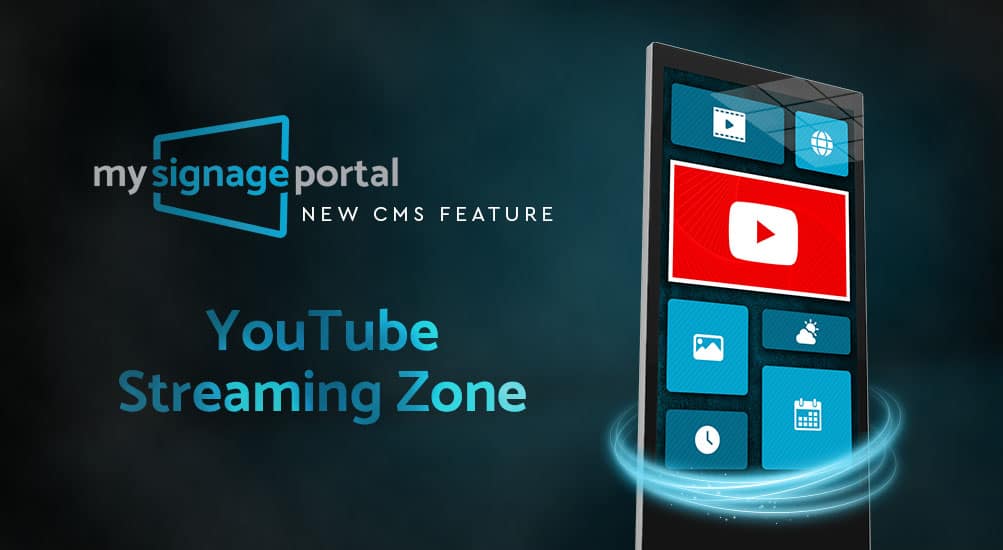 New Digital Signage CMS Feature: YouTube Streaming Zone
As a new year begins, we continue to invest in the development of our online digital signage CMS platform, My Signage Portal, and we're thrilled to share that the highly requested YouTube Streaming Zone feature has now arrived!
Streaming videos from YouTube on your screens using My Signage Portal couldn't be easier thanks to the new YouTube Streaming Zone. It's as simple as adding in the video's URL as well as more advanced control features such as looping and muting multiple videos, giving you total access all in one place.
We understand that using video content is a popular way to maximise engagement and previously the process of publishing a YouTube video was quite complex and time consuming. That is why, based on partner feedback, we created this new feature to provide the ultimate user-friendly and efficient way to publish videos hassle free. You can even display live videos to show content like news, streaming and events.
This feature is now available to use on your existing account! For more information about My Signage Portal, get in touch with us today.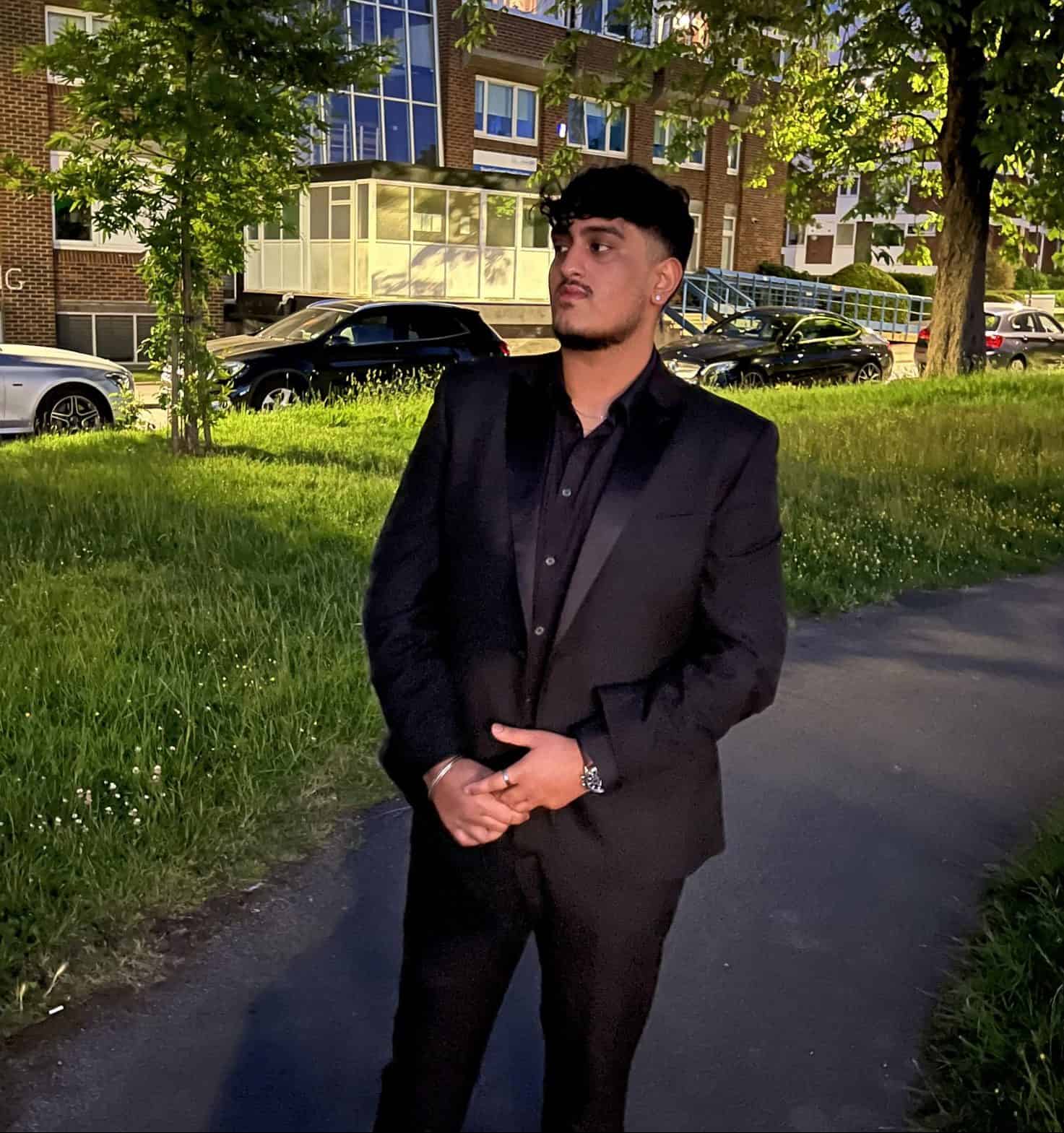 Ramanjeet Singh is the Digital Marketing Apprentice at Allsee Technologies.