New CMS Feature: 4K Digital Signage Content Support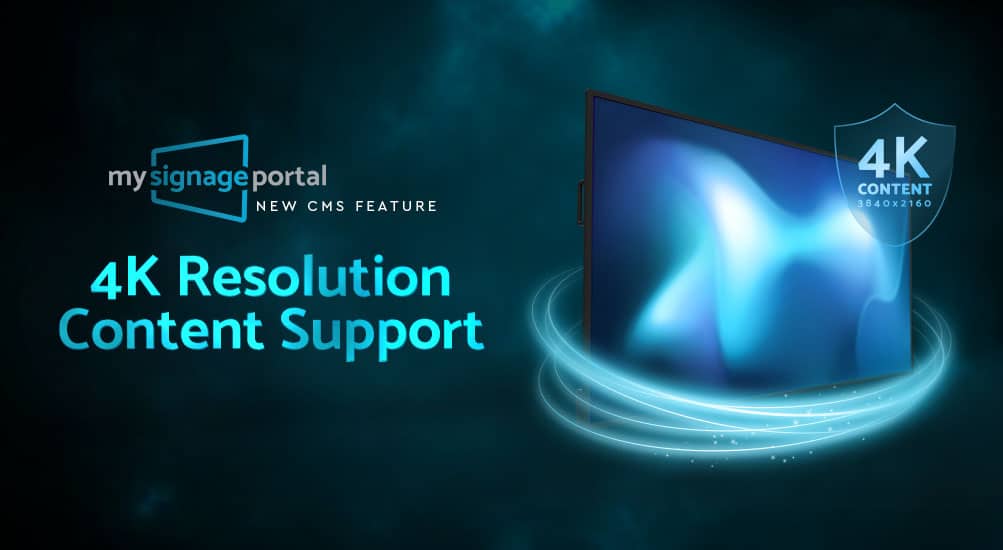 New CMS Feature: 4K Digital Signage Content Support
Like many others on the market, our content management system (CMS) My Signage Portal has always been able to support a maximum resolution of FHD (1920 x 1080 pixels) – until now!
We are happy to announce that My Signage Portal, when used in conjunction with our range of 4K Large Format Commercial Displays (MxxUHD3), can now support 4K (3840 x 2160 pixels) media files; both images and videos. This means that if your customers specify that they require a fully 4K all-in-one solution, we've got you covered! You can even display 4K content with this range using the standalone USB update method if your customer does not want to upgrade their screen to be networked.
We'll be launching more 4K ranges in the coming months which can also support this feature – watch this space.
For more information about this feature, or our range of 4K Large Format Commercial Displays, get in touch today!.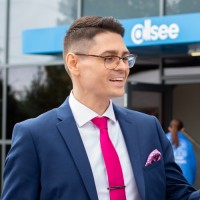 Thomas Fraser-Bacon is the Marketing Director for Allsee Technologies. His background is in Digital Signage and Product Design.