Merry Christmas from Allsee Technologies!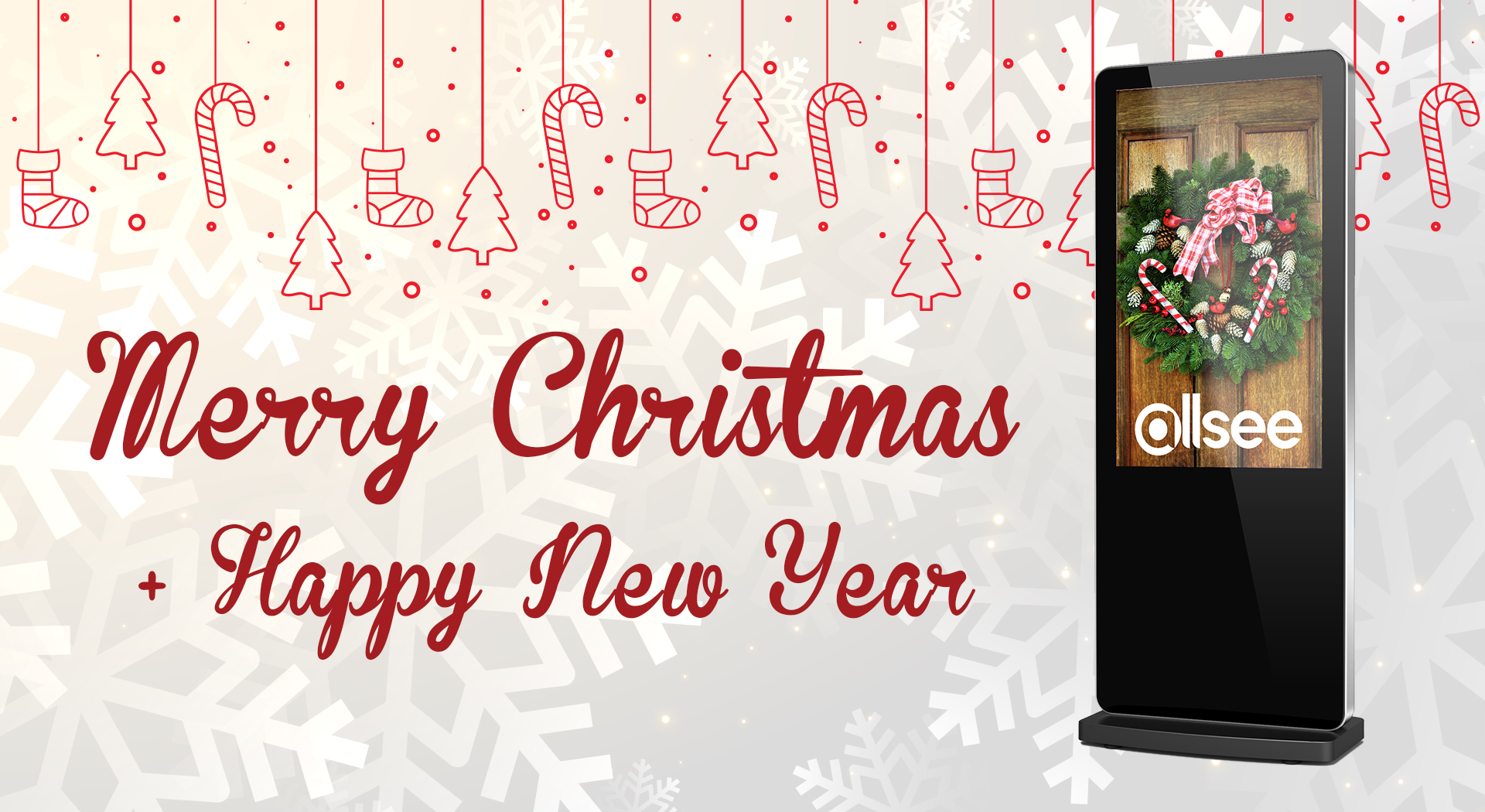 Merry Christmas from Allsee Technologies!
Before we close our offices from Wednesday 25th December 2019 to Thursday 2nd January 2020, we would like to wish everyone a Merry Christmas and a Happy New Year from all of us here at Allsee!
We would also like to take this opportunity to thank our valued partners; without you, our continued growth and success this year would not have been possible. We've had a great 2019 and are looking forward to an even better 2020!
To ensure pre-Christmas delivery, remember to order before Friday 20th December. However, as we hold more stock than any other Digital Signage manufacturer in the UK, we may be able to fulfil last minute orders. These can be collected from our warehouse as late as Christmas Eve.
Once again, have a very Merry Christmas and we will see you in the New Year!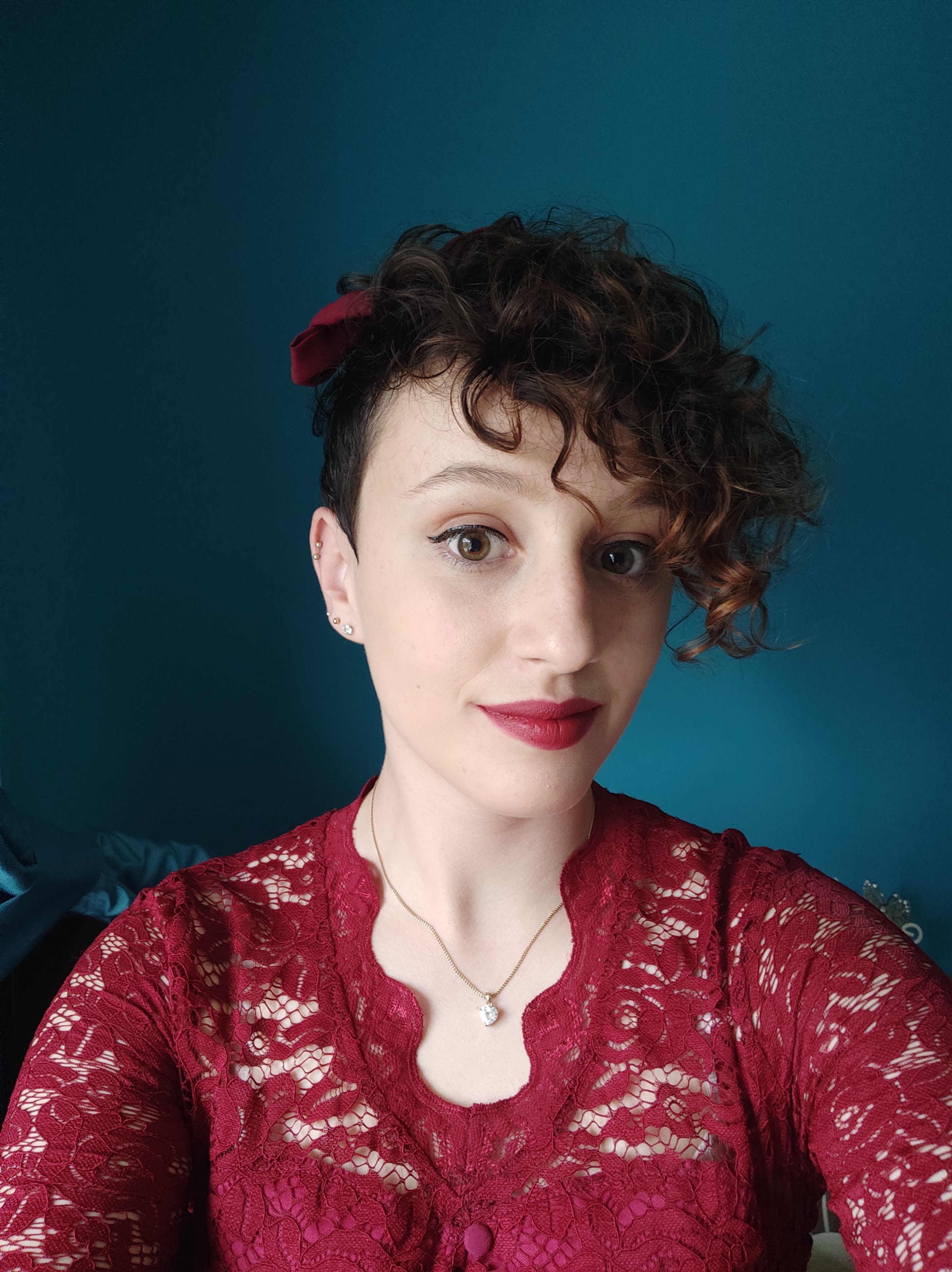 Chloe Weaver is the Digital Marketing Executive at Allsee Technologies.