Meet the Allsee Digital Signage Tech Support Team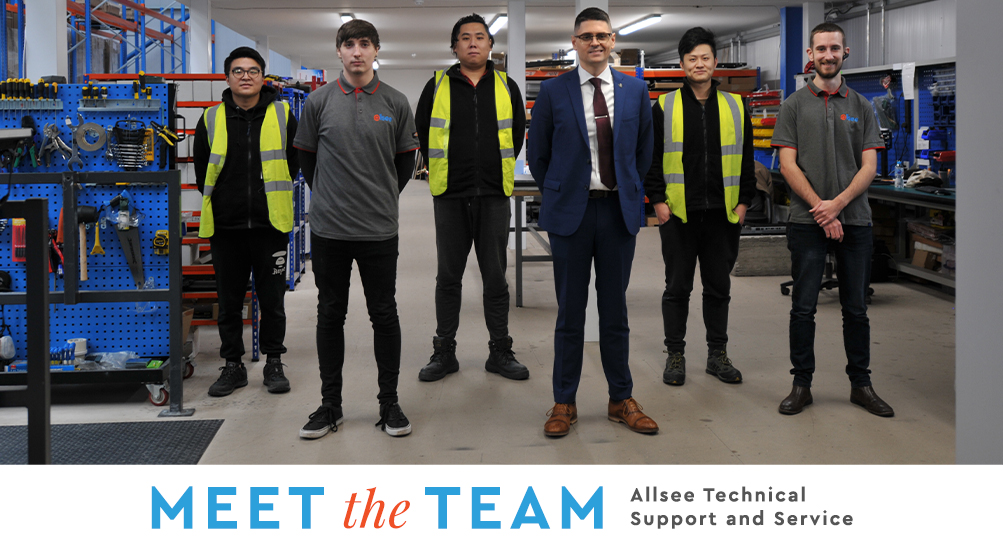 Meet the Allsee Digital Signage Tech Support Team
Since we were founded in 2007, Allsee have always understood the importance of post-sales service for Digital Signage projects. That's why we've always offered free lifetime technical support for every product that we manufacture. This gives your customers total peace of mind; from the moment they unbox their display to way beyond the three- or five-year warranty period expires, we guarantee to provide same day support via phone, email or remote video conferencing sessions. Or, if urgent on-site support is required, we'll be there to help you at a moment's notice.
This support will be delivered 'plain label' on your behalf by our UK-based team of dedicated Technical Support Advisors and Technicians, who are experts in guiding your customers through any issues or queries they may have.
While the vast majority of cases are resolved over the phone or via email in a matter of minutes, if hardware failure is suspected our technical support team have the full backing of our services team. Our Service Engineers, who work closely with the Production Engineers at our factory, know our products inside and out.

The bottom line is that you can be confident your customers will receive first-class support to help them really get the most out of their displays without you needing to be an expert in our products. So if you or your customers have any questions about our products, please get in touch with your Allsee account manager or contact our support team by emailing support@allsee-tech.com.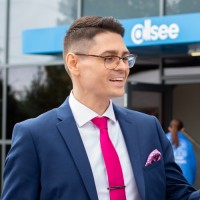 Thomas Fraser-Bacon is the Marketing Director for Allsee Technologies. His background is in Digital Signage and Product Design.