Making DV-LED a More Accessible Digital Signage Solution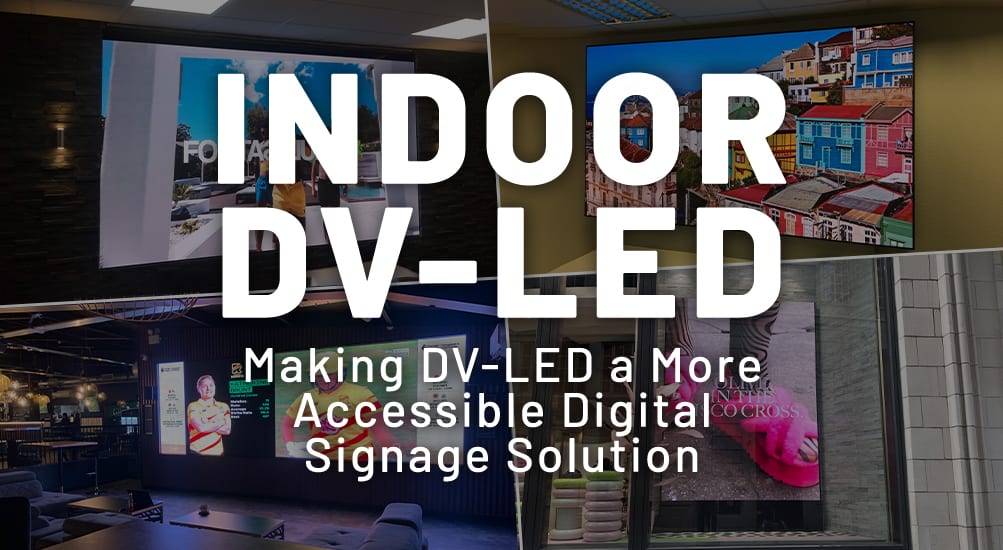 Making DV-LED a More Accessible Digital Signage Solution
Direct-View LED solutions have been a part of Allsee's digital signage offering for over a decade now, however, only in the most recent couple of years has this range been placed front and centre amongst our staple products with us now committing heavily to the development of this industry and our place within it.
As we have embarked on this journey of cementing our position within the DV-LED market, we've taken several steps in supporting this goal. Chief among these steps was our decision to hold stock within our UK warehouse of over 100 SQM of each pixel pitch, thus allowing our partners to win projects via immediate lead times.
Allsee's ultimate goal is to 'Make digital signage accessible' and so many of our efforts around promoting DV-LED lay in empowering our partners, so that they can better educate their customers and provide the appropriate solutions. With this in mind, and in collaboration with our marketing team; we have produced a graphic showing methods of producing 16:9 aspect ratio solutions using our Indoor Direct-view LED solutions. As we expand further into this market; we have found it incredibly common for end-users to require these solutions to be compatible with satellite receivers, Blu-ray players, games consoles and more that offer up a 16:9 image. We hope that the graphic shown below can go some way towards simplifying the process of specifying these solutions.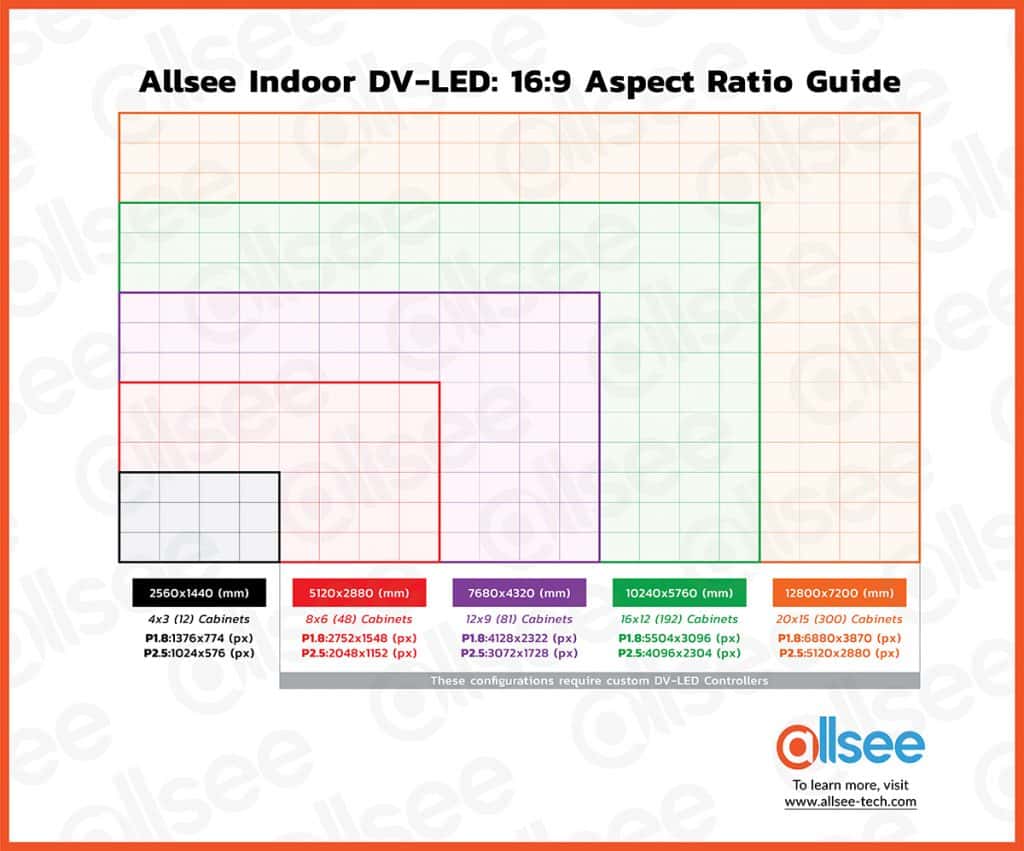 When we first began expanding more into the realm of DV-LED; we expected certain markets to favour these solutions over others. However, we were surprised by the variety of uptake we saw across our projects, from retail window displays to sports bars and even warehousing; the utility of our DV-LED solutions seem truly boundless.
The solutions, articles and resources that Allsee produce are by no small measure dictated by the needs of our partners and so to our Allsee partners we ask that you please pass on any feedback that you feel will help us to help you. Allsee's success comes solely from the success of our partners.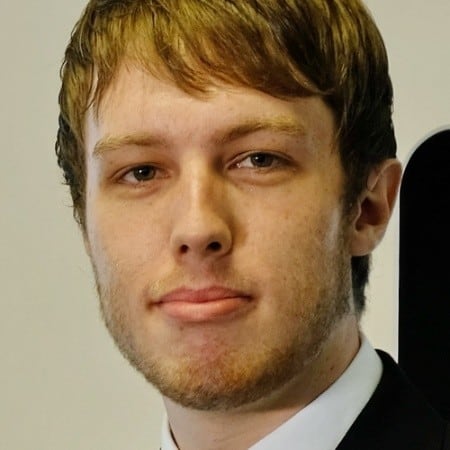 Cameron Mills is the UK Sales Manager at Allsee Technologies and has a background in computer systems.